Richmond Maths Tutors
We are maths tutors helping students of all ages. From KS1 to SATs, 11+ GCSE and A-levels.
More Info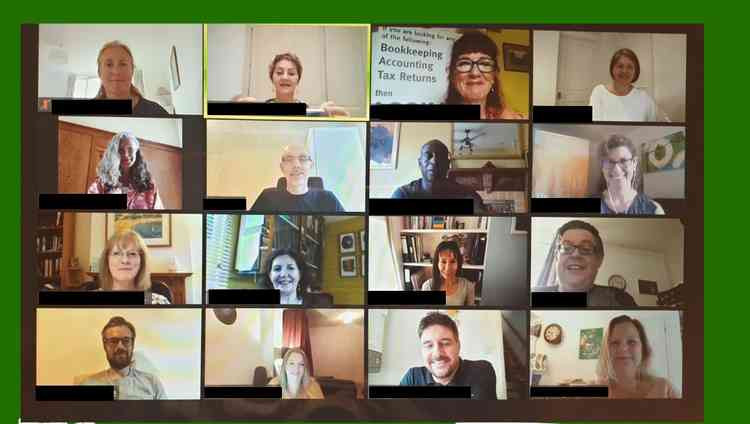 Kindred Business Networking
A fortnightly series of digital meetings which aim to connect Richmond businesses owners and boost town trade.
More Info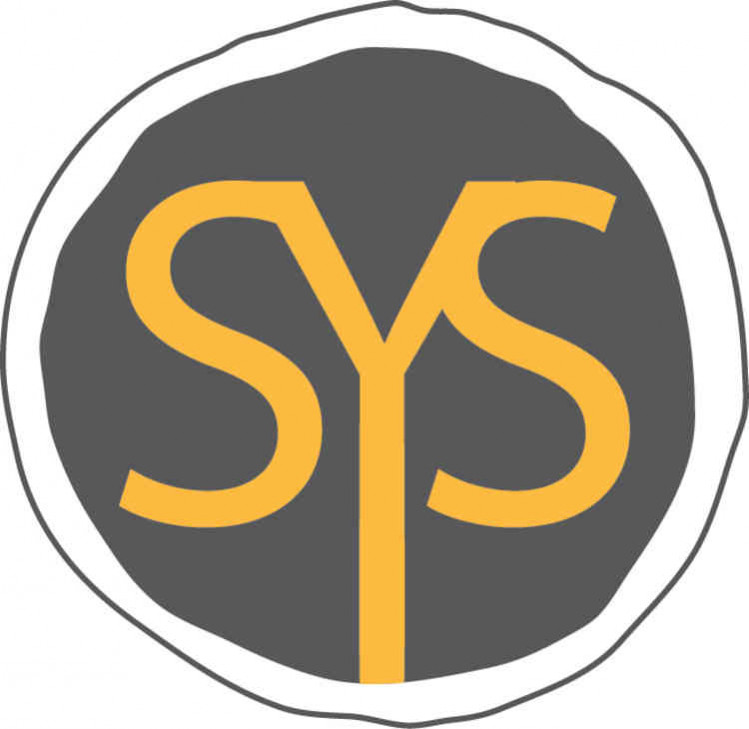 Style Your Space: affordable interior design
Style Your Space is a bespoke interior design service offering flexibly tailored interior design support as and when it's needed.
More Info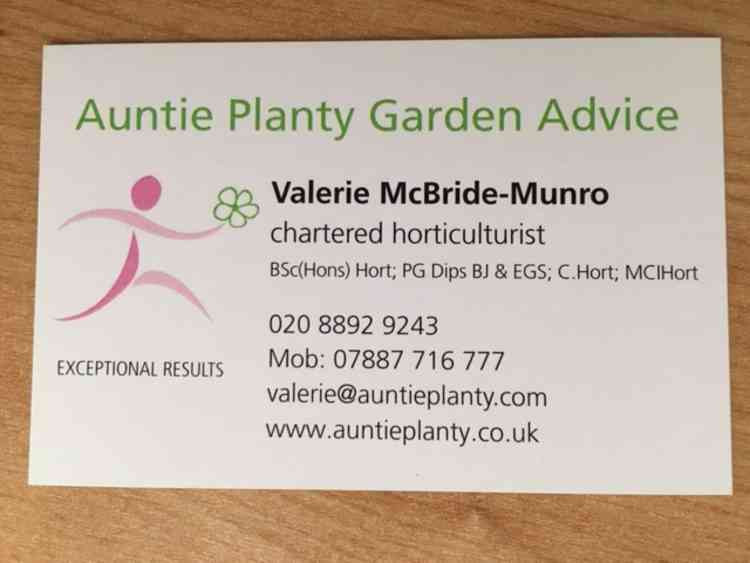 Auntie Planty Garden Advice
A unique and affordable gardening service that helps you solve the mysteries of your plants and what they need to be their best.
More Info
Showing 161 to 168 of 168 results