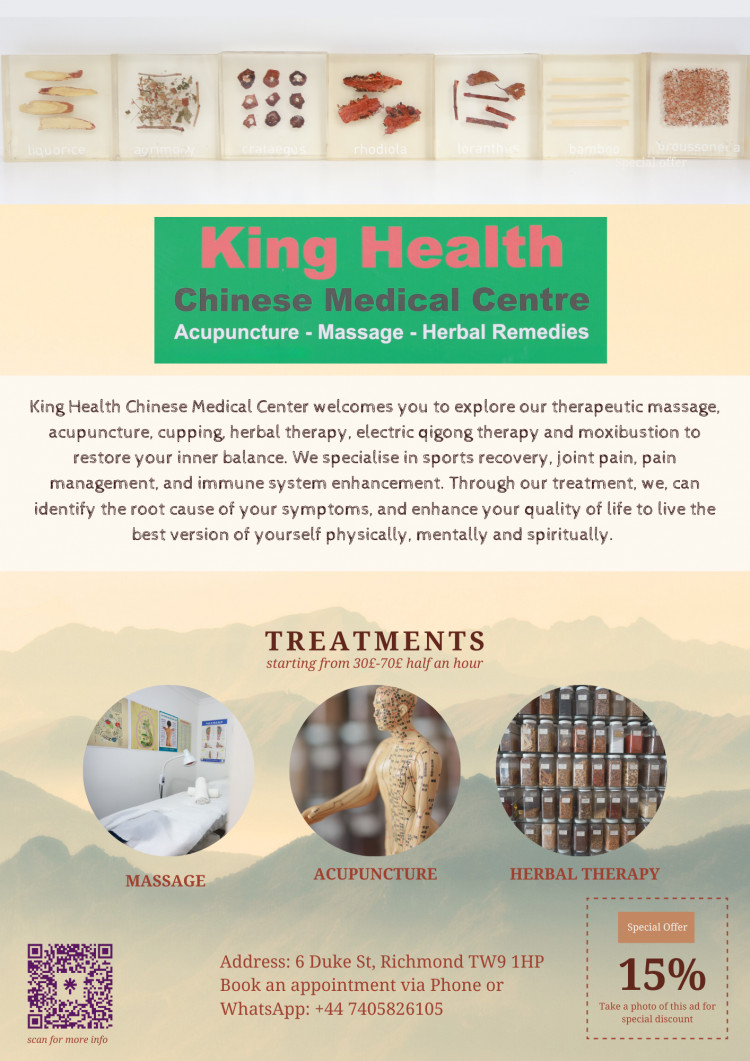 King Health Clinic Richmond
Welcome to King Health Clinic!! We are a Holistic Health Clinic rooted in Traditional Chinese Medicine and personal development. We offer a range of treatments including, Herbs Moxibustion, Tuina Massage, Acupuncture, Electrical Qigong Massage, TCM Courses and more. Come and explore at 6 Duke Street, Richmond.
More Info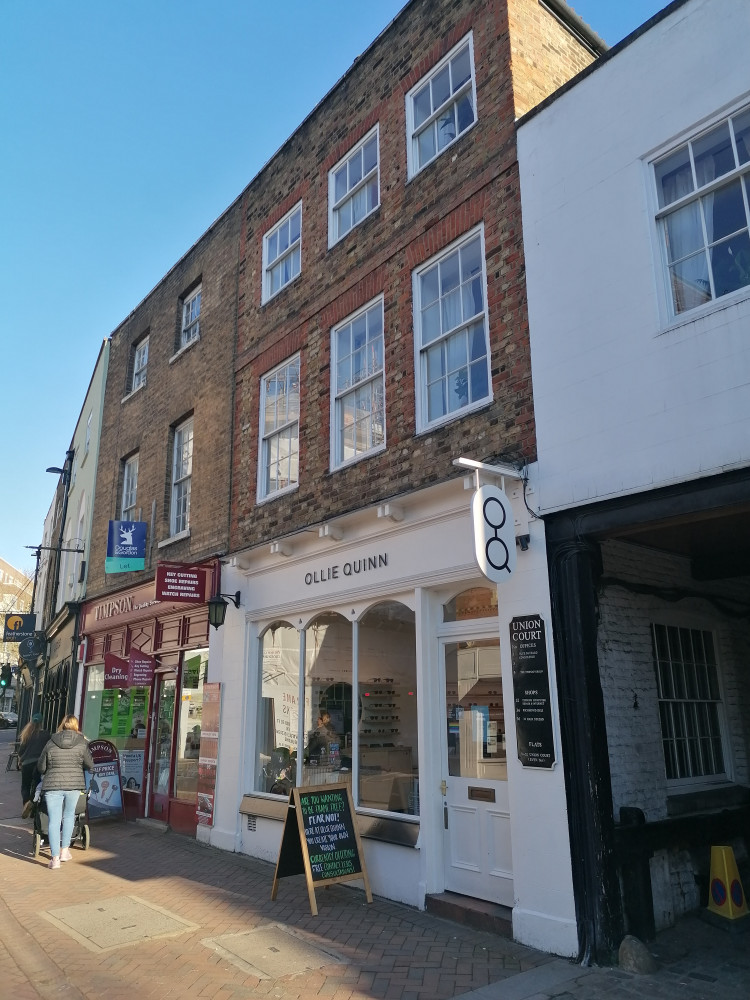 Dr Maggie Ju acupuncture Richmond
Dr Maggie Ju acupuncture helps with pain relief ( shoulder pain, neck pain, back pain, etc) women's fertility and miscarriage, facial acupuncture for facial rejuvenation, and mental health.
More Info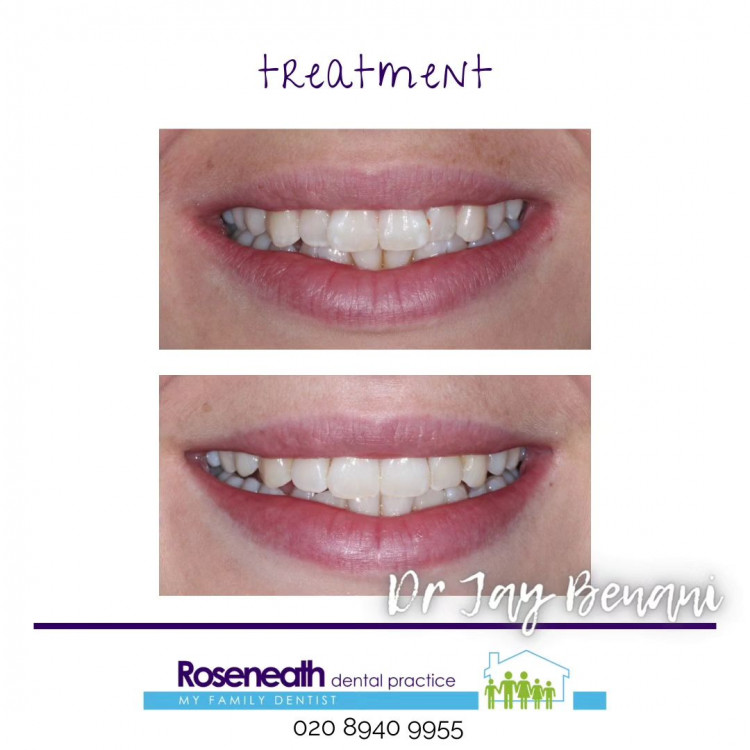 Roseneath Dental Care
From general and family dentistry to high-end cosmetic treatments, including orthodontics. We proudly provide the best dentist Richmond has available at competitive rates. The best Richmond dentist is here at Roseneath: the largest and longest establ...
More Info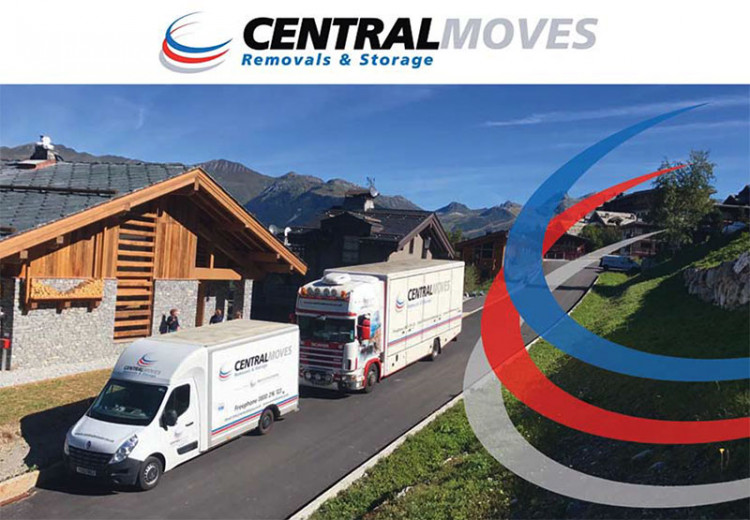 Central Moves Ltd
Central Moves is based in Twickenham in West London, Surrey and cambridgeshire, they provide a wide range of quality moving services at affordable prices. The company has many years of experience in moving prized possessions of customers in Twickenham, Richmond and the surrounding areas.
More Info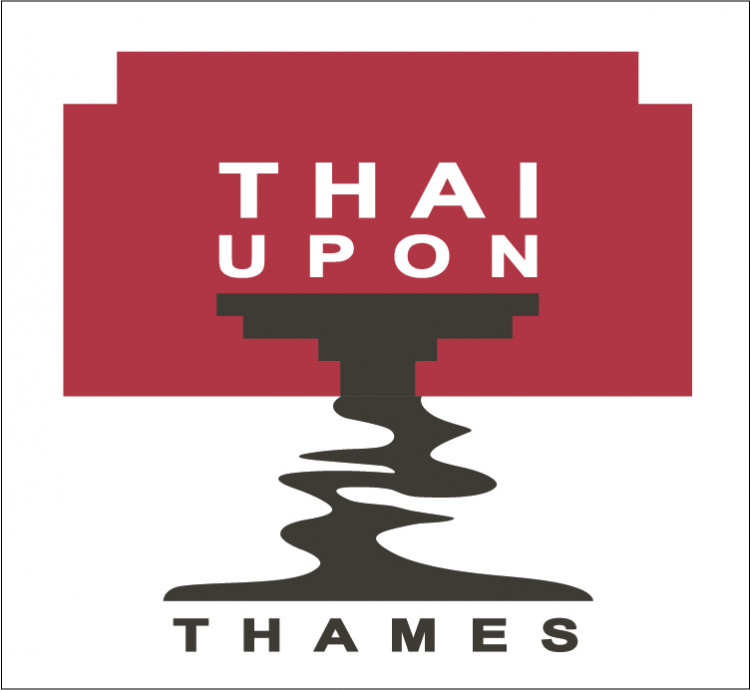 Thai Upon Thames
Lovely Thai restaurant based in East Twickenham for over 25 years!
More Info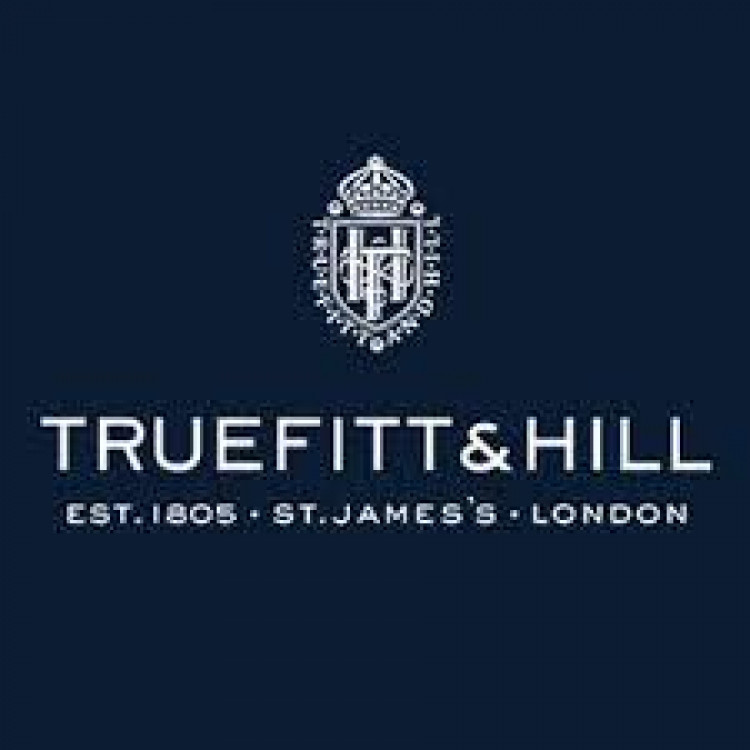 Truefitt & Hill
Established in 1805, Truefitt & Hill enjoys the prestige of being the oldest barbershop in the world, an accomplishment officially recognised by the Guinness Book of World Records. Situated in the historic and elegant Royal St James's in London, customers are welcomed into this charming barbershop for a relaxing and luxurious experience. As experts in traditional grooming, customers can enjoy a majestic range of premium soaps, creams, balms and razors. Made in Britain, its products are formulated with a delicate blend of natural, rare and sophisticated essences. For a real treat, visit Truefitt & Hill's barbershop, where you will experience firsthand why founder William Francis Truefitt was hairdresser to the British Royal Court. As purveyors of luxury men's grooming products, Truefitt & Hill brings two centuries of research, innovation and customer relationships to its fragrances, balms and soaps. Providing sophisticated and practical grooming solutions for the modern gentleman is achieved through a team of highly-skilled perfumers, chemists, cosmetic scientists and craftsmen. Visit the website to learn more about traditional men's grooming products or to book a luxury treatment.
More Info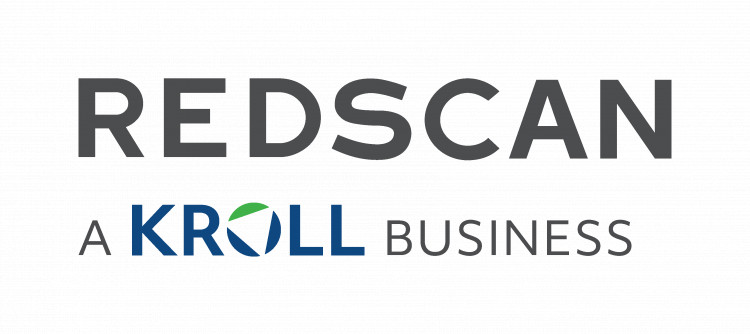 Redscan
Redscan is an award-winning provider of managed security services, specialising in Managed Detection and Response, Penetration Testing and Red Teaming. Possessing a deep knowledge of offensive security, Redscan's experts are among the most qualified in the industry, working as an extension of clients' in-house resources to expose and address vulnerabilities plus swiftly identify, contain and shut down breaches. By understanding how attackers operate and leveraging cutting-edge tools and threat intelligence, Redscan's cyber security professionals can be trusted to provide the insight and support needed to successfully mitigate information security risk and achieve compliance standards. Redscan is now part of Kroll, the world's premier provider of services and digital products related to governance, risk and transparency.
More Info
Showing 1 to 10 of 206 results