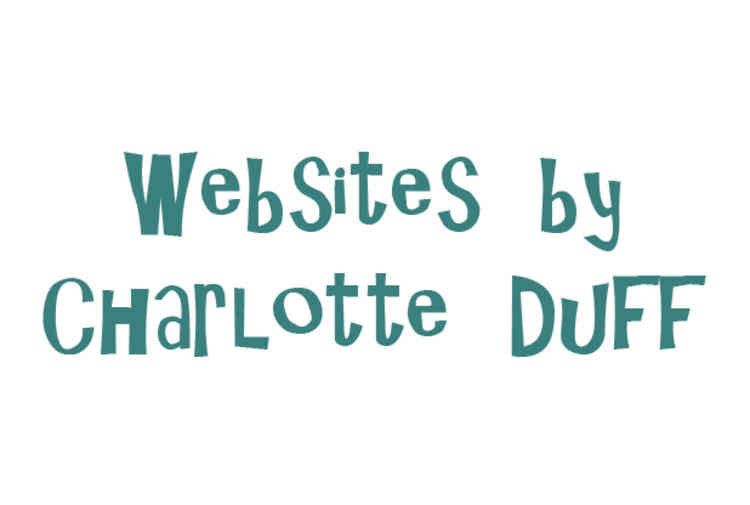 Websites by Charlotte Duff
I've been creating websites for freelancers and small businesses in South West London since 2004. I can advise you on the best options to suit your needs and budget and, most importantly, once the job is finished I will still be there to offer you ongoing support and guidance.
More Info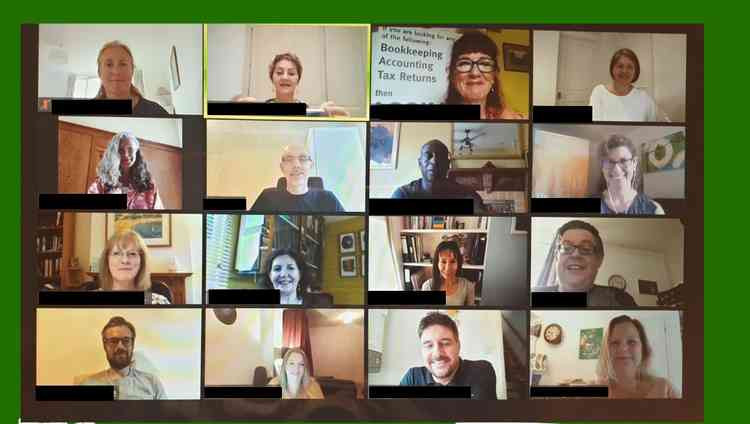 Kindred Business Networking
A fortnightly series of digital meetings which aim to connect Richmond businesses owners and boost town trade.
More Info