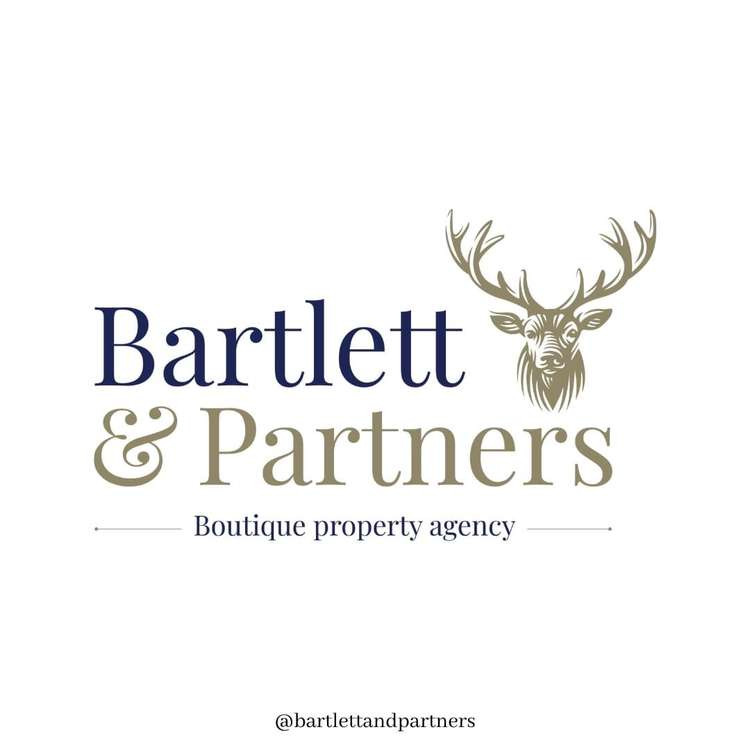 Bartlett & Partners
We Provide A Personal And Truly Outstanding Boutique Sales And Marketing Experience To Ensure You The Client Are A Priority, Not Just Another Number.
More Info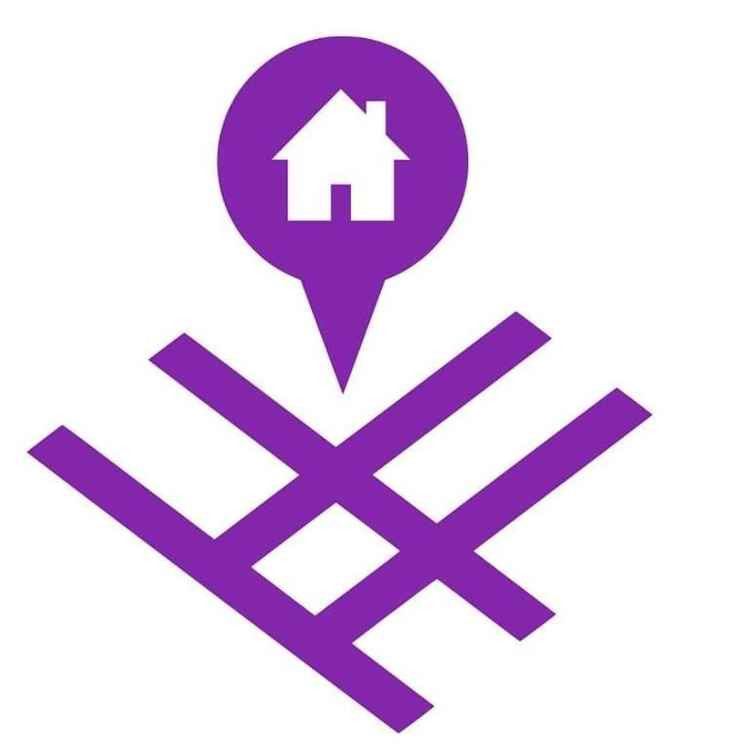 IntelliQuick Lettings
We're your independent, family-run lettings agent! Feel free to reach out and have a chat with us today.
More Info

Stirling Shaw
Stirling Shaw is a Richmond based firm of commercial property consultants offering a proactive and dynamic approach to commercial agency.
More Info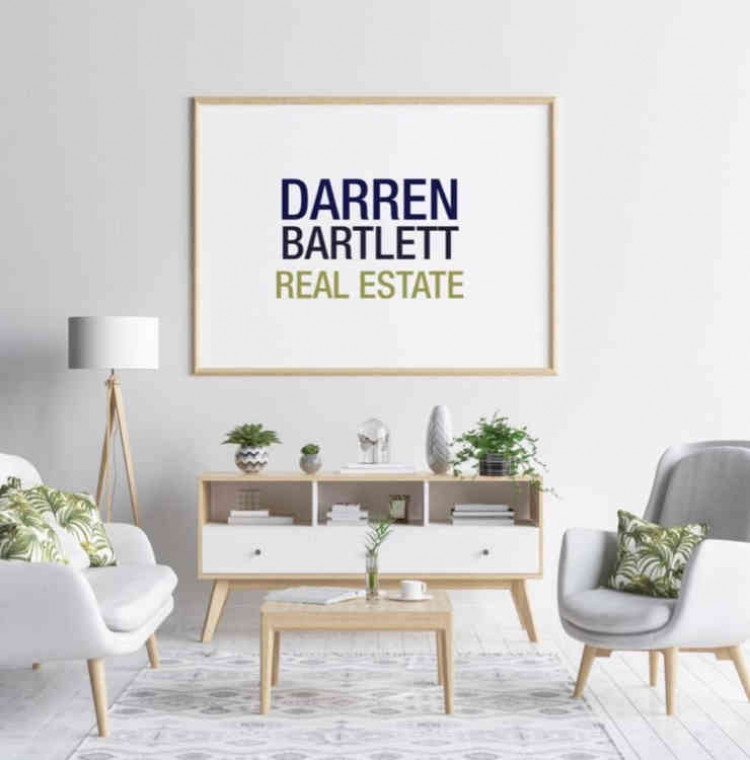 Darren Bartlett Real Estate
A Truly Outstanding Boutique Home Selling Experience Covering the London Borough of Richmond.
More Info