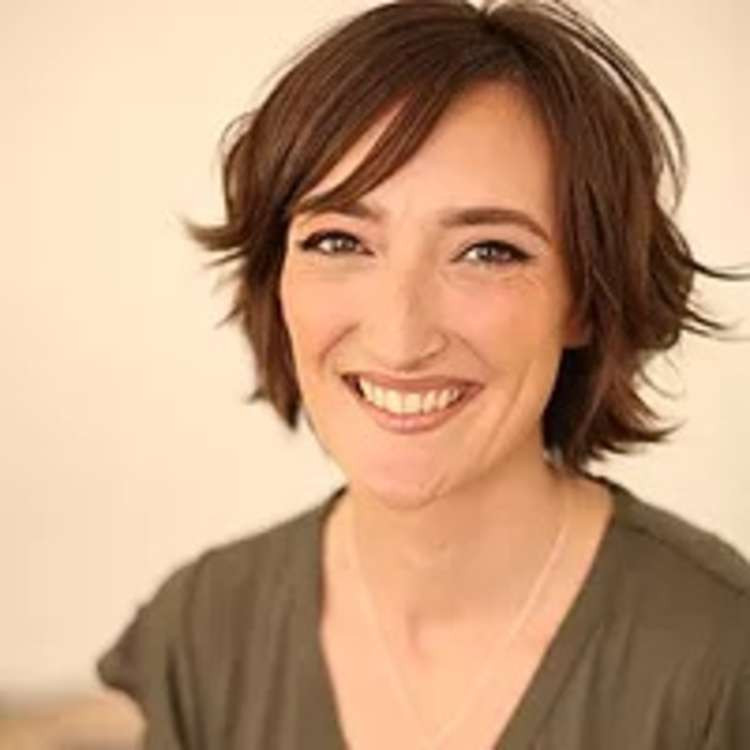 Hummingbird Coaching
Mindfulness is living in the present moment and waking up to all the experiences life has to offer – just as it is.
More Info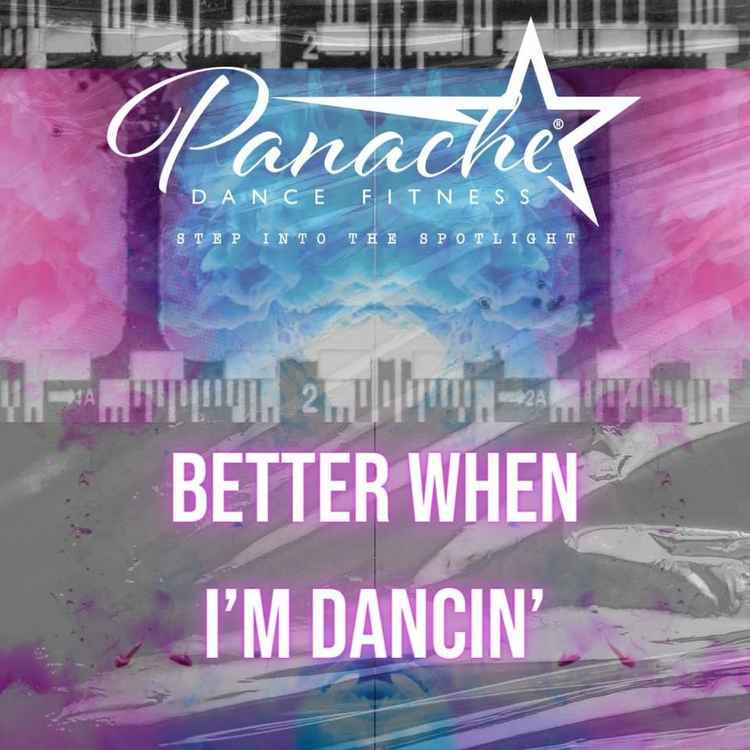 Panache fitness with Nikki
Brand new Panache Dance for all fitness levels.
More Info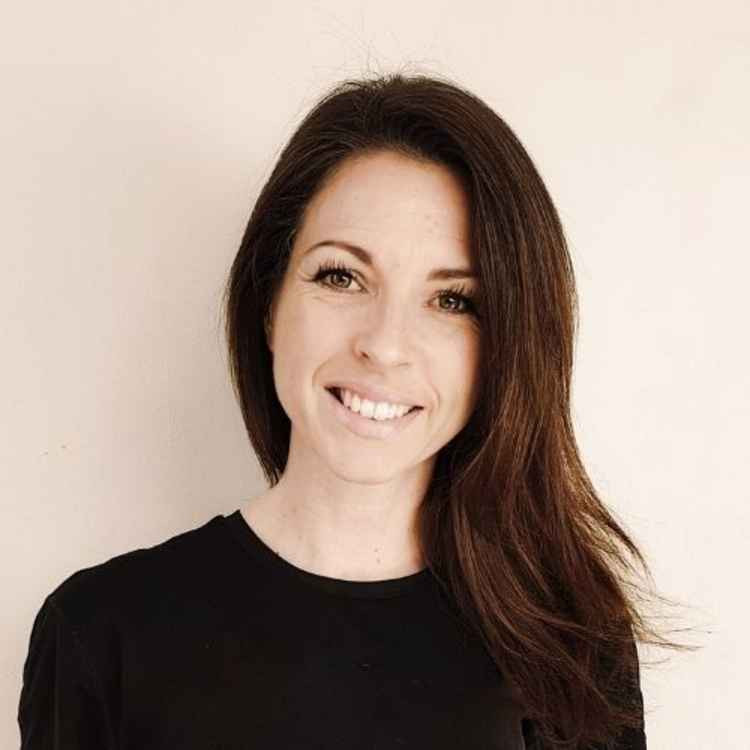 Mindful Personal Training
Mindful Personal Training's unique concept incorporates mindful techniques into personal training sessions to help you build a strong mind-body connection so you can achieve your goals.
More Info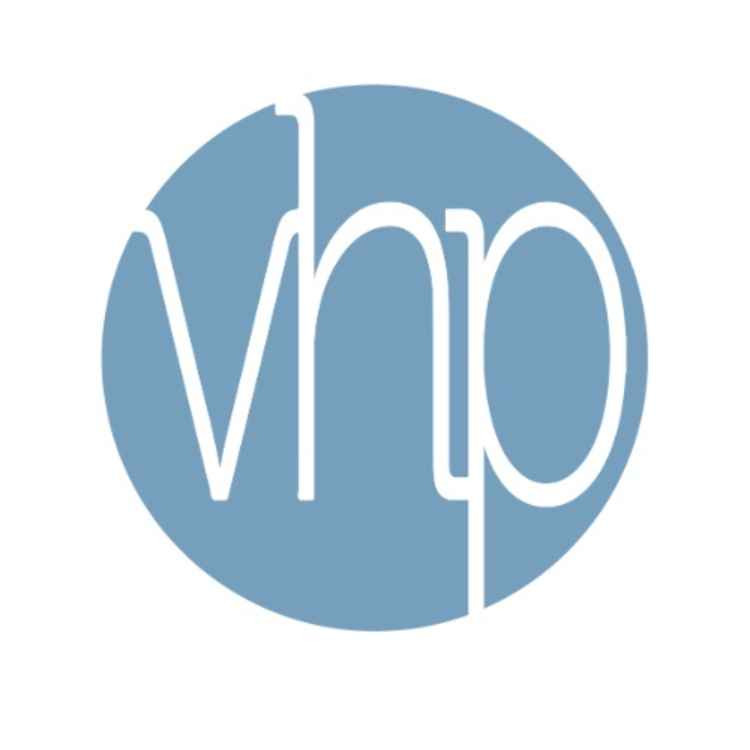 The Richmond Pilates Studio
The Richmond Pilates Studio is a classical Pilates Studio.
More Info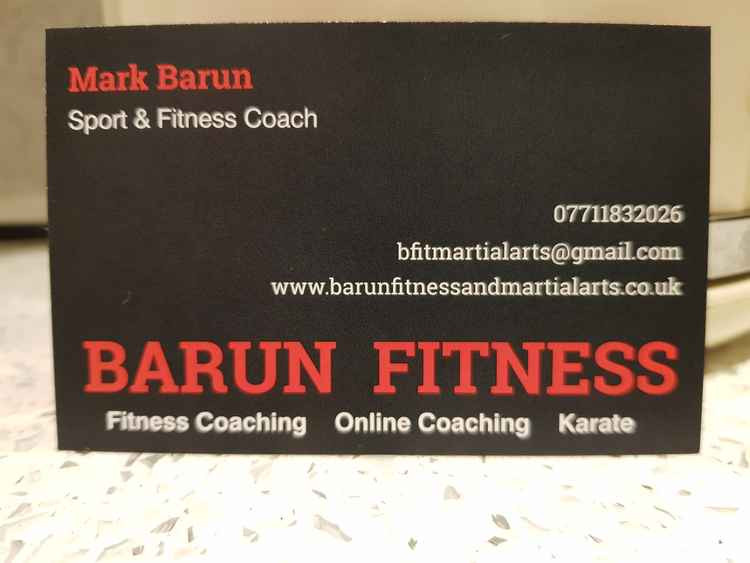 Barun Fitness
Local one-to-one, or one-to-two personal training from an exclusive fitness studio or outdoor if preferred.
More Info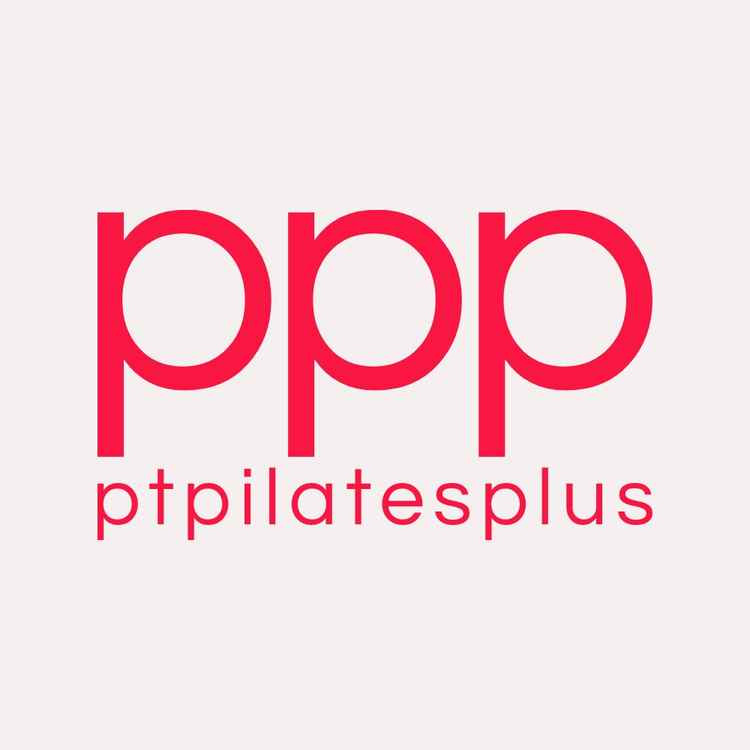 PTPILATESPLUS
Hi everyone. I am a personal trainer and comprehensive pilates teacher with 22 years' experience.
More Info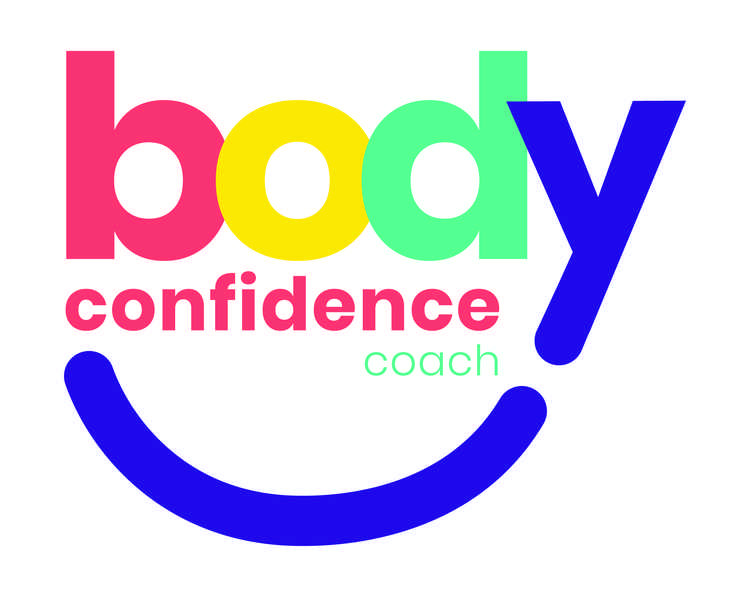 Body Confidence Coach
Hi, I'm Justine and I provide women a safe & fun environment to exercise together & will be launching a 1-1 body image coaching programme very soon!
More Info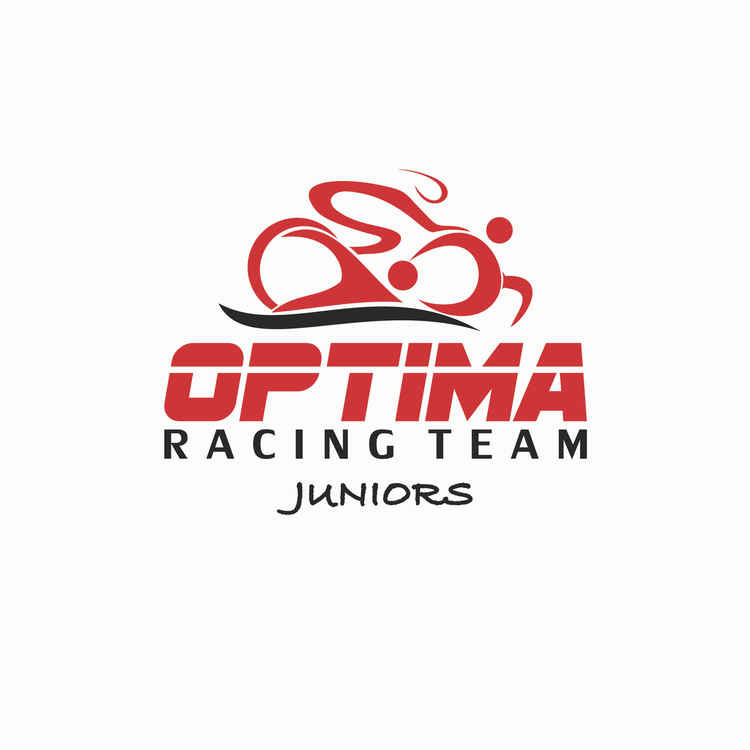 Optima TriStars
We offer fun triathlon based sessions for 8-14 year olds in and around the Richmond/Kew area.
More Info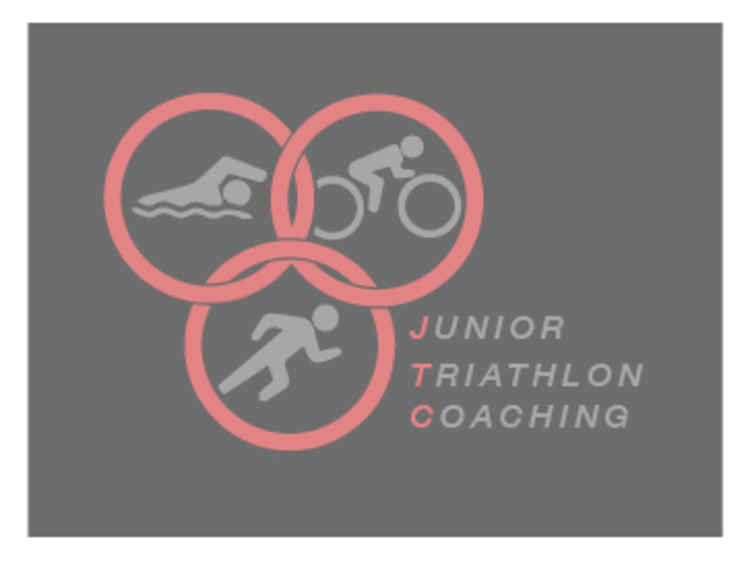 Junior Triathlon Coaching
We are dedicated to providing youth athletes with qualified, experienced coaching to improve triathlon performance, regardless of level.
More Info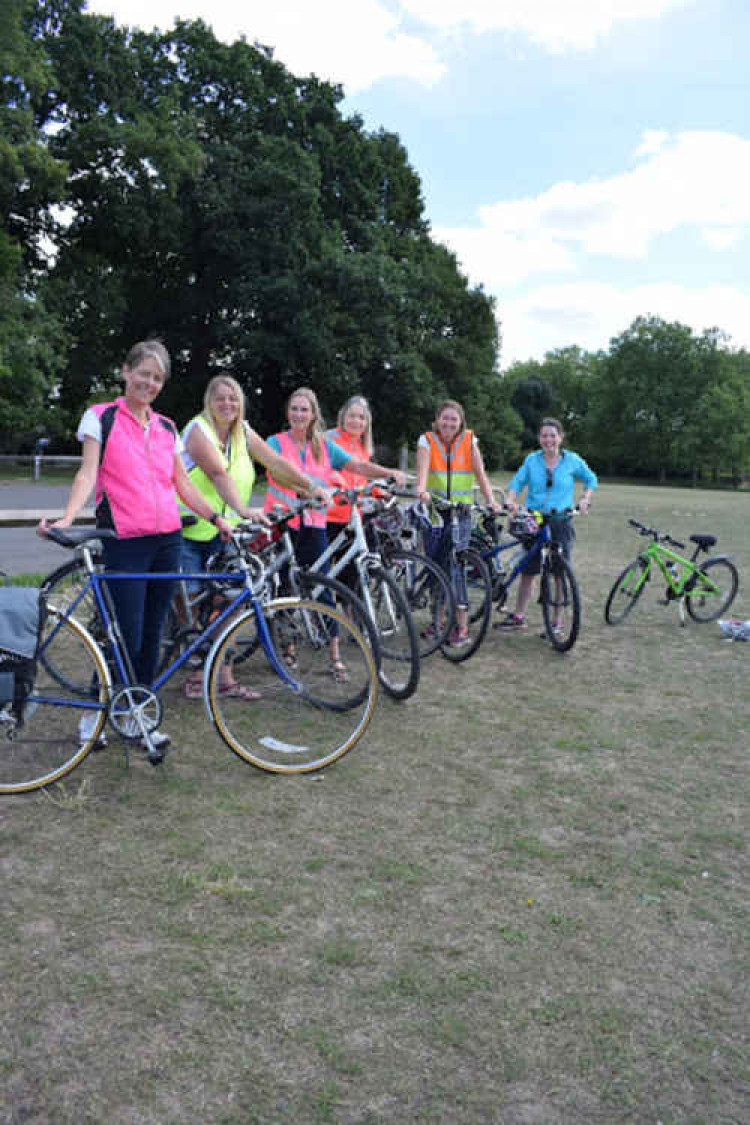 Pedal Up Cycle Training
We are a group of six fully qualified cycle instructors who also work for Richmond Council delivering the Year 6 bikeability cycling programme across schools in Richmond borough.
More Info
Showing 1 to 10 of 13 results