Darren Bartlett Real Estate
---
Posted: Monday, 10th August 2020 2:51 pm
---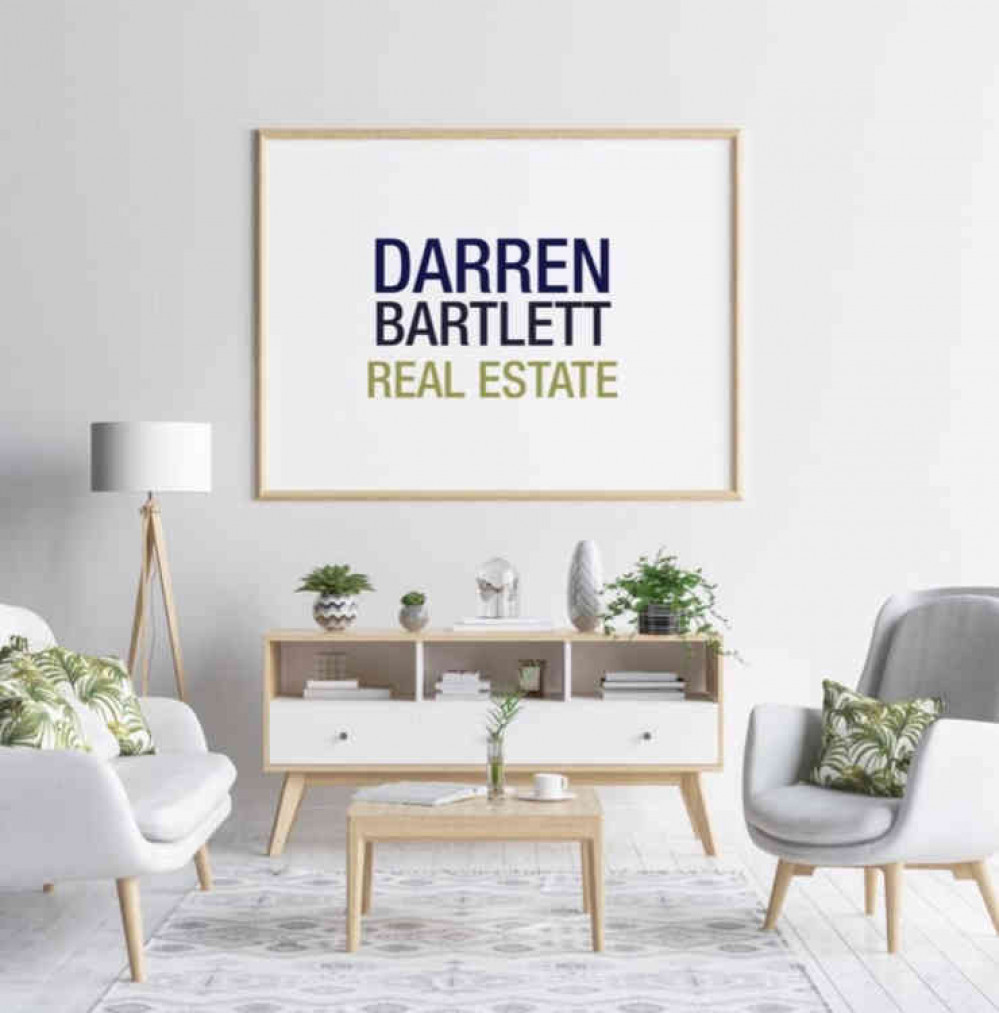 Estate Agents
A Truly Outstanding Boutique Home Selling Experience Covering the London Borough of Richmond.
After many years of working at a senior level within the property industry, I decided to start Darren Bartlett Real Estate with my partner Anna to provide a personal and truly outstanding boutique home selling experience for the residents of our local area.
VISION:
We believe you should always feel like a priority and not just a number. A dedicated agent will look after you from consultation to securing your buyer, keeping in close communication to ensure the marketing of your home is outstanding. BELIEFS:
We believe in quality over quantity. By dealing with fewer properties at any one time than a traditional high street agent we have more time to ensure we're doing everything we can to deliver what we promised – securing you the best buyer in the shortest possible time.