Shilpa Dave Health
Family General Practice is at the heart of Shilpa Dave Health. Covering Richmond, Twickenham, Teddington and Kingston Upon Thames, we are local and accessible. For our Richmond and Teddington Patients, we are a short dirve and offer Private General Practice Services for all your family health needs. From vaccinations, to blood tests and prescriptions, we are here to provide you and your family with your all health needs. We have specific packages for the menopause and functional medicine, and have a team of Private GP's, Yoga , Breathing, Mindfulness and Pilates and Personal Training locally.
More Info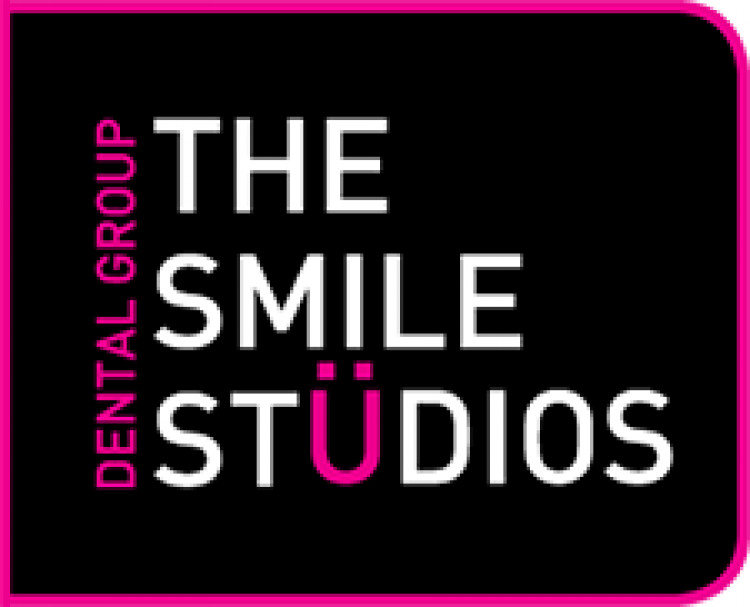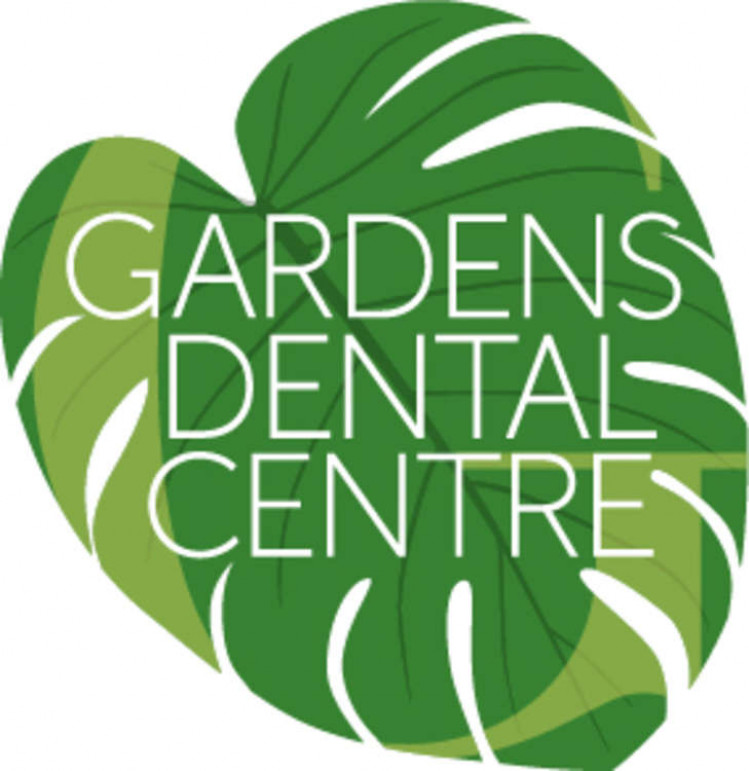 Gardens Dental Centre, Kew
Gardens Dental Centre is a leading dentist located in the heart of Kew Village in Richmond, just a short stroll away from Kew Gardens Underground. Our modern and comfortable dental clinic provides the optimum environment for a relaxed visit.
More Info

The Richmond Dentist
Our patient-orientated practice is specifically designed for your comfort, with clean and contemporary architecture and luxurious, comfortable decor and art – not forgetting the latest in dental technology
More Info