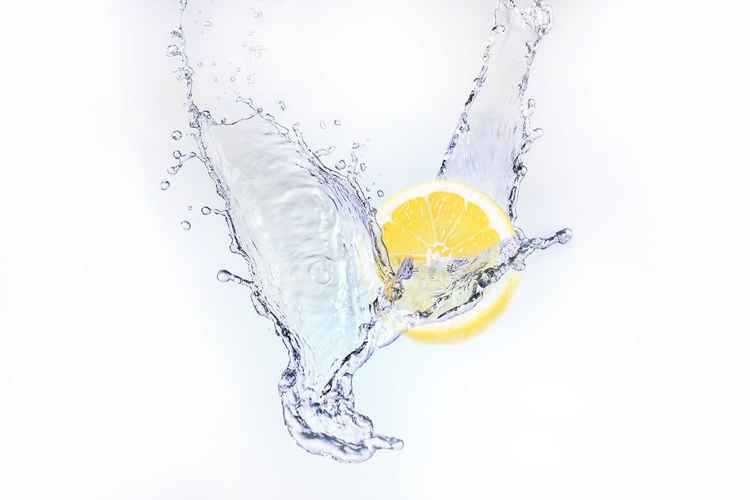 Cleaners Richmond
It is much better if your house is cleaned a little and often, than a lot now and then. A regular cleaning service in Richmond upon Thames is the best way to have a clean and tidy home all week long, from Monday to Sunday.
More Info

Hire a Hubby Richmond
We provide a wide range of handyman services for your home and commercial property, both indoors and outside.
More Info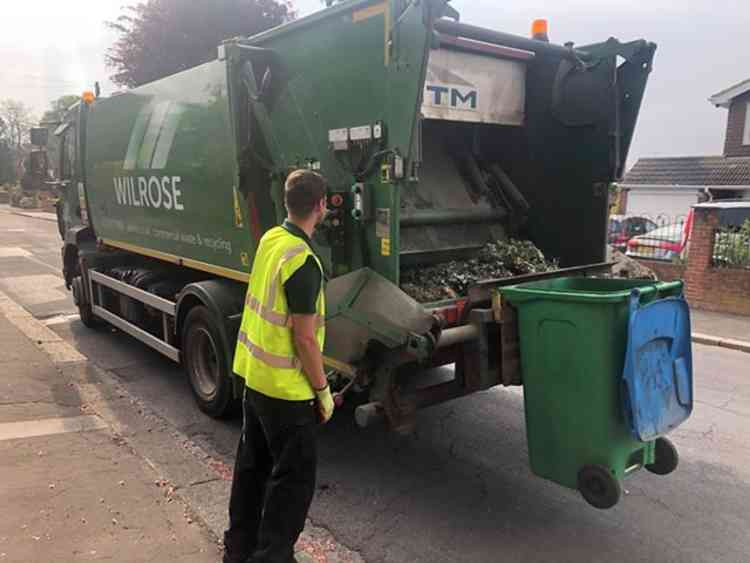 Wilrose Environmental Ltd
Commercial waste collections for Richmond, Teddington and Kingston.
More Info