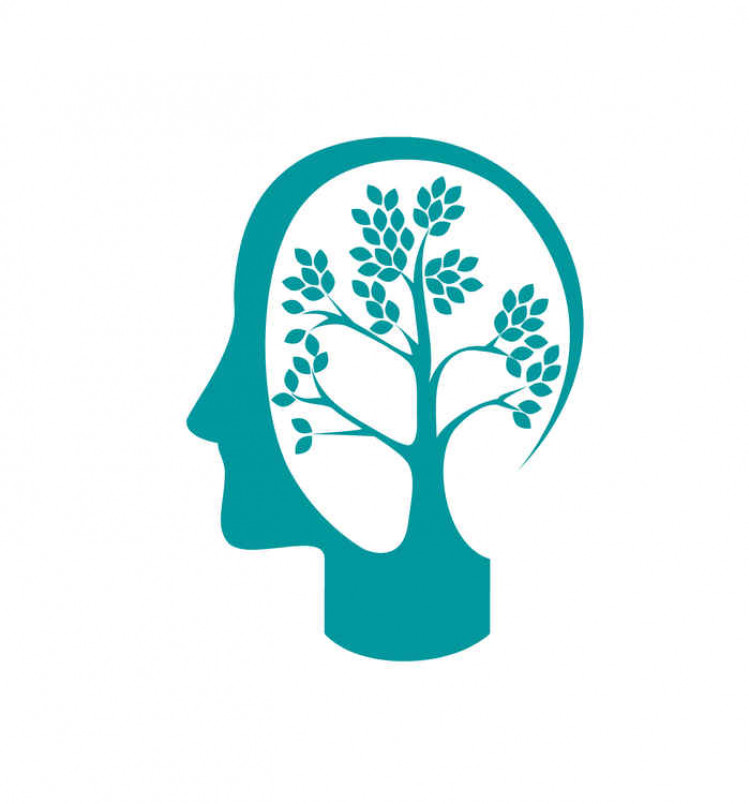 Tamsin Allsebrook
Child and teen therapy. I am a child and adolescent psychological therapist. I offer therapy and counselling for children and teenagers from 4 to 23 y/o.
More Info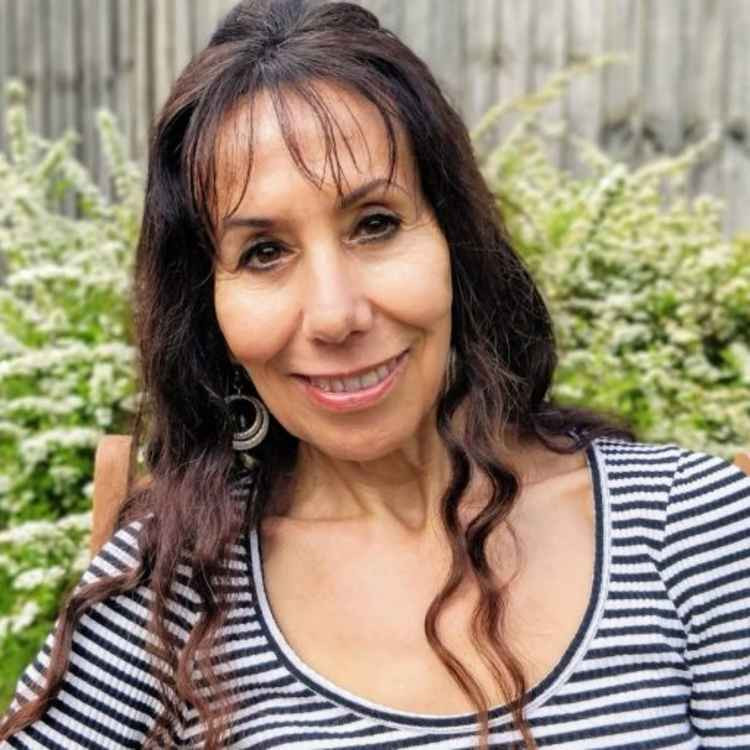 Denise Bosque
Hello, I am a clinical hypnotherapist, Master NLP Coach, EMDR (PTSD & Trauma) practitioner, licensed linden anxiety recovery coach and mindfulness teacher. I also work, in some cases, with some people, with the Universal Laws, if appropriate.
More Info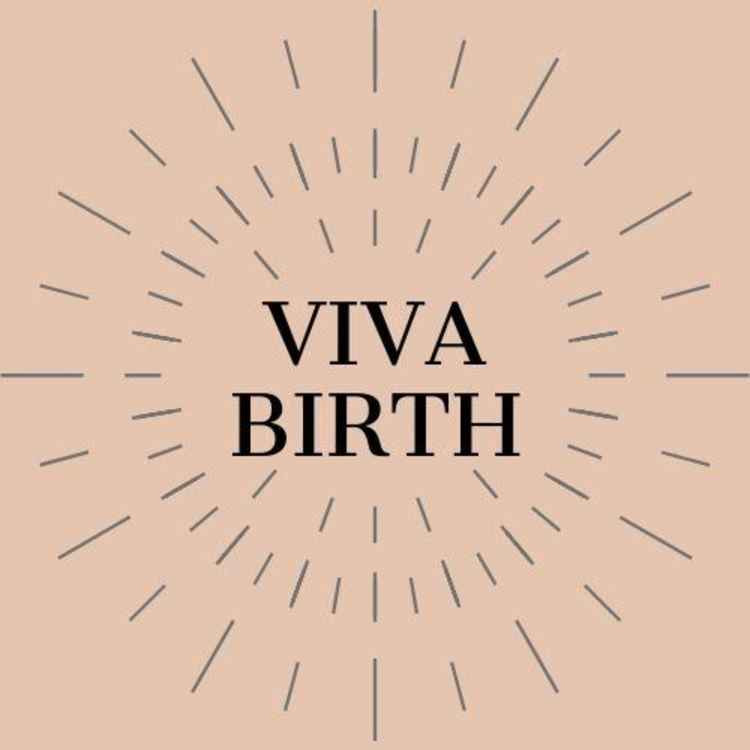 Viva Birth
My name is Amy Dignam. I am a local doula (providing advice, information, emotional support and comfort to a mother before, during and just after childbirth) and hypnobirthing teacher trained using the KGH method, which is accredited by the Royal College of Midwives.
More Info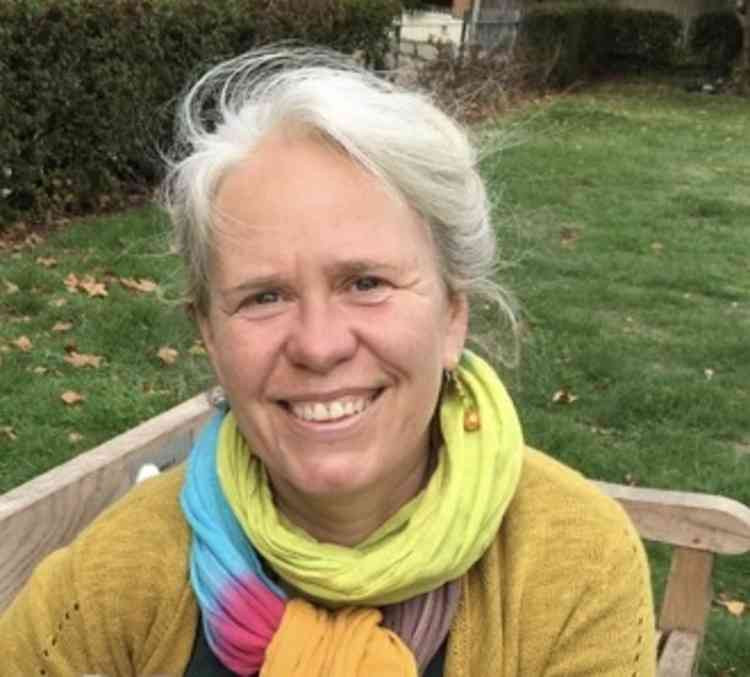 Karin Sieger Psychotherapy and Cancer Support
Karin Sieger is a Richmond-based BACP accredited and registered psychotherapist and counsellor. She offers specialist support for coping with anxiety, personal change, grief and loss, and the emotional as well as the mental impact of life-changing illnesses, esp cancer. Her approach is tailor-made to your needs, can be one-off, short or medium term.
More Info