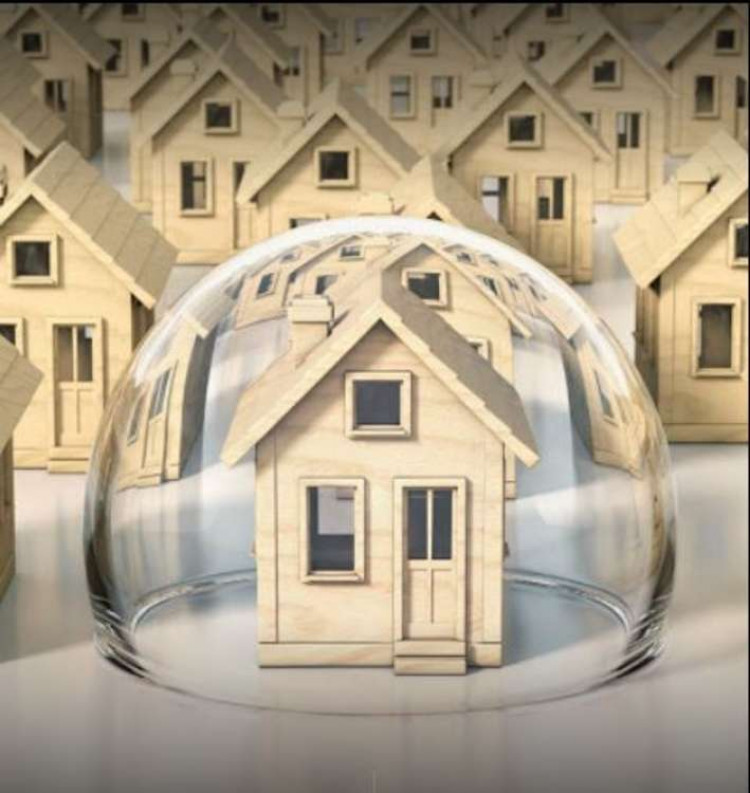 San Angelo Pronto Insurance
Auto Insurance- San Angelo TX- Tom Green County. For over 10 years Ricky Villarreal has operated and grown businesses in San Angelo, Texas.
More Info

Holland Hahn & Wills LLP
Holland Hahn & Wills are Financial Planners and Wealth Managers. We deliver financial peace of mind, allowing clients to enjoy a worry-free retirement and concentrate on what really matters. Our focus is to build close and lasting relationships with clients. Our experience and attention to detail sets us apart as experts on the psychology of retirement.
More Info