Phoebe Person Illustration & Graphic Design
Hello! I'm a local virtual assistant, digital illustrator, and graphic designer. I offer bespoke designs for stationery, wedding invitations, logos & brand assets, and even portraits. If you have a specific idea you'd like to see brought to life, head to my website and get in touch!
More Info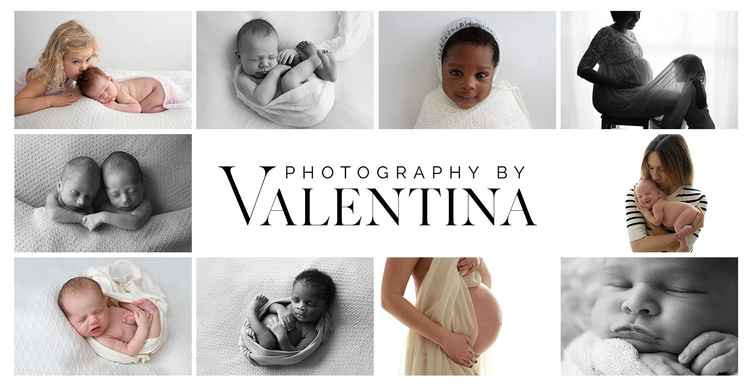 Photography by Valentina
I'm Valentina, mum, wife and portrait photographer specialised in maternity and newborn photography.
More Info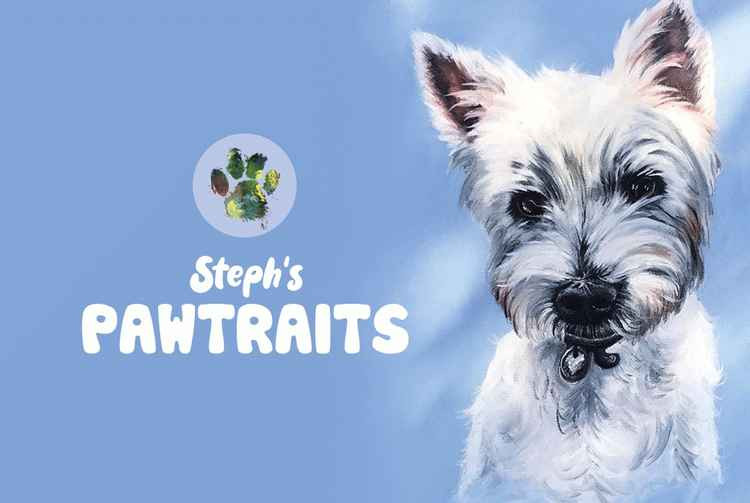 Steph's Pawtraits
My name is Steph, I'm a local artist and designer in St Margarets.
More Info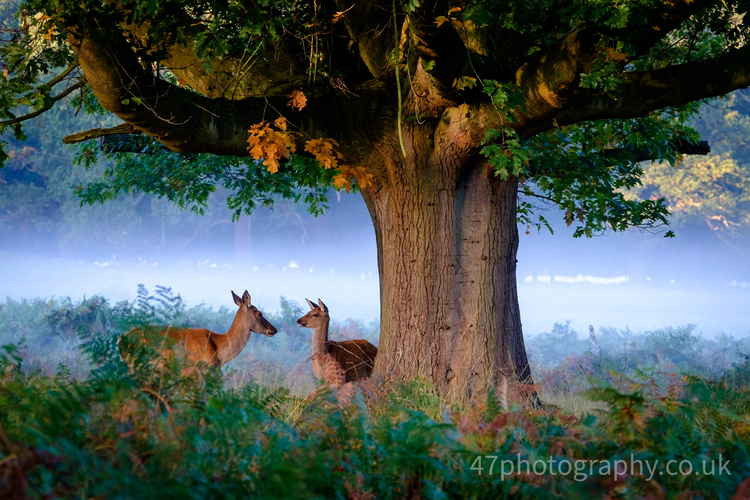 47 Photography
Photographic prints, photography tuition and photo walks from a local photographer.
More Info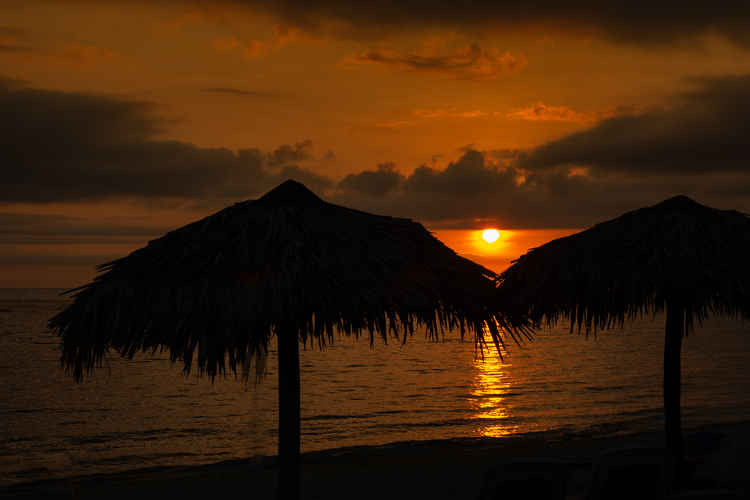 si-emridleyphotography.com
We are a local photography team covering portrait, wedding, and family photography.
More Info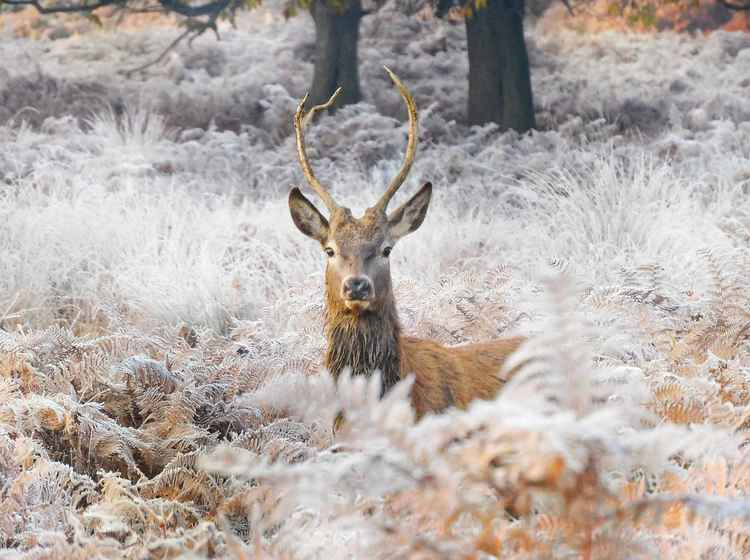 Richmond Park Photography
The Richmond Park Photography Instagram page is a community hub in celebration of Richmond Park.
More Info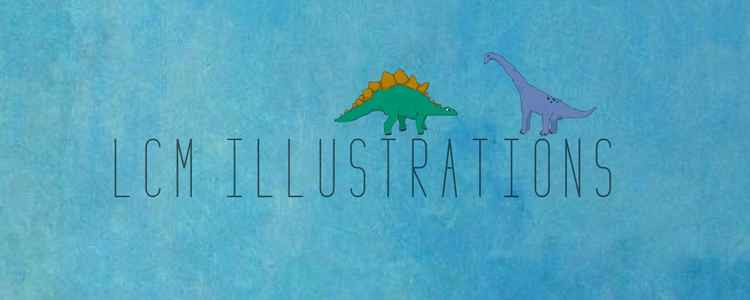 LCM Illustrations
Original drawings and digital illustrations for cards, bespoke drawings and prints.
More Info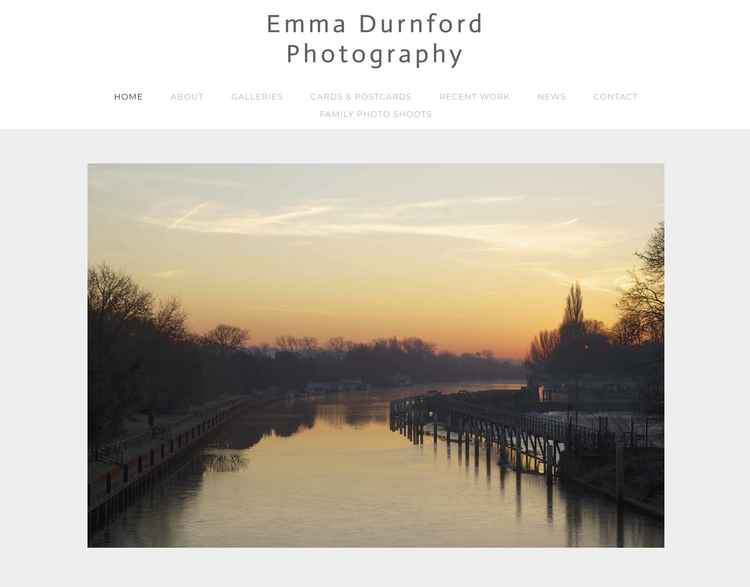 Emma Durnford Photography
Do your family photographs always have one member of the family missing? Do you find it difficult to stretch your arm long enough to include everyone in a family selfie?
More Info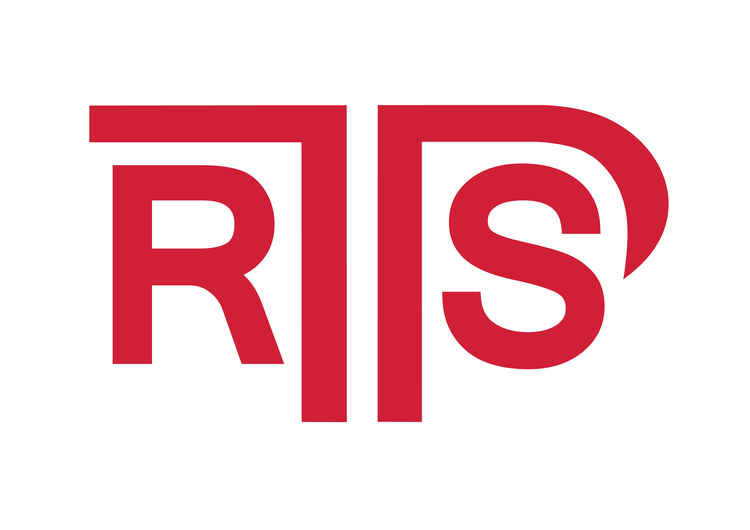 Richmond & Twickenham Photographic Society
Richmond and Twickenham Photographic Society is one of the largest and oldest photographic Societies in the South East.
More Info
Showing 1 to 10 of 11 results