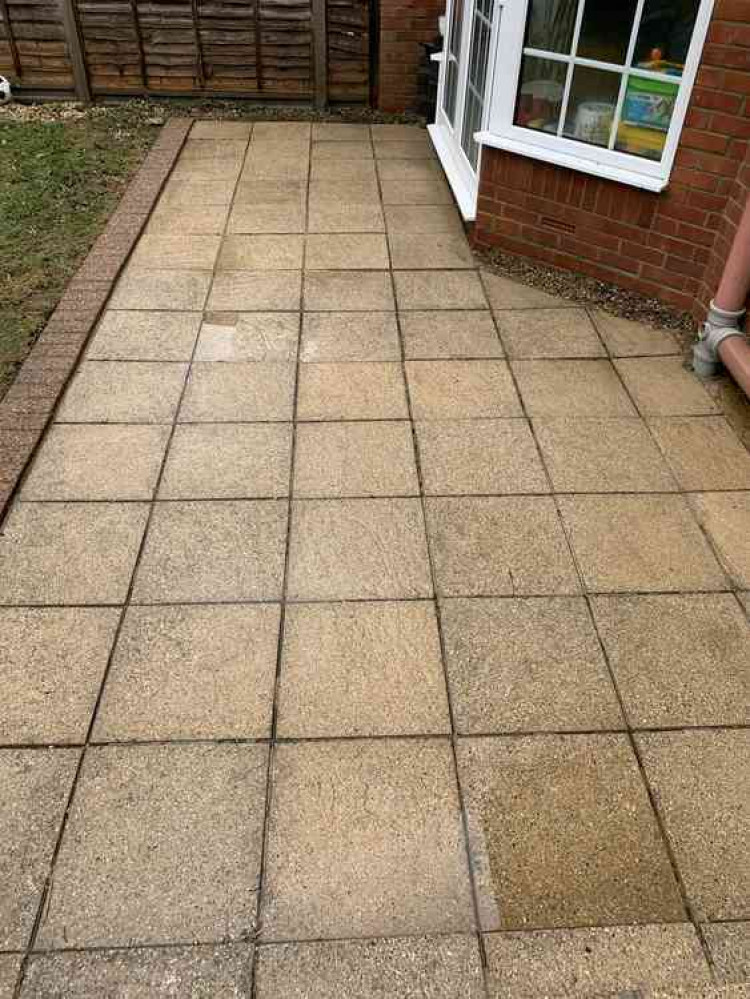 Wash Away Ltd
We are local pressure washing business. We pride ourselves in taking time and care with every job and guarantee that lichens will be removed!
More Info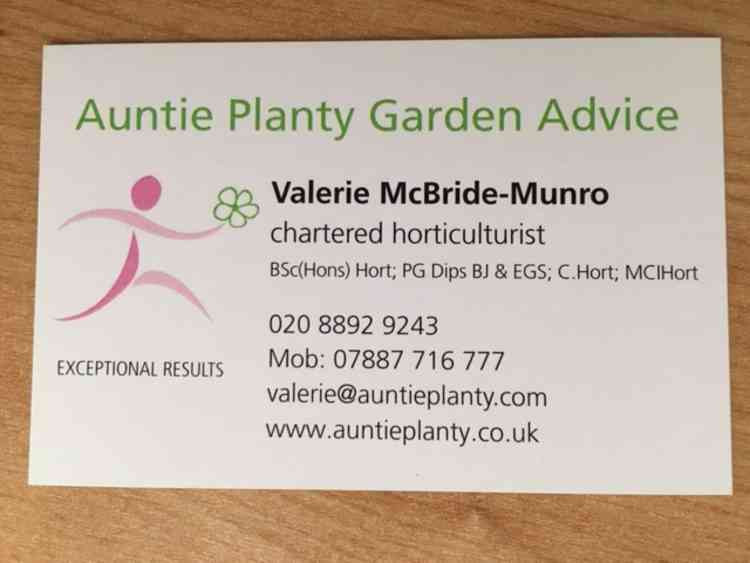 Auntie Planty Garden Advice
A unique and affordable gardening service that helps you solve the mysteries of your plants and what they need to be their best.
More Info