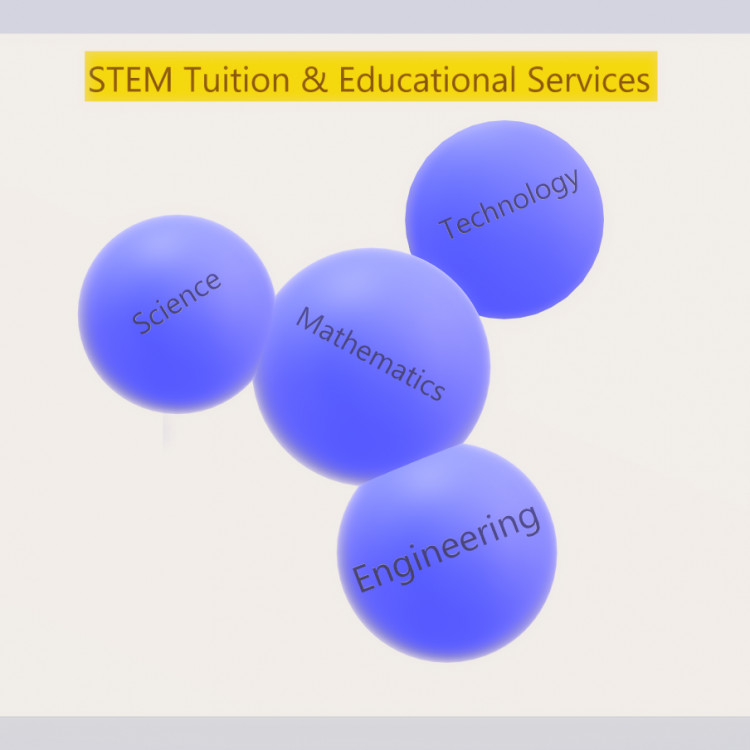 STEM Tuition & Educational Services
Science, Technology, Engineering & Mathematics private tuition for GCSE, A Level and University/College students.
More Info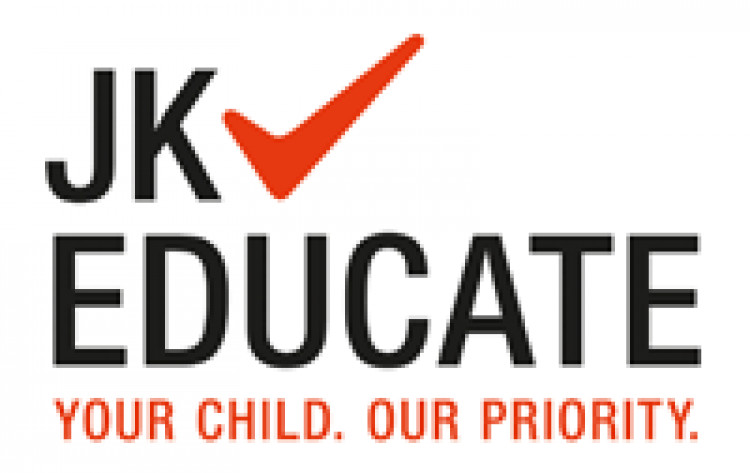 JK Educate
JK Educate provide online and one-to-one academic tutoring nationwide. We prepare children of all ages and university undergraduates for entrance exams, national exams, interviews and general academic progression.
More Info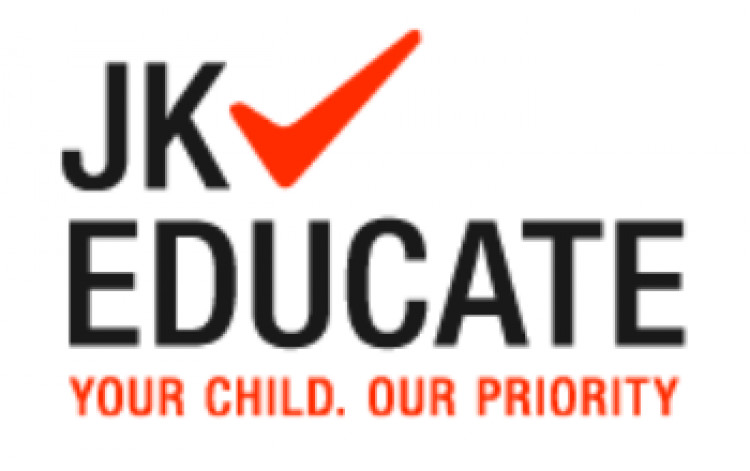 JK Educate
JK Educate is run by experienced, caring teachers, offering high quality tutoring and education advice. Our proven approach consistently delivers excellent results for our students, whether for general school support or preparing for exams including 7+ and 11+ school entrance exams, GCSEs and A Levels. Our services include private tutoring in person or online, ongoing support and advice for families, and assessments of academic potential and achievement.
More Info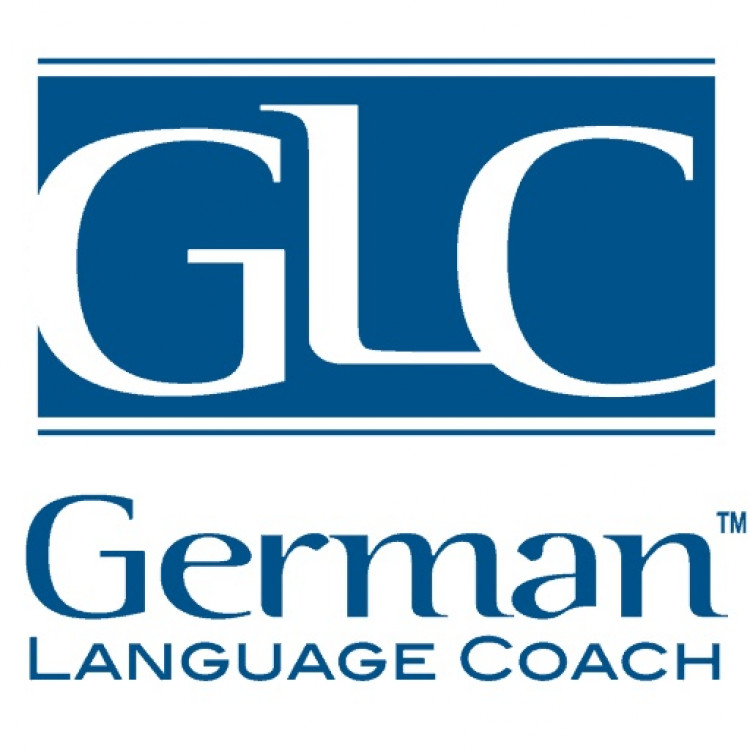 German Language Coach
German Language Coach™ was founded in 2007 and has grown into a successful German language school in London.
More Info

Corporate Singing Workshops
We offer first-class bespoke team building singing workshops. These are ideal for businesses and organisations during and after the pandemic.
More Info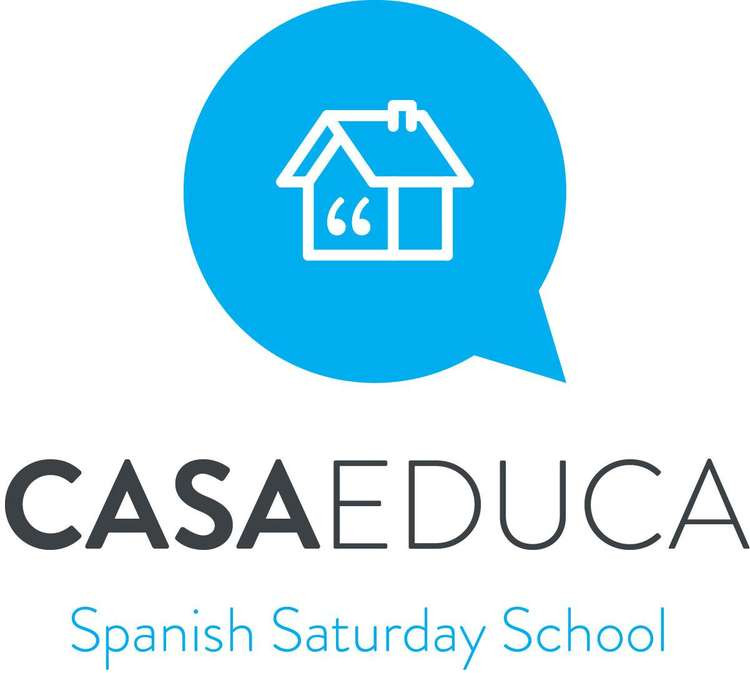 Casa Educa
Hola - Welcome to Casa Educa, Spanish School for Primary school children of all levels (no Spanish background necessary).
More Info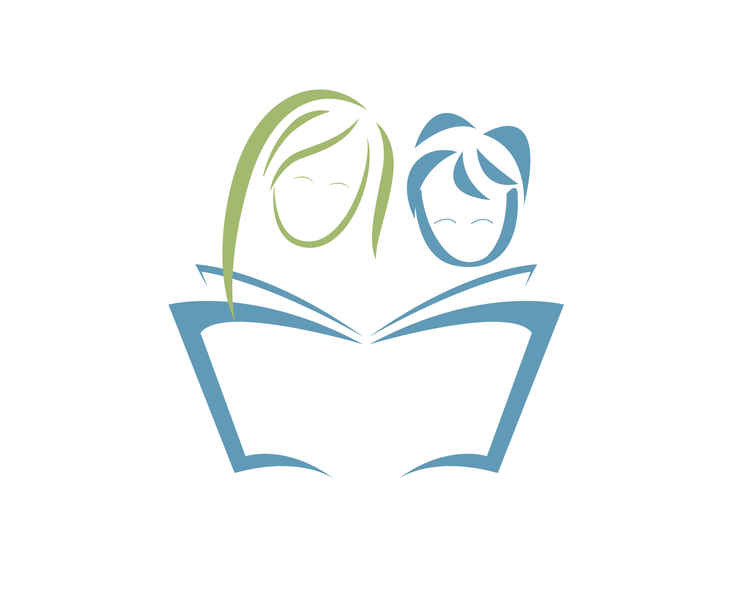 HeadwayTutors
Headway Tutors was started by two teachers and continues to provide highly skilled teachers and tutors to families both nationally and internationally. Using its own purpose-built progress tracking software POGO we can be sure that each lesson with one of our dedicated professionals brings your child one step closer to their learning goals.
More Info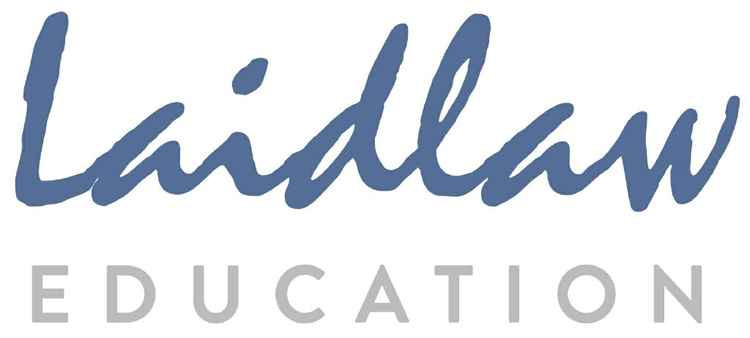 Laidlaw Education
Laidlaw Education is now in its 29th year and we have grown to be a leading education consultancy in London, providing tuition and teaching to hundreds of children each week. We are distinctive in a number of ways - we have a dedicated team of teachers, all qualified and experienced who work in our classrooms and online, both during the school day and after school and Saturdays; we are not an agency and so are able to work together to support the children and young people that we teach. The children come to see us for anything from 45 minutes a week after school up to full-time and part-time as part of their home education.
More Info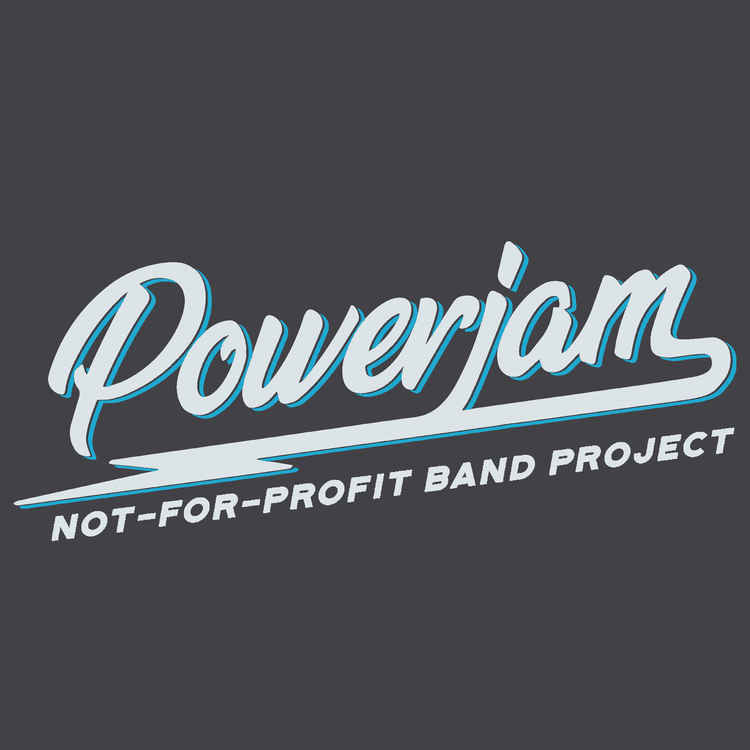 Powerjam Band Project
Stay connected and musically productive with Powerjam! We're offering online songwriting, music production, and skill building sessions so our young musicians are ready to record and livestream once lockdown lifts. Check our website for more details!
More Info
Showing 1 to 10 of 22 results