Corporate Singing Workshops
We offer first-class bespoke team building singing workshops. These are ideal for businesses and organisations during and after the pandemic.
More Info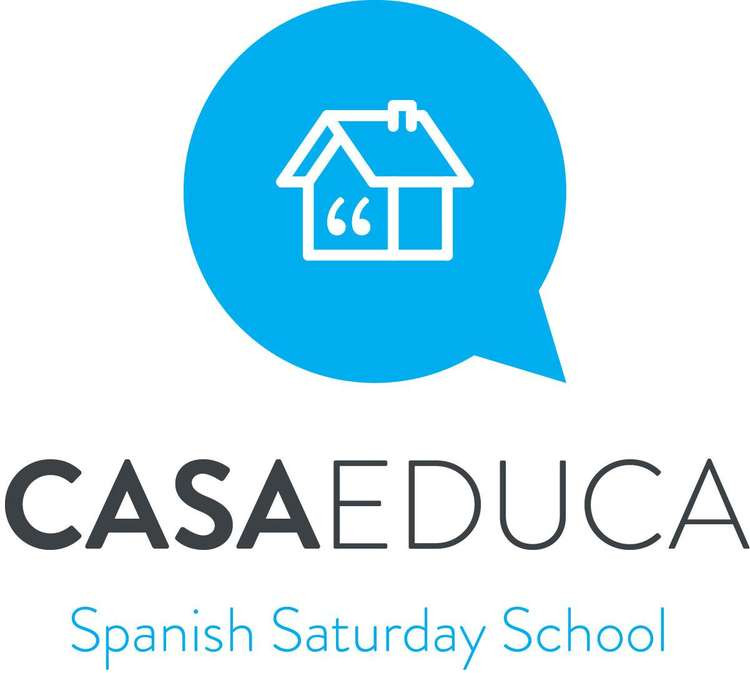 Casa Educa
Hola - Welcome to Casa Educa, Spanish School for Primary school children of all levels (no Spanish background necessary).
More Info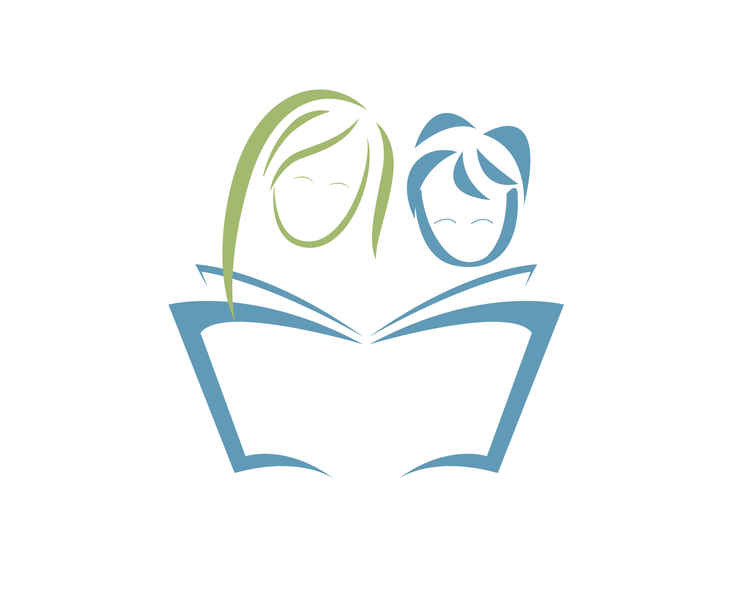 HeadwayTutors
Headway Tutors was started by two teachers and continues to provide highly skilled teachers and tutors to families both nationally and internationally. Using its own purpose-built progress tracking software POGO we can be sure that each lesson with one of our dedicated professionals brings your child one step closer to their learning goals.
More Info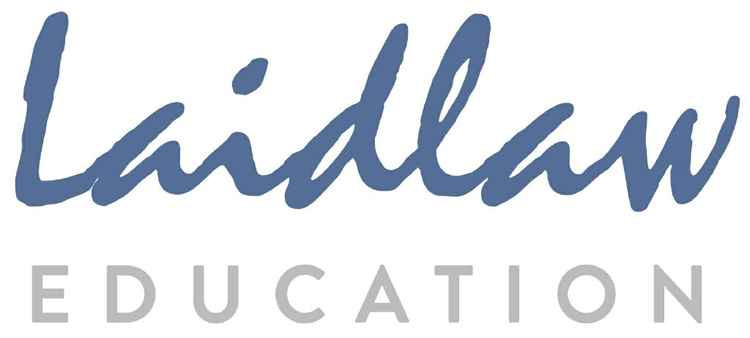 Laidlaw Education
Laidlaw Education is now in its 29th year and we have grown to be a leading education consultancy in London, providing tuition and teaching to hundreds of children each week. We are distinctive in a number of ways - we have a dedicated team of teachers, all qualified and experienced who work in our classrooms and online, both during the school day and after school and Saturdays; we are not an agency and so are able to work together to support the children and young people that we teach. The children come to see us for anything from 45 minutes a week after school up to full-time and part-time as part of their home education.
More Info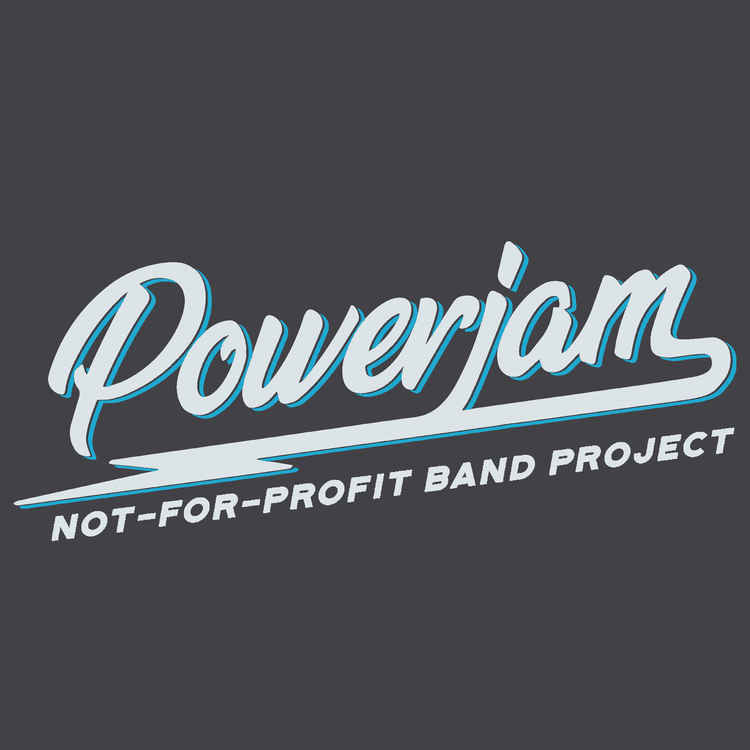 Powerjam Band Project
Stay connected and musically productive with Powerjam! We're offering online songwriting, music production, and skill building sessions so our young musicians are ready to record and livestream once lockdown lifts. Check our website for more details!
More Info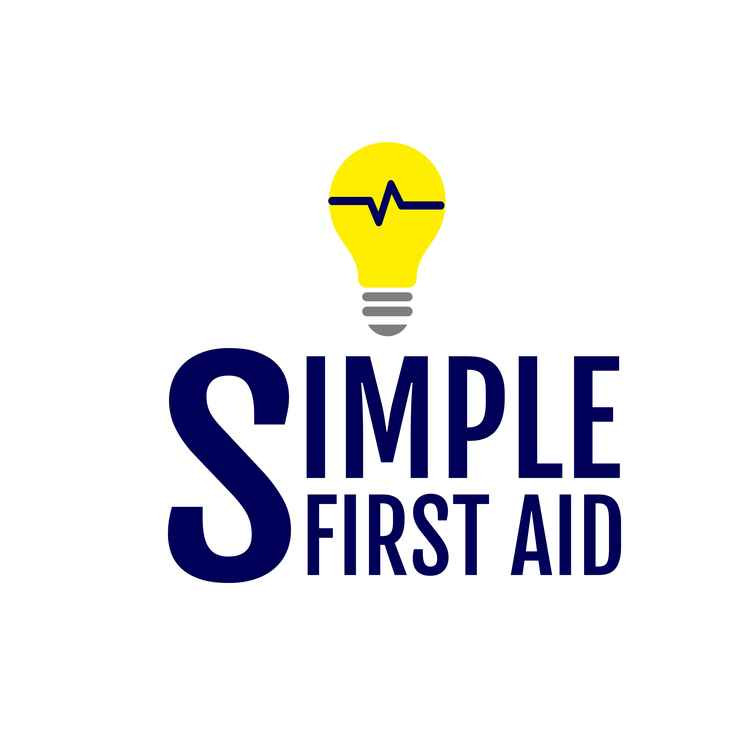 Simple First Aid
Sessions are held in small groups which last for three hours, they are designed to be short but informative leaving you feeling more informed and knowledgeable about first aid.
More Info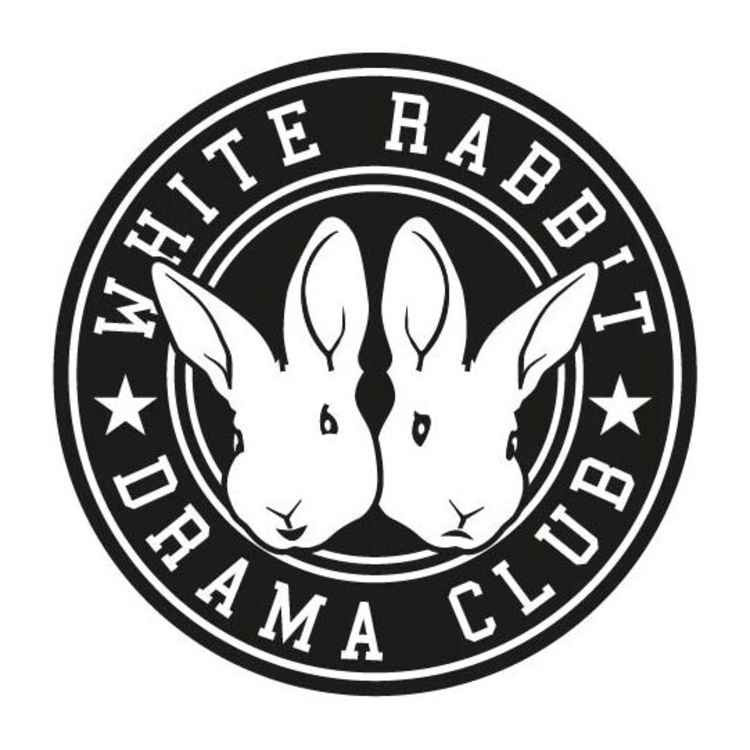 White Rabbit Drama Club
Offering high quality, affordable drama classes and creative experiences for children aged 4-12 years in TW1.
More Info

Beaumont House Day Nursery
Beaumont House Day Nursery is conveniently located on Twickenham High Street, providing stunning, child-centred environments and high-quality care for children aged 12 weeks to five years.
More Info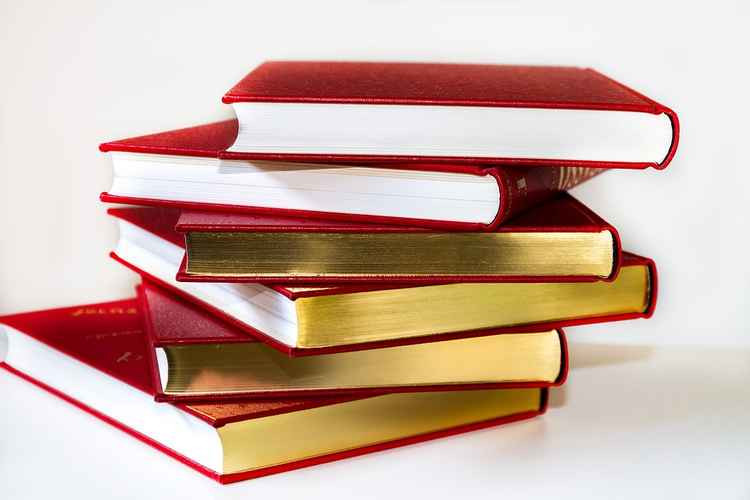 South West London Tutor - A-level English Language Specialist
I am an English A-level tutor with 15 years of experience helping students score A and A* grades at A-level. I teach both the Language and Literature qualifications. I write for The Good Schools Guide and, in 2021, will be working as an examiner for one of the major exam boards.
More Info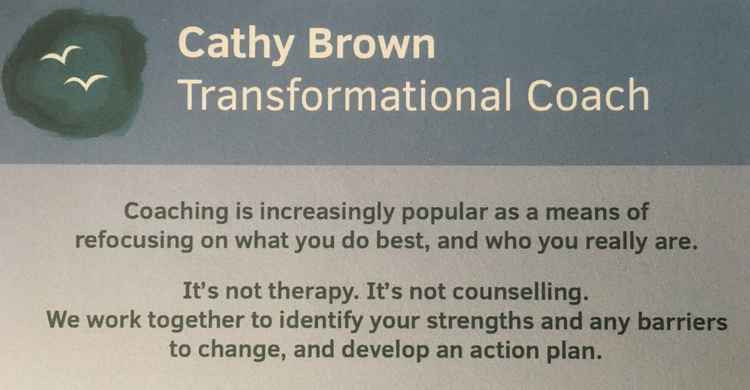 Cathy Brown Coach
I offer walking coaching around Richmond and Twickenham Riverside and Zoom sessions, supporting clients to achieve their goals by examining strengths and working together to identify and achieve the work/life balance they want.
More Info
Showing 1 to 10 of 17 results