Hummingbird Coaching
---
Posted: Thursday, 14th October 2021 7:23 pm
---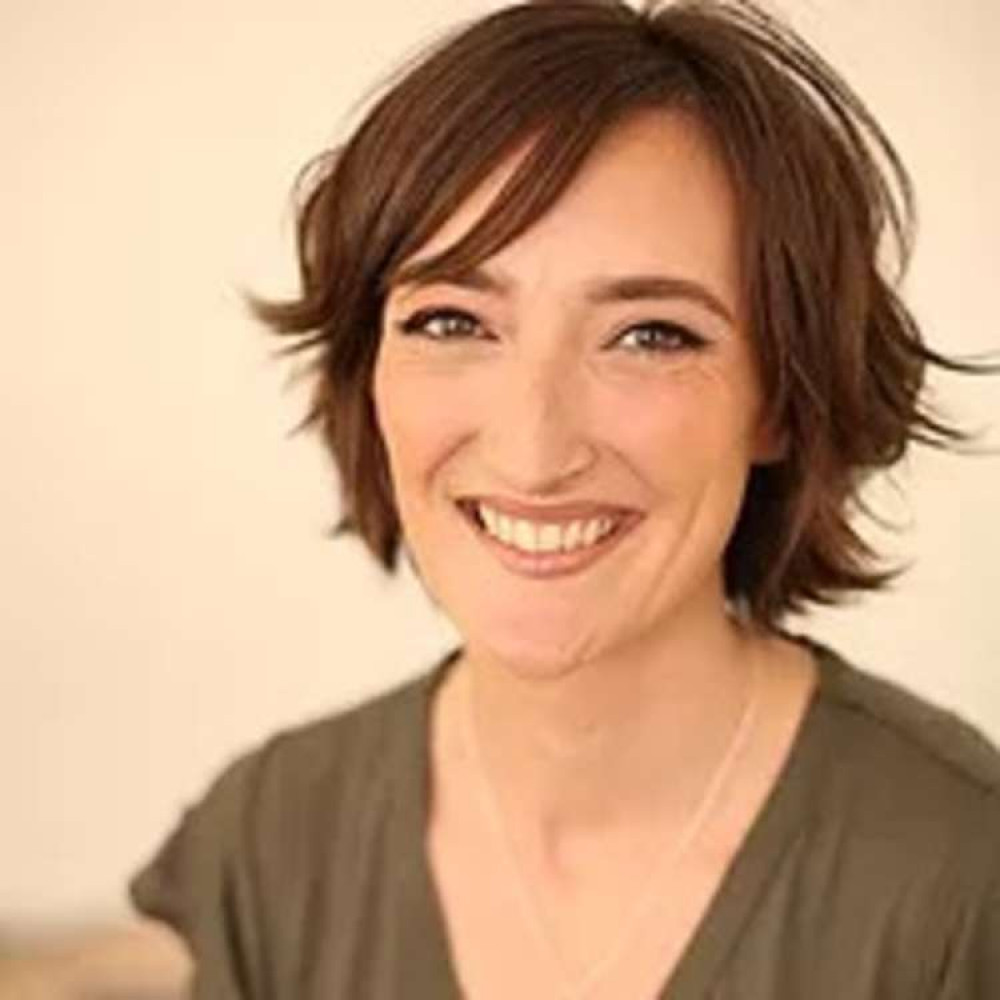 Running/Fitness/Exercise
Mindfulness is living in the present moment and waking up to all the experiences life has to offer – just as it is.
When we learn mindfulness we become more aware of our mind, body and environment. We become more accepting of what we can and cannot control and learn to let go of stressful situations.
We use meditation to help us develop and naturally harness the skills of awareness, acceptance and increased focus.
People often think they don't have time for meditation or mindfulness. My coaching is focused on helping the busiest of people integrate mindfulness into their lives in a seamless way. Did you know that just 5-10 minutes of meditation practice is all that's needed to start noticing an impact. I also love to help overcome any preconceived ideas you may have about meditation.
Happy to have a chat with anyone who would like to know more. Please just message me. I run group courses and one to one sessions and free taster sessions from time to time.