PTPILATESPLUS
---
Posted: Wednesday, 14th October 2020 9:21 am
---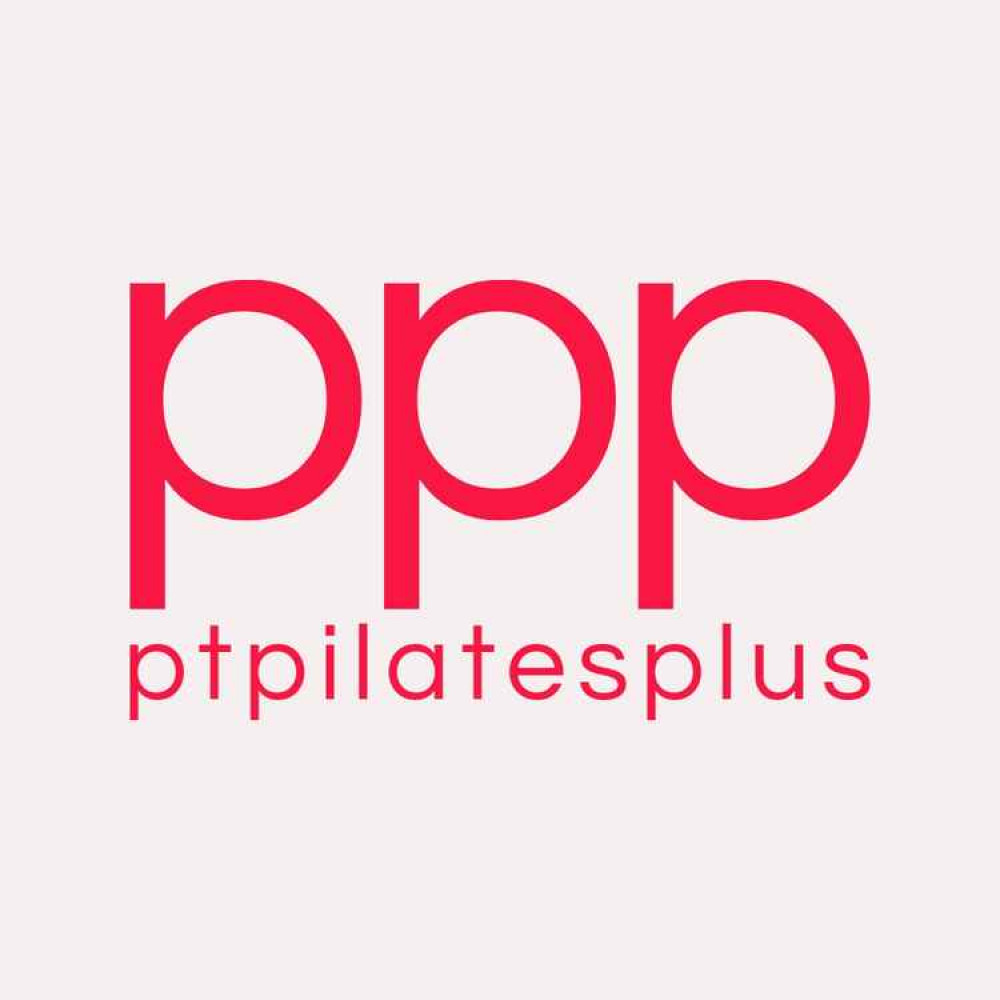 Running/Fitness/Exercise
Hi everyone. I am a personal trainer and comprehensive pilates teacher with 22 years' experience.
I focus on Biomechanics, Rehabilitation, Prenatal Postnatal, Sports Specific and General Full Body Workouts.
I offer mobile sessions at home and at work. You'll also find me in St Margarets at the Pilates Plus Studio or in my home studio in Hampton Wick.
Health & happiness
Susana Jose