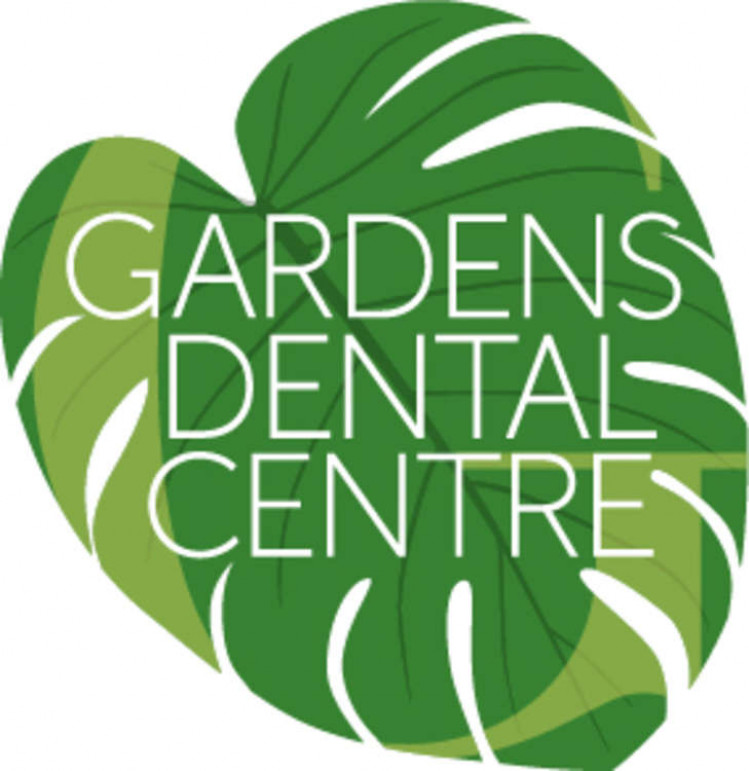 Gardens Dental Centre, Kew
Gardens Dental Centre is a leading dentist located in the heart of Kew Village in Richmond, just a short stroll away from Kew Gardens Underground. Our modern and comfortable dental clinic provides the optimum environment for a relaxed visit.
More Info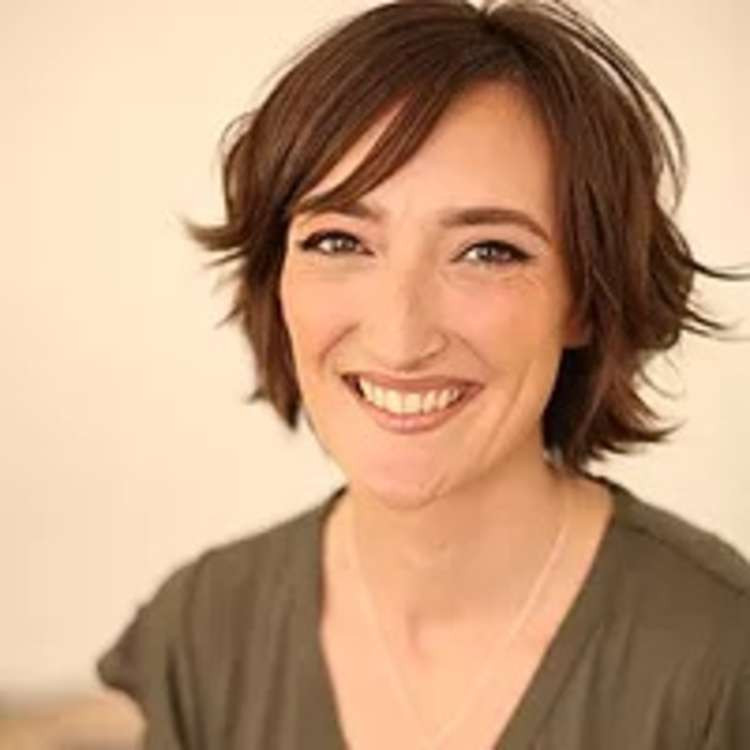 Hummingbird Coaching
Mindfulness is living in the present moment and waking up to all the experiences life has to offer – just as it is.
More Info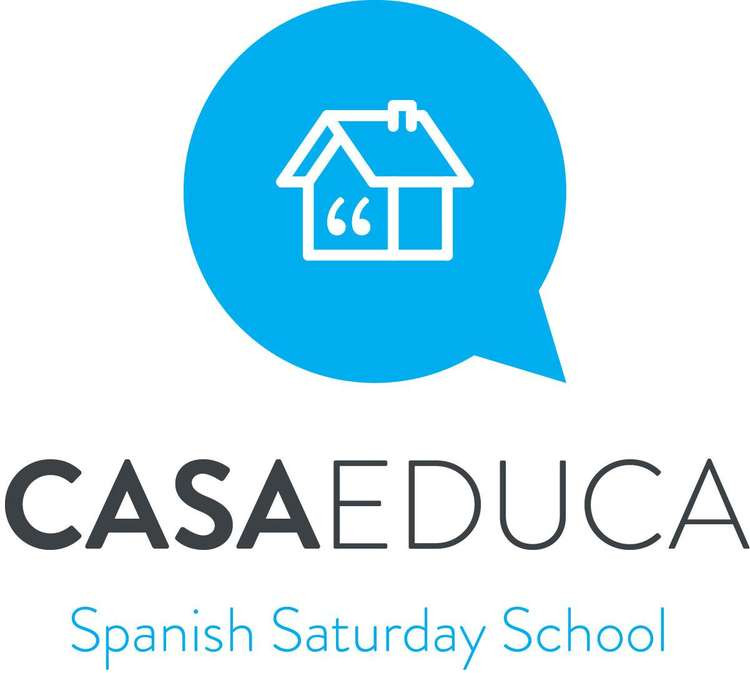 Casa Educa
Hola - Welcome to Casa Educa, Spanish School for Primary school children of all levels (no Spanish background necessary).
More Info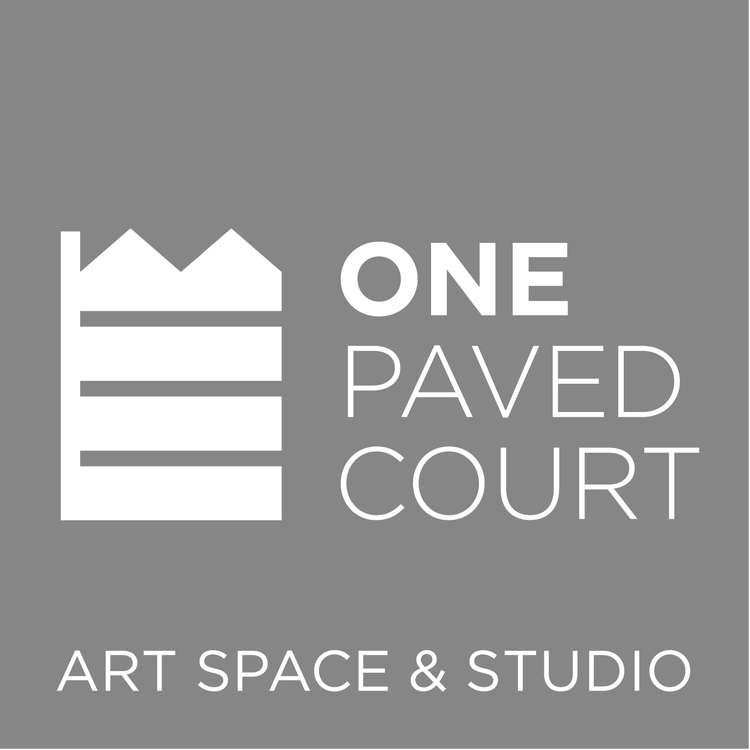 One Paved Court
One Paved Court is an artist-run contemporary art gallery in the heart of Richmond, set up in 2017.
More Info
Showing 11 to 20 of 168 results