The rise of self-build homes in leafy Richmond
---
---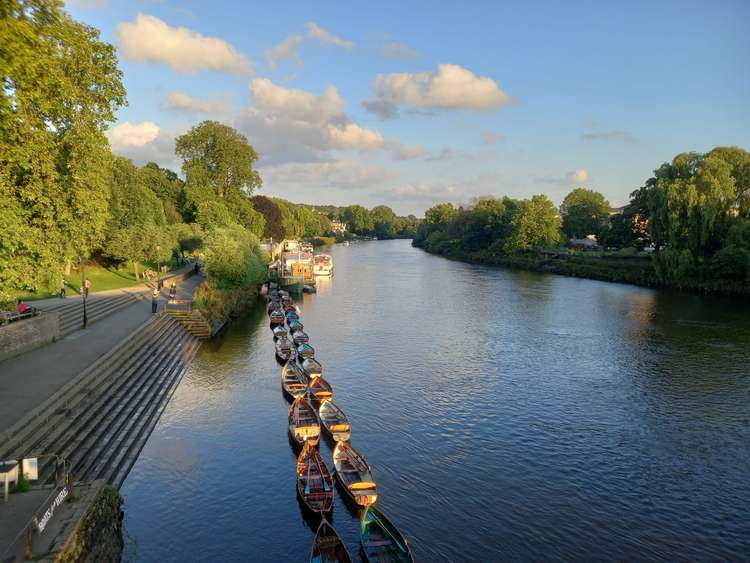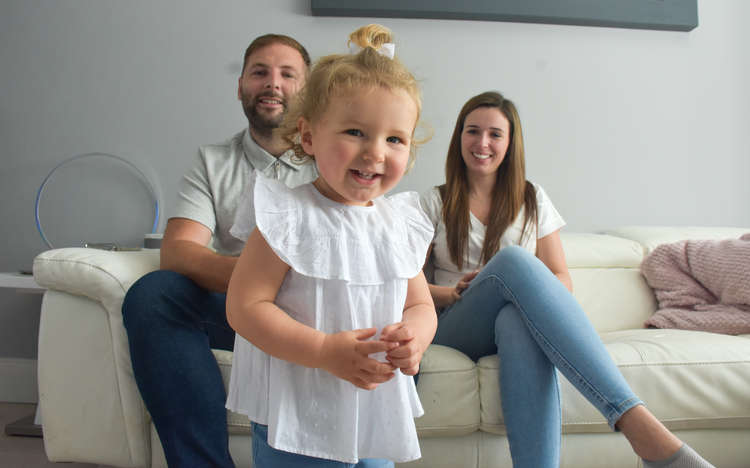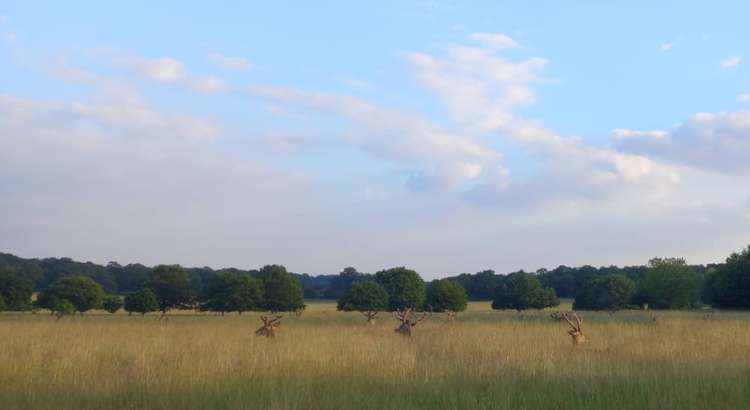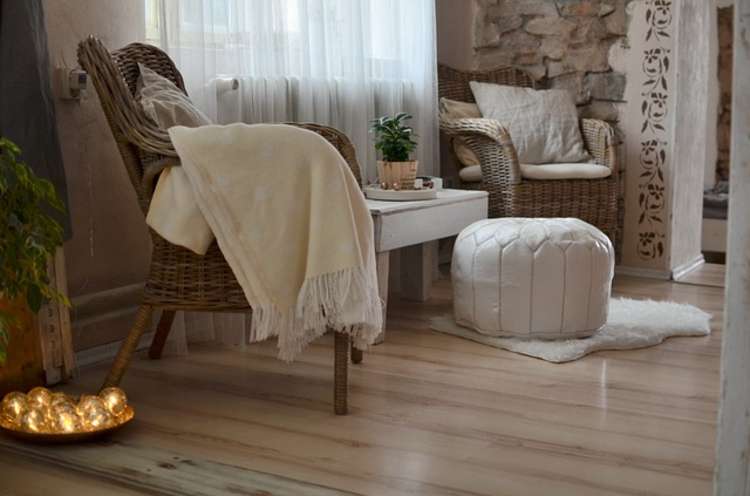 Richmond has seen a boom in interest in self-build financing since the start of the pandemic, according to one property finance expert.
Local mortgage advisers Greenacre Financial Services have noted a rise in the number of people wanting to move further out from central London and build their own space.
It's a common tale post-lockdown: we all want more space and the chance to get outdoors. So it's natural that those living closer to central London would look to our leafy borough for the chance to escape to places like Richmond Park!
Managing Director Greg Stanworth said that he thinks the move to more flexible working from home has naturally increased people's desire for more space at home and access to green outdoor spaces - and wine cellars too apparently!
Greg told Mortgage Introducer Magazine: "We've seen a noticeable increase in customers wanting to move out of a city environment, and to enjoy all that is good about rural living.
"Not only has the preferred location changed, but so too has the property spec.
"Gone are the days when you had to report in person to the office, five days a week.
"As a result, the home office, enabled by high-speed internet connections, is becoming a must have for many, as is larger entertaining space, a nursery gym, and even a wine cellar!
"Modern Living is becoming far more self contained and ideal for leading a full life in a healthier rural setting, where land for property development can often be acquired cheaper than in city centre locations.
"The mortgage applications we administer for our customers not only accommodate more rural locations now, but often include requests to fund a complete refit configuration of existing properties.
"Interiors are being redesigned and made more open plan to fulfil a modern need, with outside space being utilised more effectively too.
"If such wide-scale reconfiguration isn't possible within an existing property, then it's not uncommon for dated unsuitable homes to be demolished and for a new property to be built on a prime site.
"A self-build project lends itself to personalising the build and explains to some degree, the interest in self-build financing."
Greg acknowledges that self-builds can be a scary thought for many. His company works around the clock to support people looking to finance their next home.
He said: "We strive to offer every client, whether self build or not the highest quality service. It's an ethos that drives our company.
"In the context of a self build project, customers can quite naturally be fearful; it is a big undertaking and steep learning curve throughout.
"As an experienced mortgage broker in this sector, we're available for our customers throughout the financing process to answer any questions they may have.
"What is also important is to ensure we partner with a specialist lender who has a strong track record, track record in financing this type of project Harpenden Billington society is one."
You can find out more about Greenacre at greenacrefs.co.uk/.
Greenacre Financial Services is a sponsor of Richmond Nub News. Without their community-minded sponsorship, we wouldn't be able to bring you the local news that Richmond deserves free from overly-intrusive ads, pop-ups and clickbait. Click their banner at the top of this story to visit their website and get in touch.
Other stories and property market insight from Greenacre:
[i] -The family behind Richmond's Greenacre Financial Services

-Ultra-low 5% deposits for Richmond house hunters a step closer

-Greenacre Financial Services is new main sponsor of Richmond Nub News

-Greenacre Financial Services react to Rishi Sunak's budget

-Government scheme to get people in Richmond onto housing ladder launches Have you signed up for our weekly newsletter yet? Sign up HERE for the top Richmond stories in your inbox each Friday! For more Nub follow our online newspaper on your favourite social media channel. You can find us @RichmondNubNews on Facebook, Instagram, LinkedIn and Twitter.