Lib-Dems slam Tory campaigner over DIY graffiti clean-up criticised as 'vandalism'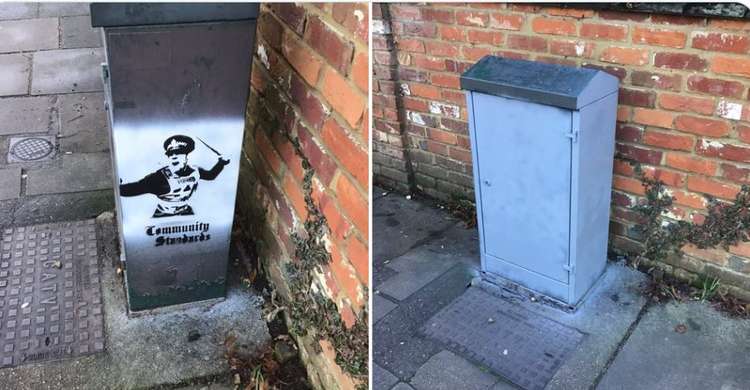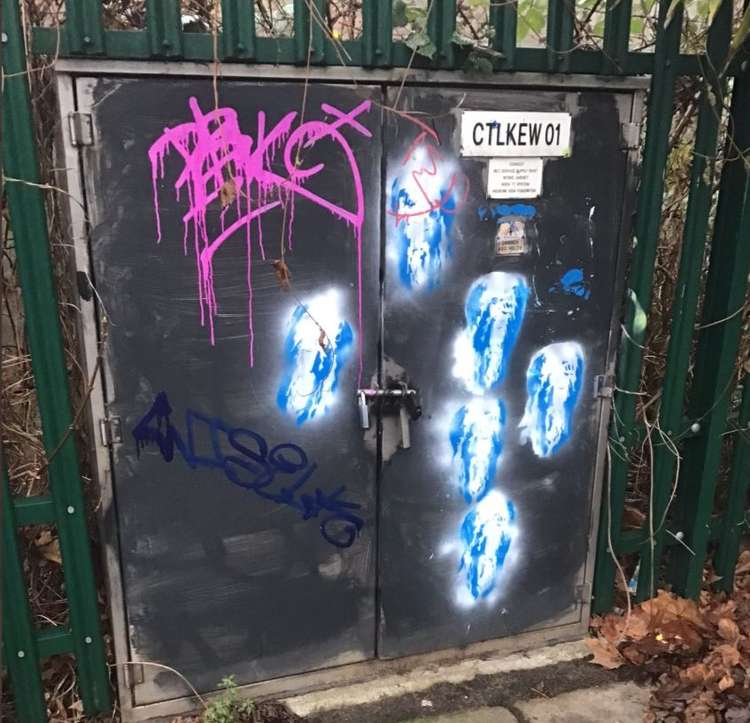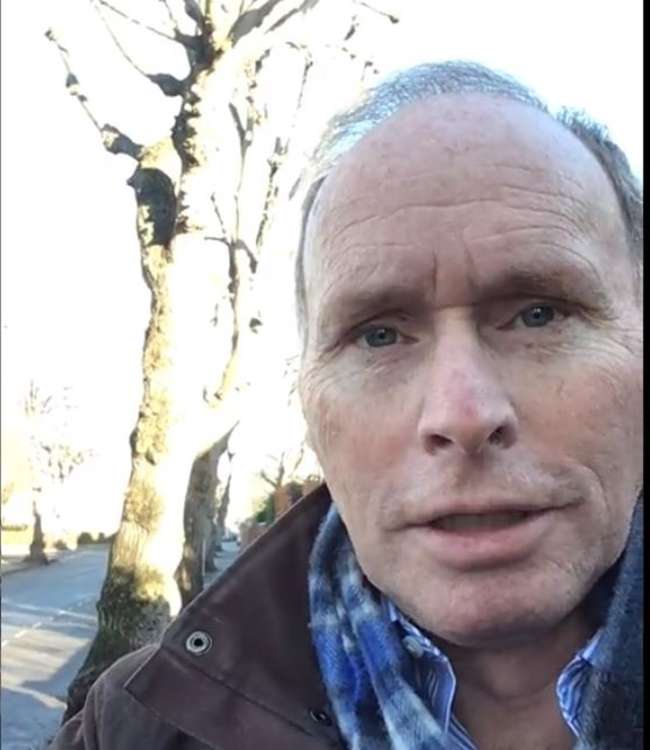 A Twitter row has erupted between the Lib-Dem run Council and local Tories over attempts to tackle graffiti.
A leading member of the Conservatives, Roger Metcalfe, posted pictures and a video to show how he had covered up graffiti on a telephone junction box by spray painting it grey.
He suggested that he had to take the matter into his own hands because the Council had failed to tackle the problem.
However, Mr Metcalfe has now himself been accused of vandalism, and reported to the police and a telecoms company that owns the junction box.
The row is a pointer to what looks set to be an ugly battle for control of the Council at the local elections in May.
Currently, the Lib-Dems have 39 Councillors versus 11 Conservatives, three Greens and one independent Liberal.
Mr Metcalfe stood for the Council in Kew at the 2018 elections but failed to get elected. He is now pushing the Tory cause via his Twitter account - @Roger4Richmond under the headline Roger's Freedom Desk.
Mr Metcalfe posted a video of his efforts to clean up the graffiti on the junction box on Ennerdale Road, which has had over 400 views.
In it, a smiling Mr Metcalfe said: "Hopefully, we can make that junction box a bit smarter. Graffiti is on the rise in Kew and whoever is doing it have opponents in Kew Conservatives."
However, the tweet saw him criticised for the quality of his spray job.
One person, who flagged up his activities to the local police, tweeted: "Have you just admitted to vandalism? You don't own the box and two wrongs don't make a right." Another argued Mr Metcalfe had admitted to criminal damage.
The Lib-Dem councillor, Alexander Ehmann, who is chairman of the Transport Committee and deputy leader of the Council, also hit back via Twitter.
He wrote: "Cleaning up the original graffiti is a decent enough intention, but by poorly spray-painting ground and entire utility company unit in non-matching colour, @Roger4Richmond has actually caused more damage than the original act. Will try and arrange for it to be put right."
He then followed up, saying: "Please don't do any more damage. You primed over a topcoat of a private utility without removing existing paint. You don't have a colour match and frankly your shoddy paint job will degrade quickly.
"Was there also a reason why you though it ok to paint paving while doing it?"
Council leader, Cllr Gareth Roberts, doubled down and asked the Council's graffiti tackling team to step in.
He said: "Could our professional street scene team take a look at this botched attempt at graffiti removal and advise the telecoms company that owns it that their property has been damaged."
Mr Roberts said people should report graffiti to the council.
Mr Metcalfe defended his paint job saying it was just a primer and then posted images of more graffiti, saying: "There is a sense of Kew being under siege by #Graffiti vandals."