Reflections on the year from Kew Gardens' director Richard Deverell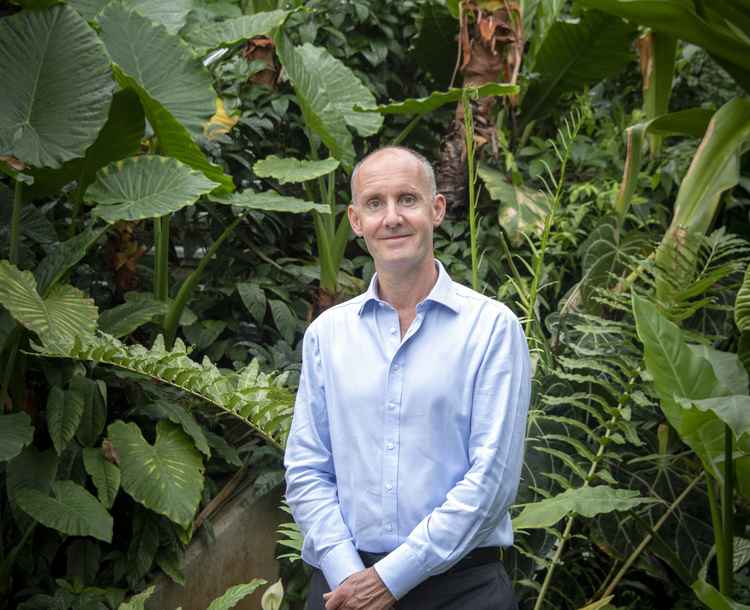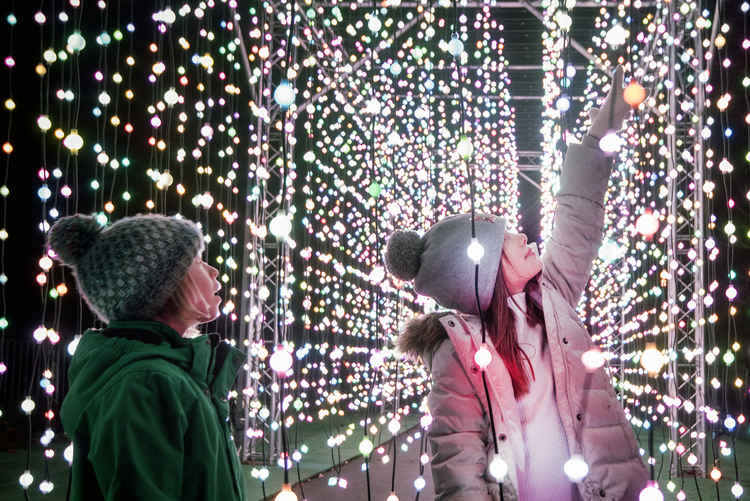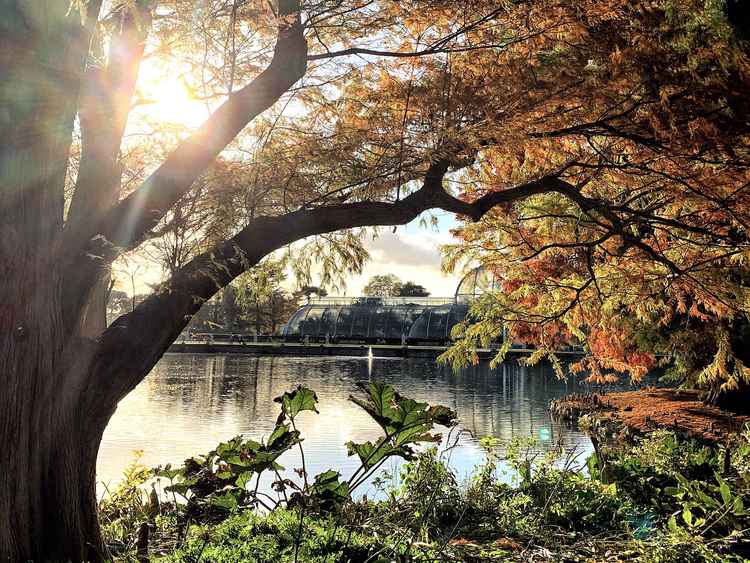 As we approach the end of a rather tumultuous and unprecedented year it feels like we have never before needed each other, or our community, in quite the same way, in facing the kinds of challenges we could not have imagined this time last year.
Kew Gardens is as much a beloved local meeting place as it is a world leading plant science institution. Over a thousand people work for Kew at both our sites, and we have over 100,000 members within our local community and beyond; we feel very much part of Richmond upon Thames. Every year, we welcome around 2 million people through the gates and every year we look to entertain, indulge and delight people with the wonders of our beautiful living tree and plant collections, our stunning glasshouses and our open spaces developed over centuries, dotted with history, art and architecture.
Having had to make the unprecedented decision to close Kew Gardens in March to keep everyone safe, we have had opportunities to learn a lot about ourselves and the community we live in. We learnt how valued we are, how much we were missed, and how important it was to keep people informed and engaged online while they couldn't come inside the gates. I personally thank everyone who sent messages of support and who loyally helped us through that difficult time.
We are also lucky. By virtue of being an outdoor space and Botanic Garden we were allowed to reopen in June and have remained open through various changes in tier levels and restrictions, in one form or another, since. This is something many other business and charities in our community have not been able to do, which has caused much suffering.
The impact of the closure, like so many other businesses, has been a shock to our finances (to the tune of a £15 million shortfall). We have been working hard to recoup this loss, despite having to restrict visitor numbers for safety – something we hate having to do – and implement further closures of our indoor spaces in November for the second English lockdown. We need this recovery to secure our future scientific work, manage our estate and pay our staff.
One of the ways in which we have been able to give back is through the community allotment at Lion Gate which has been sending its harvest to local foodbanks. The produce from our kitchen garden was also donated when our catering outlets closed in November, helping to provide fresh vegetables to people in several London boroughs. Kew's Community Access team also managed to make visits to local community growing projects to keep their spirits up and enable them to keep growing.
Now that we are in the dark and colder days of winter, people continue to enjoy crisp, frosty walks around the Gardens, and we were able to run our Christmas at Kew light trail for a few weeks since the beginning of December. With the increase in tier level for London, we had to temporarily pause it over the Christmas period whilst we waited for updated government guidance. I'm delighted to say this guidance has now been published and enables us to reopen the trail, which we plan to do from December 30, with additional safety measures in place.
The Christmas team have been meticulously planning the trail with visitor safety at its heart since March and I hope you will agree that their efforts have paid off – I truly believe it's the best trail we've ever produced. Visitors have been respecting the safety guidance we put in place, and have delighted in the beauty of our trees adorned with a million twinkling lights, after a particularly grim year spent mostly indoors. I really hope that our neighbours and friends get a chance to experience it if you haven't already, so do keep an eye on the website for tickets.
We have a lot to look forward to in 2021. Early in the year we hope to publish a brand new, ten-year strategy – a roadmap if you like – that sets out how we will use our extraordinary capabilities to really maximise our efforts in conserving the world's plants. Throughout 2020, the entire world's energy and focus was on Covid-19. At Kew, we want to use the lessons learnt from a life-altering pandemic to re-examine our relationship with the natural world, which right now is in trouble. We face climate change, habitat destruction, and biodiversity loss, the latter being a major focus of RBG Kew's global work. As vaccines start to take their affect, we need people's hearts and minds to turn back to the planet and to appreciate the interconnectedness that underpins our future. World leaders are stating this is the decade for action to save the planet and Kew will be right there in the middle of this if we can and hopefully with the support of our friends and community.
All things being well, of course. It is my sincerest hope that in the not too distant future, we will once again be able to fully open every corner of our beautiful gardens to one and all. We are incredibly grateful for the support we have received from all of you – particularly our wonderful neighbours and members – so thank you. I wish you a very happy Christmas and we will see you soon.
Your chance to write for Richmond Nub News!
[H3]
[i]Thanks very much to Richard for contributing this piece for us.
Got a story? We'd love to hear it. Just click the Nub It button on our
homepage
, add some copy and photos and we'll take it from there.