REVIEW: Richmond Bridge Boat Hire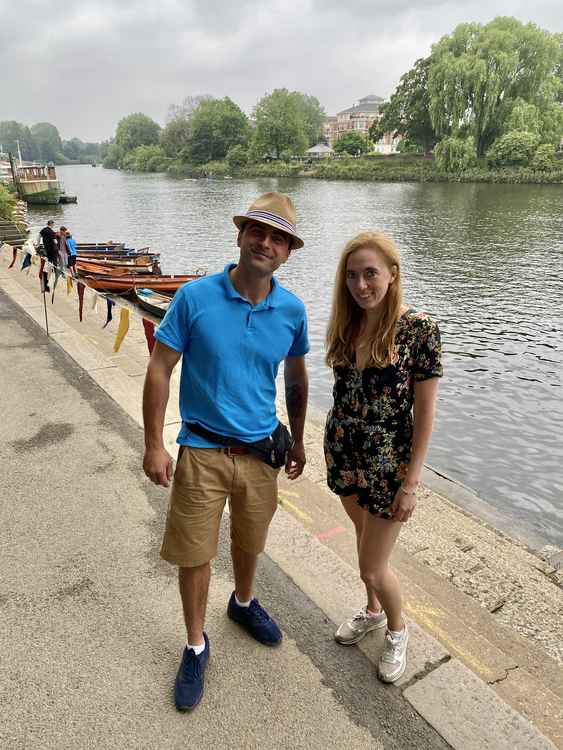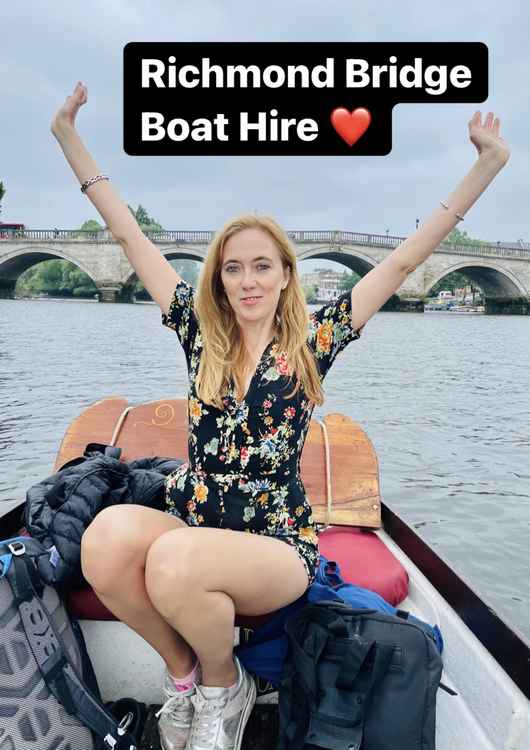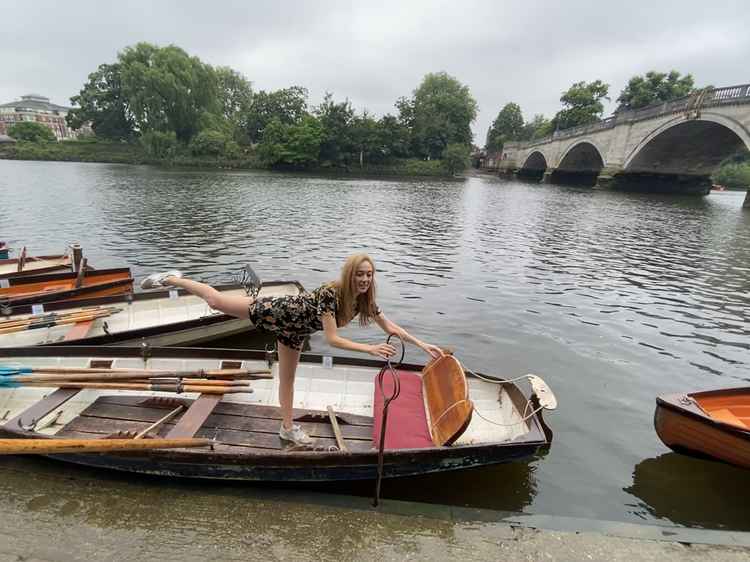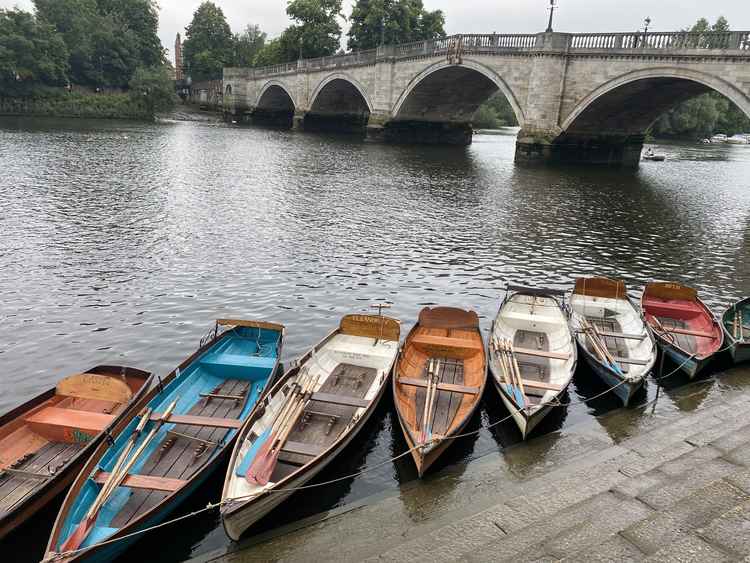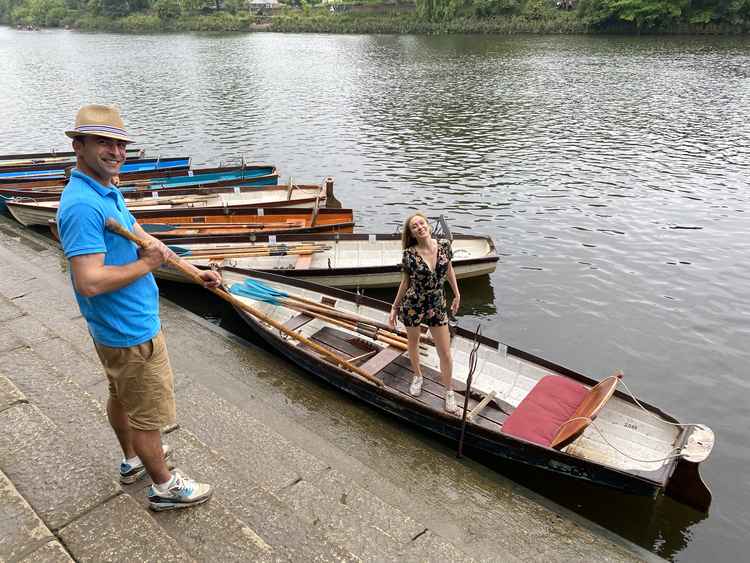 Want to do something fun and unique? You can't miss out on this!
Rowing is always such a fabulous day out and Richmond Bridge Boat Hire is right in the centre of Richmond.
It's perfect for a romantic date, but not many people know that they can also accommodate weddings and a variety of events - larger vessels can hold up 12 people.
The staff there are so friendly. I have been a few times and they are always high in energy, smiley, and very helpful.
It's also super easy to get to! At a few minutes walk away from Richmond station, they are on the Thames path, ideally located near to many shops, cafés and restaurants.
If you're worried about falling in the Thames, they do have lifejackets. I have never used one so far (!) thankfully.
Whether you have rowed before or not, it is such a nice way to spend a few hours.
An hour of exploration can be more than enough for some, but I love hiring it out for longer and going a little further down the river.
If you want to take your time, there are a few places where you can moor the boat and relax for a bit.
To be fair, you can just stop on the side somewhere, and as long as you are staying in the boat, it won't be going anywhere.
Worried about the weather?
You fancy going, but don't know if it will be sunny on the day you are planning to adventure out? You know what, I used to think that I would only want to go if the weather is warm, but I have been when there were clouds once, and the experience was just as good. Almost better actually, as less people were on the river.
I do like to have a lot of river space to myself when I row, and here, it always feels so tranquil.
Oh and as you can see from the pictures I took, there is a lot of storage place on the boat.
I normally only go with one person, and it is so useful to know that I can take all of my bags with me.
Ps: It would probably be wise to not copy me - Standing in a rowing boat is not allowed. I couldn't help myself from doing a standing yoga pose and a little dance, but it is not easy to stay balanced, and what doesn't show on the pictures, is that my leg did go straight in the water… Whoops-a-daisy.
About Sophie
Read our
Up Close With feature with Sophie here
. Best known as Sparkling Sophie on social media, this Richmond girl is always the go-to person for anything wine or food related. With her own Sky Tv show coming out later this year, some involvements with BAFTA, and a YA fiction book being published in September, she also owns a Media company producing video content for businesses around the world. Instagram handle: @sparklingsophie.co.uk
Have you signed up for our weekly newsletter yet? Sign up HERE for the top Richmond stories in your inbox each Friday!
Want to contribute a review of a local site or business to Nub News? Contact our editor [email protected]
For more Nub follow our online newspaper on your favourite social media channel. You can find us @RichmondNubNews on Facebook, Instagram, LinkedIn and Twitter.