Opinion: the brilliance of Richmond Park at night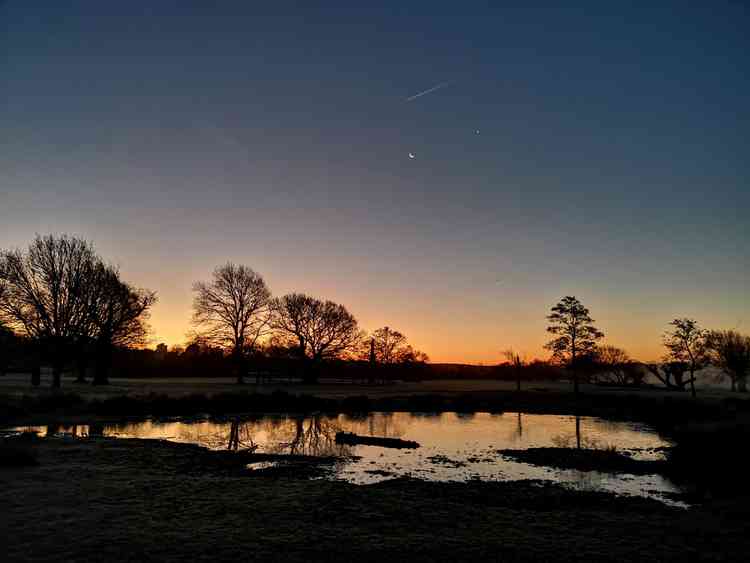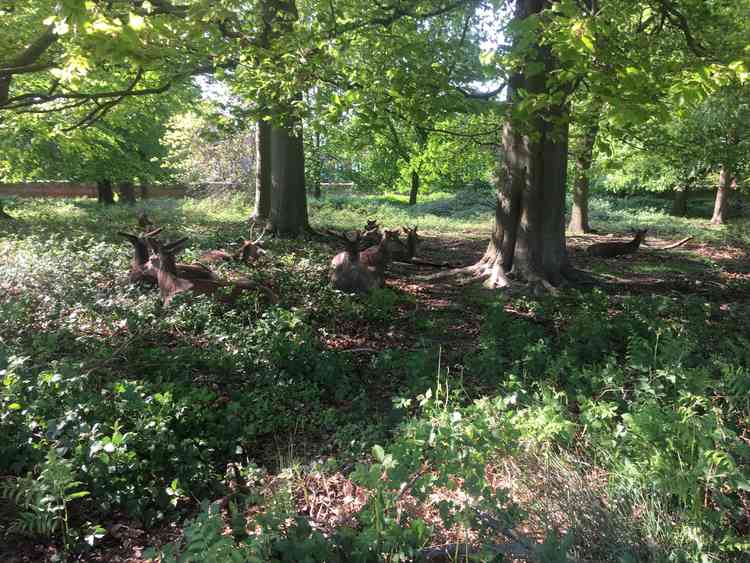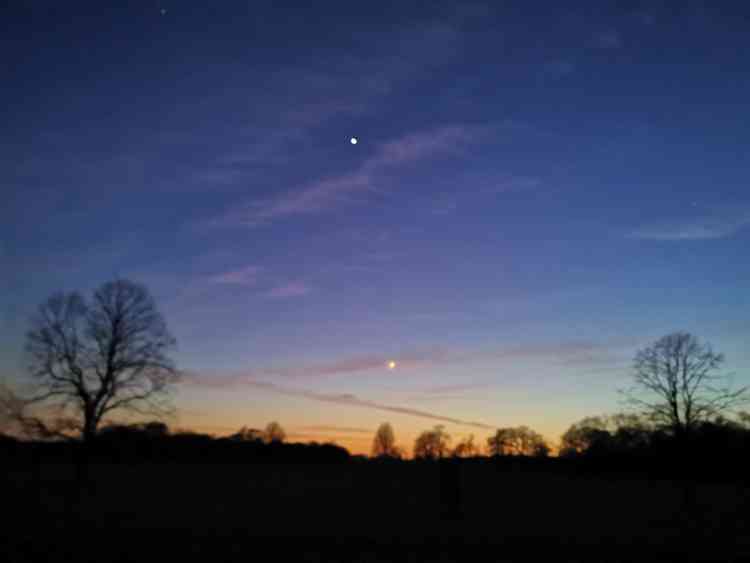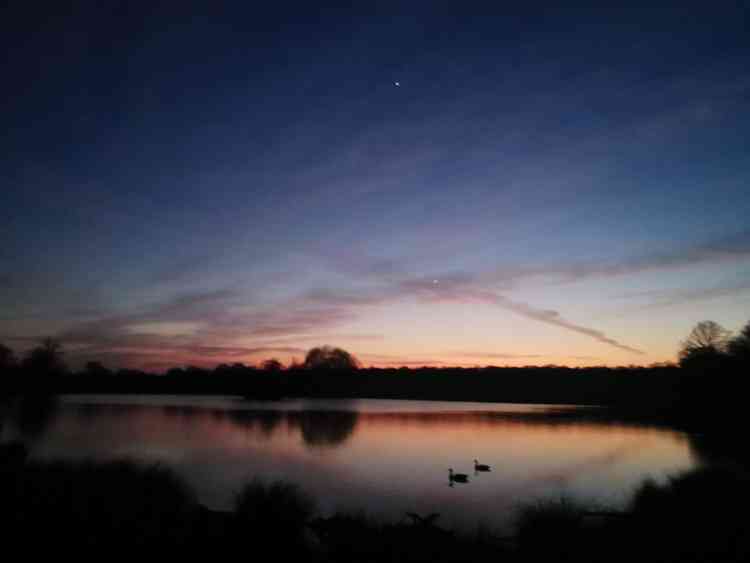 There are seven well-known wonders of the world, but the folk of Richmond know there is an eighth - the natural wonder that is Richmond Park.
Did you know that the pedestrian gates to this stunning space never close? That's right, the gates are open all night to walkers and cyclists.
Now, some creatures only come out at night, and I'm not normally one of them, but the barn-burning heat of the last few days tempted me to try something I have never done before - a night walk in Richmond Park with a friend.
It seemed a surprising liberty to be able to walk freely around one of London's great parks when almost everyone else has left: to enter Richmond Gate at a time when the long and satanically hot day was drawing to a close.
The first thing is that your eyes have to adjust to the dark, something we rarely if ever experience outdoors in the city. We're in the middle of suburbia, but there is no light other than the occasional bicycle light or jogger's headlamp.
Once your pupils have adjusted to let in maximum light, spotting the paths, signs and personal landmarks - one of mine is a massive, ancient oak, as solid as a Georgian villa - it begins to feel more like the familiar space you know and love.
Not entirely though. Nature seems transformed. Not least the powerful 'green' smell all around us. Could it be the trees, grass, or plants releasing their pollen at night?
Although completely absent during the day, it seemed to spring up immediately, at times overpowering. So this is the real aroma of Richmond Park, which nature keeps hidden during the day, releasing only when the sun has gone down.
The silence was almost complete, and it seemed natural not to talk much, or only in murmurs.
The other adjustment is psychological; the feeling that you are a long way from other humans, even though you can see 'civilisation' in the form of the red-lighted towers of central London in the distance.
For the first ten minutes (OK I'm lying; the whole way round) we frequently looked behind us, and shone our torch all around, checking that we really were alone on the path.
We kept mostly to the paths, focusing our energies on our footing and direction. We know the park so well that our internal satnav steered us naturally around a favourite route.
There were occasional surprises waiting for us. A small red glow lit up a tall, athletic cyclist in racing lycra who had stopped dead in the middle of the road to light a cigarette, slowly and deliberately.
A bouncing, zig-zagging brightness turned out to be a jogger with a lamp strapped to his head, his running gait creating the strange and jagged pattern of light.
Then suddenly we heard music - loud reggae - getting closer and closer. A zippy cyclist with a sound system rigged to his bike was enjoying the freedom of the road, creating his own personal flying disco.
But the park kept its best moment until the last few minutes, as we completed our circuit and approached Richmond Gate once more. A group of about 20 deer stepped out lightly from the bracken a few metres ahead of us.
We waited a few moments, and a second group emerged, treading in the same near-silence. Establishing their rights, we were in no doubt that the land was theirs and we were merely guests for a few hours.
It was a new and delightful experience walking Richmond Park at night. If you are a slightly nervous person like me, you will enjoy the unexpected benefit, especially after the monotony of lockdown, of heightened senses and occasionally feeling just a little bit on edge.
Remember to treat this liberty with care. All the usual rules apply, and you will need to give nature and the space the respect you would at any time, so don't expect to fire up a barbecue or pitch a tent.
Go, and experience our beautiful park at its quietest, calmest and most serene - when the lights go out.
Many thanks to Charlotte who contributed this evocative piece for Richmond Nub News.
Got a story? We'd love to hear it.
Just click the Nub It button on our homepage, add some copy and photos and we'll take it from there.
If you have any trouble, email
[email protected]