What's on in Richmond this weekend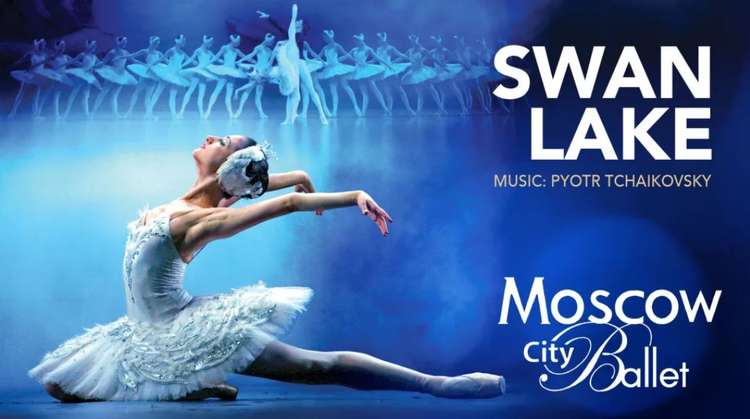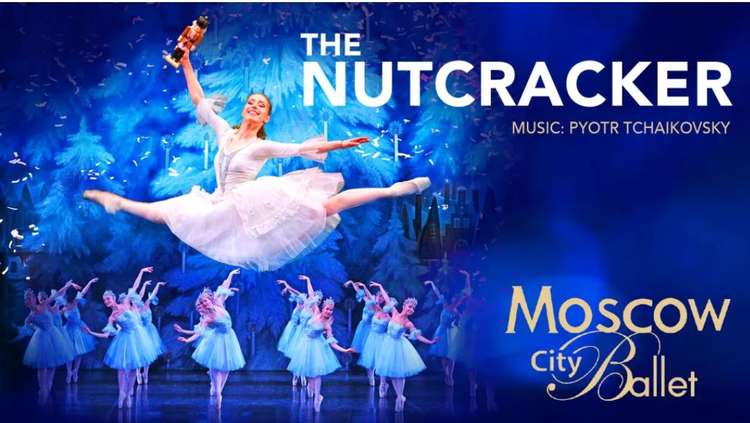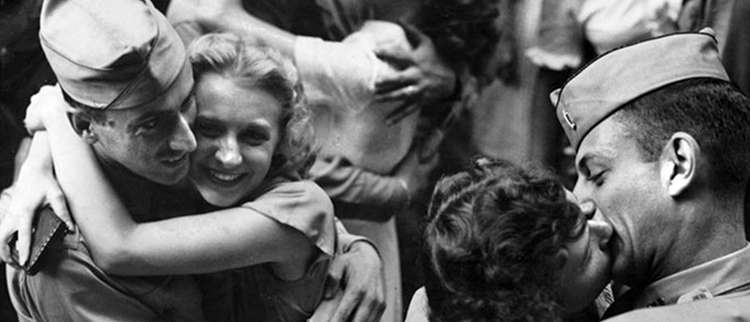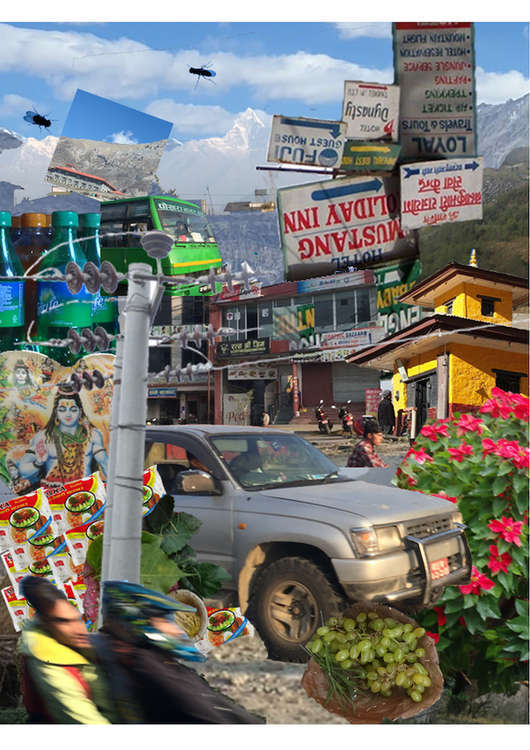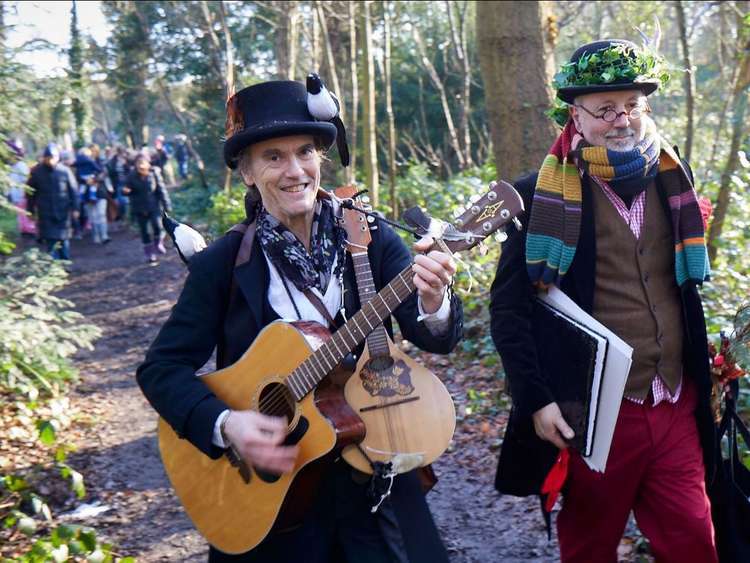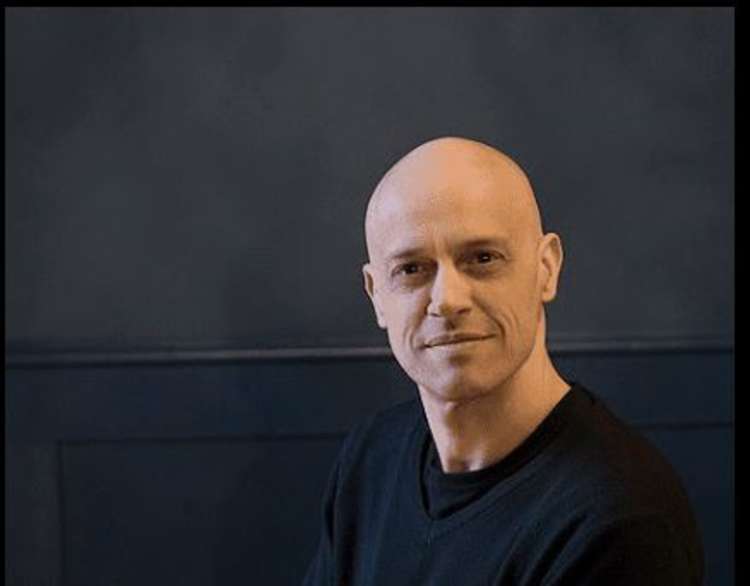 As more and more events are being organised locally Nub News is launching a new weekly round-up of what's on in Richmond each weekend.
Every Thursday we will now bring you our top picks of the events in our town for the coming weekend.
And don't forget, if your business or organisation is running an event, you can advertise it for free with Richmond Nub News.
Simply follow this link to our What's On section and click the black 'Nub It' button to get started.
Richmond Theatre
Brimming with Russia's best dancers, beautiful sets and stunning costumes, Moscow City Ballet is bringing two classic shows to Richmond.
On Friday, the company will perform Swan Lake, which is a signature piece from their repertoire, in classic Russian style with full orchestra.
The epic story of Prince Siegfried and his doomed love for Odette is magnificently brought to life in all its original splendour by Tchaikovsky's hauntingly familiar score.
On Saturday, they perform The Nutcracker - the timeless and enchanting story of Clara, who is whisked away on a fairy tale adventure by her Nutcracker Prince.
Find out more here!
Orange Tree Theatre
The theatre's run of Terence Rattigan's 'While the Sun Shines' comes to an end this weekend with some sell-out performances.
There are a few tickets left for Thursday's show, however the shows on Friday and Saturday are currently sold out, but for some returns.
However, those upset at missing out will still have another chance to catch-up with the popular play. A Livestream version of the performance will be available to watch online from Friday, January 21.
Book here!
One Paved Court, Richmond
A group exhibition exploring themes of home: identity, memory and heritage, through a range of media from film, digital art and collage, to painting and printmaking by 2021 Kingston Fine Art Graduates.
Participating Artists: Douaa El-Azizi, Edward Mac, Omalola Mau, Husna Memon, Kristine Meniano, Brianna Lois Parker, Sumnima Pun, Amrit Sanghera, and Zooey Sealey.
Winter Wassail - Vine Road Recreation Ground, Barnes
A Wassail is an ancient rural English celebration giving fruit growers and pickers the opportunity to drink to the good health of their fruit trees and to an abundant crop in the coming year.
With a Wassail Master to oversee proceedings and Wassail troubadours – this is a community and family event not to be missed.
Find out more here!
OSO Arts Centre, Barnes
On Thursday - An Evening With Viv McLean, who won First Prize at the Maria Casals Piano Competition in Barcelona.
He has performed in all the major venues in the UK as well as throughout Europe, Japan, Australia and the USA.
On Friday – Mei-Ting: The Return. The acclaimed pianist began his life on stage at the prestigious Spring of Shanghai Festival in 1986 when he was just five.
On Saturday – Sam Jewison: The Great American Songbook. The singer and pianist celebrates the golden age of American music, honouring Broadway and Hollywood.
Find out more here!
Bearcat Comedy Club – St Margarets
On Saturday - Master comic and wordsmith, Tim Vine, who regularly fills theatres across the country, is bringing his stand-up show to the Bearcat.
The 'blissfully hilarious' Tim, who has been a success from the Edinburgh Festival to the Royal Variety Show, is lauded on the comedy circuit for his rapid fire punch lines.
He is joined on the bill by Chris McCausland, a fabulous live performer with a long list of TV credits, which includes everything from Would I Lie to You? and Have I Got News for You to Live at the Apollo.
The laughs are guaranteed to keep coming with from Kevin McCarthy and Mike Gunn.
Find out more here!
Eel Pie Club at The Patch
On Thursday - Dana Gillespie performs alongside The London Blues Band.
Dana made her first record in 1964 and in the '70s she was the first Mary Magdalene in the West End Musical 'Jesus Christ Superstar'.
She also worked with David Bowie as he wrote the song 'Andy Warhol' for her and she sang on his Ziggy Stardust album.
In the '60s and '70s she made many films, but Blues music has always been her first love and she considers herself a songwriter who sings.
Find out more here!
The Exchange
On Tuesday - Richmond Film Society Presents Oscar-nominated 'The Breadwinner'. The animated film tells the story of Parvana is an 11-year-old girl living in Kabul under the Taliban.
Find out more here!
Mary Wallace Theatre – Twickenham
Richmond Shakespeare Society is taking bookings for 'Ben Hur', the unlikely story of how Daniel and his three (mostly) willing friends, Crystal, Omar and Edgar, attempt to re-create the famous biblical epic on the amateur stage.
Find out more here!