Richmond: Sign up to our FREE directory and give your business a boost in 2022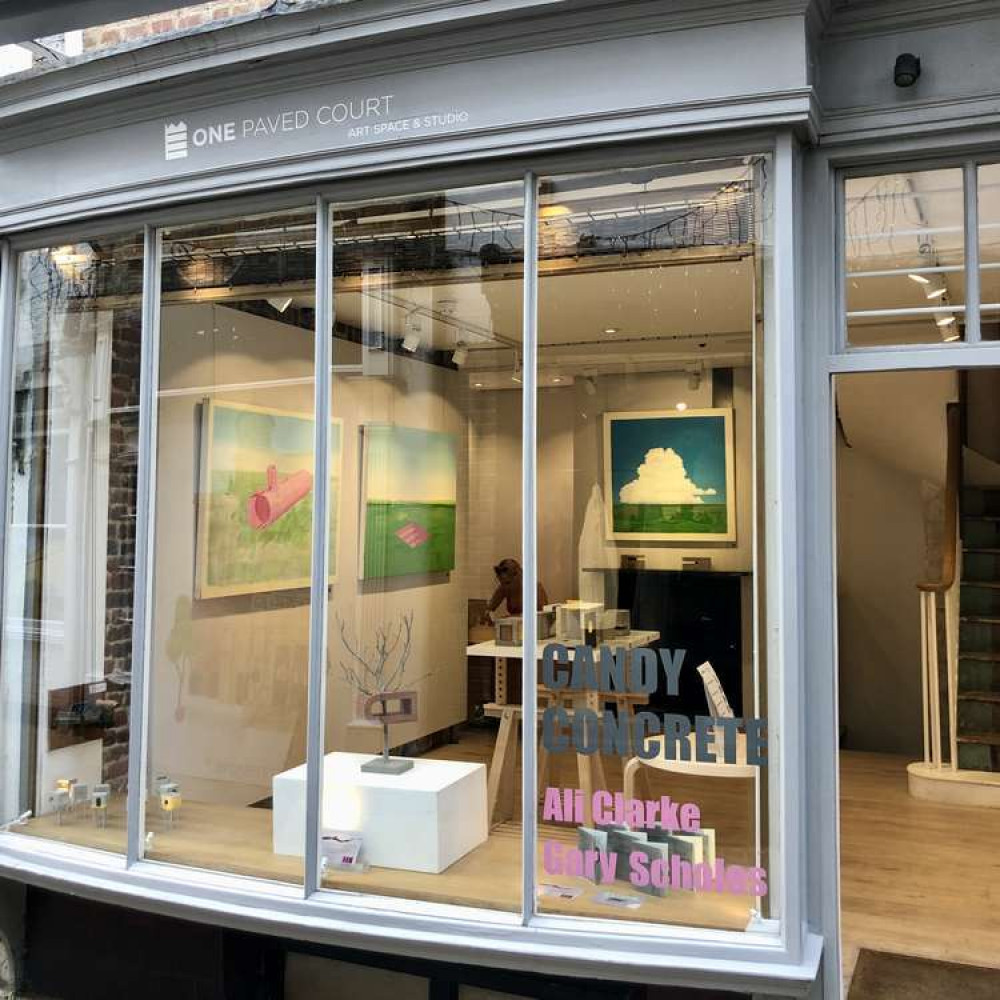 Find One Paved Court on our free local business directory.
Are you a Richmond business owner?
Have you added your business to our Local List yet?
An increasing number of Richmond businesses are signing up to our FREE directory.
So why not add yours to our Local List and give it a boost for 2022.
We can help spread the word about your business and reach our thousands of readers for free.
Community groups and not for profits are also welcome to sign up! Just choose the 'Community' tag when you're putting in your details.
How to join our Richmond business directory
Visit Richmond.nub.news/directory. and press the black 'Nub It' button.
Choose what kind of listing you are (e.g. pub, shop, community group)
Fill in your details describing your organisation and how to get in contact
Add an eye-catching photo highlighting the great work you do
Click submit and we will review your listing as quickly as possible. When approved by us you'll be on our Local List!
Joining the Richmond Local List community takes minutes and is a great way to raise your profile in our town.
We're keen to support our fantastic high street and the amazing community groups that make Richmond the best place to live in London.
Don't forget, if you have any news about your business or group you'd like to share, you can go to richmond.nub.news/news and 'Nub It' - or contact [email protected]
Got an event or activity you want to promote? You can also advertise it for FREE in our What's On Section at richmond.nub.news/events using that handy 'Nub It' button
PS: For your weekly fix of Richmond news plus an exclusive story, sign up to our weekly Friday newsletter at richmond.nub.news/newsletter-subscribe or just follow the link below