Richmond: Urgent appeal for blood donations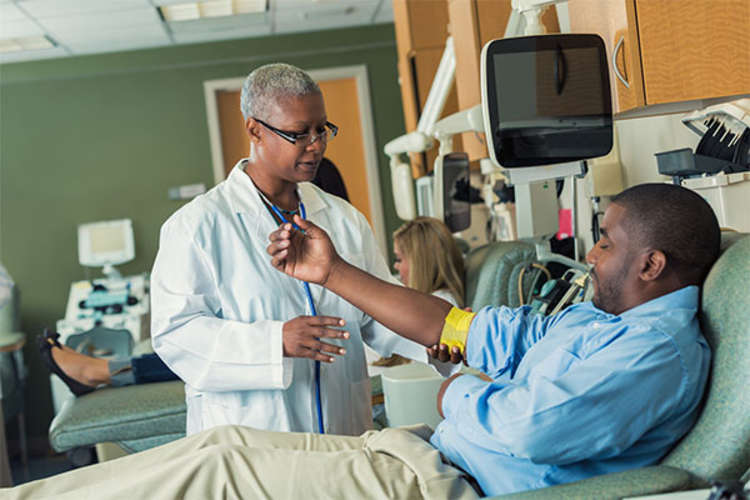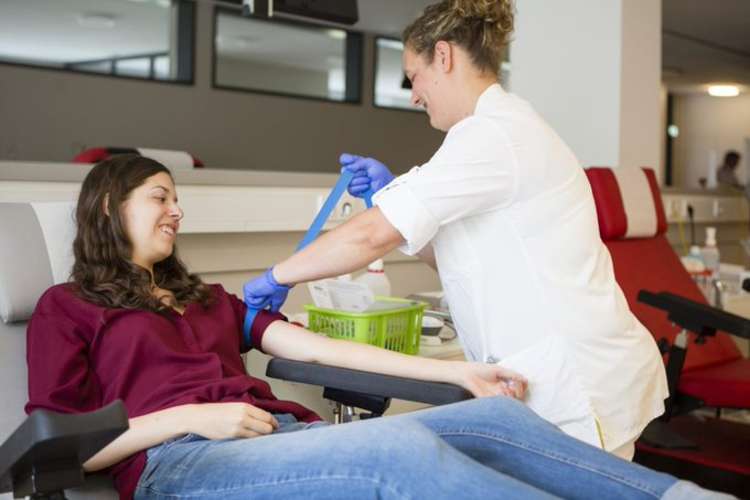 People across the borough are being asked to donate blood amid fears of a shortfall at local hospitals dealing with emergencies.
Richmond Council has issued the plea saying: "With fewer people donating blood last year, the Twickenham blood donor centre is experiencing a shortfall.
"They are asking people to start this year by doing something amazing and giving blood.
"There are currently 136 weekly blood donating slots available at the Twickenham centre that need filling.
"One blood donation can save up to three lives, and it only takes around one hour of your time."
Most people can give blood as long as you are fit and healthy, but the NHS is particularly looking for men, who can donate more often than women, Black (Ro blood is needed and is a common type for Black donors), or who are O negative as hospitals need this blood type most regularly.
For more information visit www.blood.co.uk.
You can register and book your appointment online, alternatively you can download the 'Give Blood' app or book via the Call Centre on 0300 123 23 23.
The Twickenham centre is located in Regal House, 70 London Road, TQ1 3QS, a one minute walk from Twickenham Train Station.
Find out more here.