£50 fines handed out to trade vehicles in Richmond Park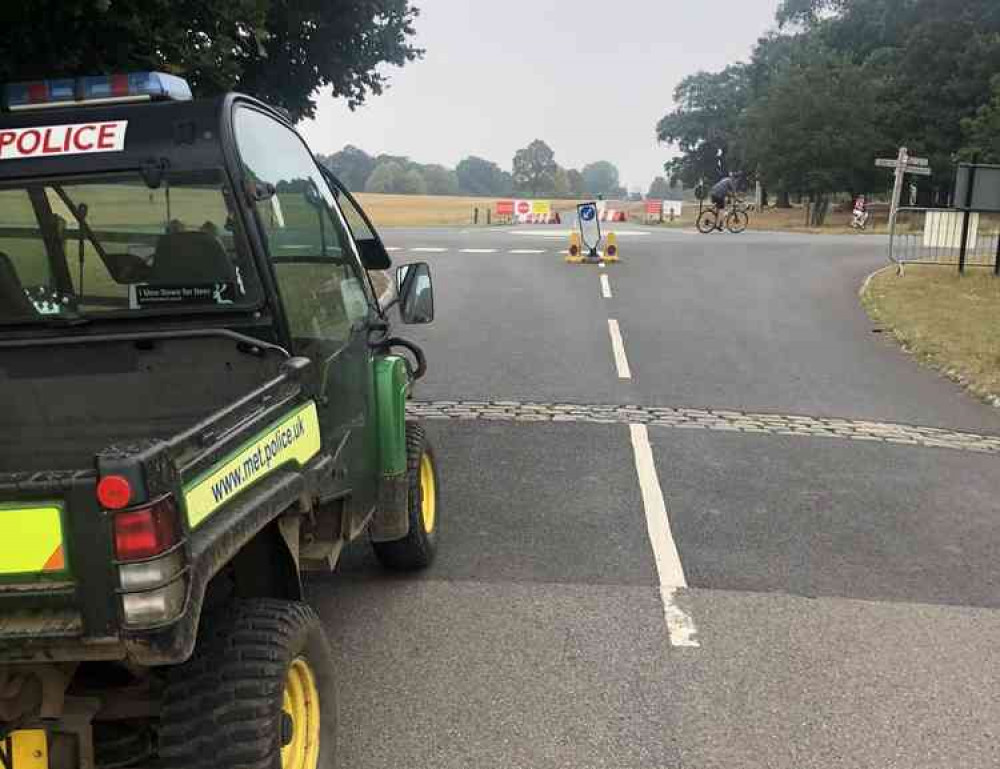 Parks police have been stopping trade vehicles
Police handed out £50 fines to drivers in Richmond Park yesterday (Friday, August 14).
Royal Parks Police tweeted: "Officers at #Richmondpark have been out stopping trade vehicles who are not authorised to be in the park this afternoon.
"16 drivers reported in the space of an 1hr 30."
The park has been closed to through traffic throughout lockdown, although taxis have been allowed to drive through.
From today (Saturday, August 15) the route between Richmond and Kingston gates has reopened to motorists.
Responding to queries from members of the public, the force said it reported the trade vehicles to its traffic office which will serve the driver with a £50 fine.
It added: "If we see drivers going through the 'No Entry' signs then we will deal with them as well.
"'My Sat Nav told me to go this way' is not an acceptable excuse."
Find us on social media
Or send us a tweet
and tell us your view.