Hampton and Richmond bolster their options with experienced midfielder
---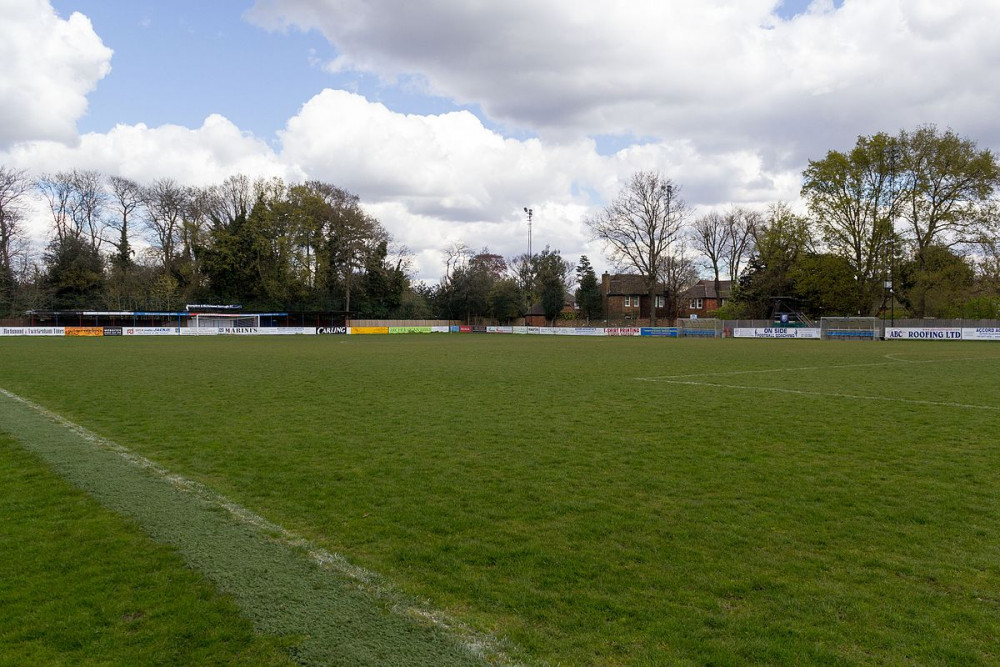 Hampton and Richmond bring in midfielder Wadah Ahmidi. Photo: Katie Chan.
Hampton and Richmond have further bolstered their ranks with the addition of experienced midfielder Wadah Ahmidi on a permanent deal.
Ahmidi previously played for the Beavers during the Covid-curtailed 2019/20 season, having previously turned out for Wealdstone, Staines Town, Maidenhead, and London Tigers.
The 31-year-old most recently played for Hendon and returns to the Rocket Hospitality Beveree Stadium to add some much-needed depth to the squad.
During his first spell with Hampton he featured 21 times in the league and cup, scoring once, but it only lasted for a single season as despite interest from Gary McCann in retaining his services he departed due to work commitments proving difficult to juggle alongside playing for the Beavers.
McCann said on the club website when he departed in 2020: "He's a player that I really admire, a player with real potential. We saw that in flashes and glimpses last season, he won a lot of the fans over, and you could see that there was a decent player there. Hence why we wanted to get him on a contract and signed up long term.
At this level though players do have commitments outside of football, and sometimes it prevents players fulfilling the role that is required.
We chatted a lot last week, and unfortunately the work he's doing away from football at the moment is going to prevent him doing what is needed.
"He's not going to be able to do his pre-season which is not going to get him ready for what will be an even more demanding season given the late start.
He's certainly burnt no bridges, and it's all been done all in the correct way, and if circumstances do change the door is always open for him."