WHY I LOVE WHERE I LIVE - RICHMOND AND TWICKENHAM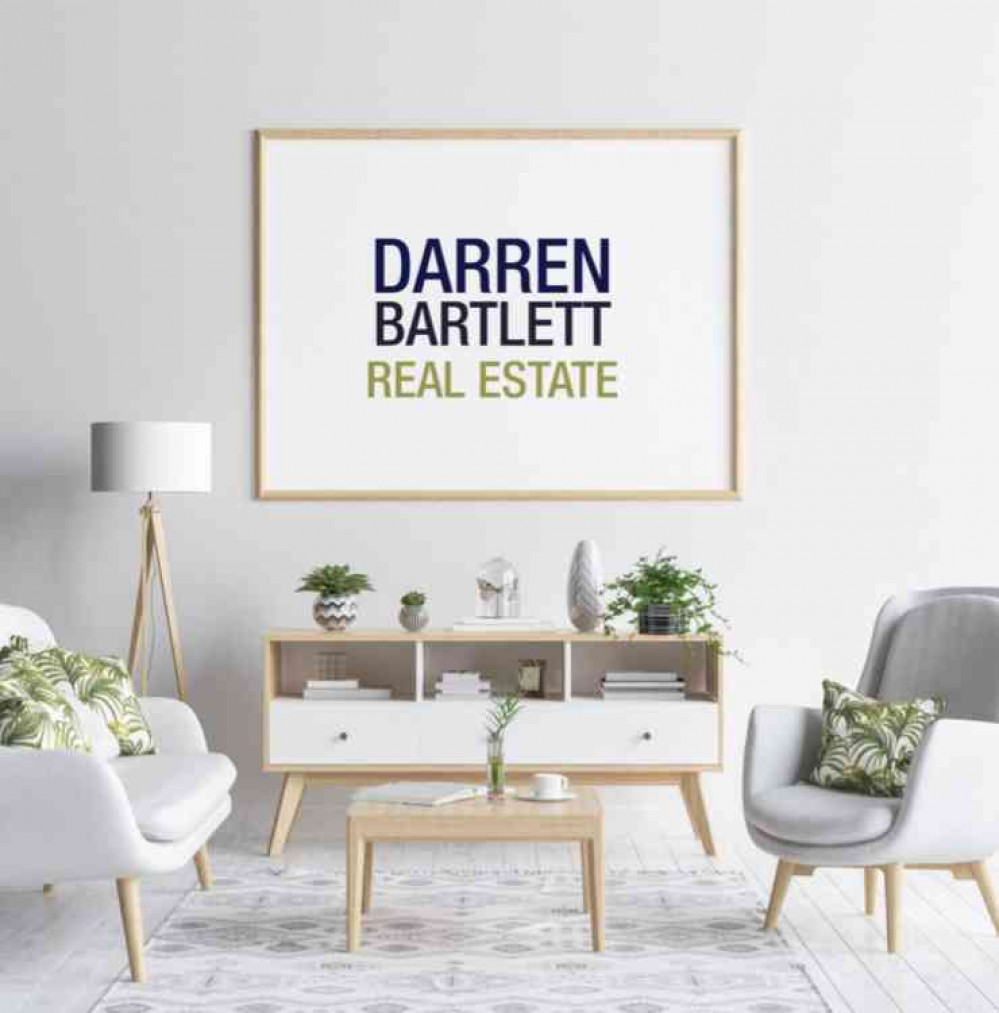 Darren Bartlett Real Estate
It's no secret that I love my area – it's one of the reasons I love what I do. It's got that magic formula that makes it a fantastic location for families, couples and singles alike, of all ages. Here's a little flavour of some of my favourite places, and why I love them so much…
Richmond
Richmond is a London Borough, and like so many parts of this ancient area, it comes with a big wadge of history – but few boroughs come lovelier than this one.
There are some truly beautiful parts to this borough, but I think the key part of the name is in the "Thames". This glorious stretch of river, coupled with the amazing community investment into creating and maintaining the parks and open green spaces that run alongside it throughout the Borough, give it a real focal point that can be enjoyed all year round. Some of the properties on the riverbank are simply stunning, with some of the larger ones boasting green spaces that runs from the back of the building down to the water.
A walk almost anywhere along this stretch of the river brings you to local markets, cafes, shops and restaurants, creating a fantastic community vibe, whichever part of the borough you're in.
Then there's Richmond Park, which gives me the chance to mention two top facts: this is the largest of the Royal Parks, and it's actually three times bigger than New York's Central Park. What a wonderful, freely accessible community space, all so close to the city of London.
Couple these fabulous assets with low crime rates, and some of the highest average wages per person of any UK locality, and you have one of the most attractive places to live in the country. Here's a bit more detail about some of the areas within it.
Twickenham
Famous for being the home of English Rugby, Twickenham is a fabulous family choice, with sought-after schools, clubs and facilities for children all ages. The riverside walks, multitude of parks and gardens, and tree-lined streets give the whole place a leafy and relaxed feel.
Twickenham's position is another of its greatest assets, with easy access to the national motorway network. The M3 connects you to the South West and Heathrow Airport is only seven miles distant, ideal for those holiday getaways plus, the railway station takes you straight to Waterloo in the centre of London.
There's a wide range of property options in Twickenham, going from one-bedroom apartments up to much larger homes, and many find it more affordable than the Richmond areas on the other side of the river.
History, outdoor spaces, culture, brilliant schools, and excellent transport – what more could you possibly want?
Sharing why I love my area with people who are thinking of moving into it is one of the best parts of this job. So wherever you'd like to be in the London Borough of Richmond, if you'd like to find out more about the properties we have on offer, I would love to hear from you!
As ever, thank you for reading and stay safe.
Darren Bartlett