Table surfer thieves target cafes and are 'biggest problem' in Royal Parks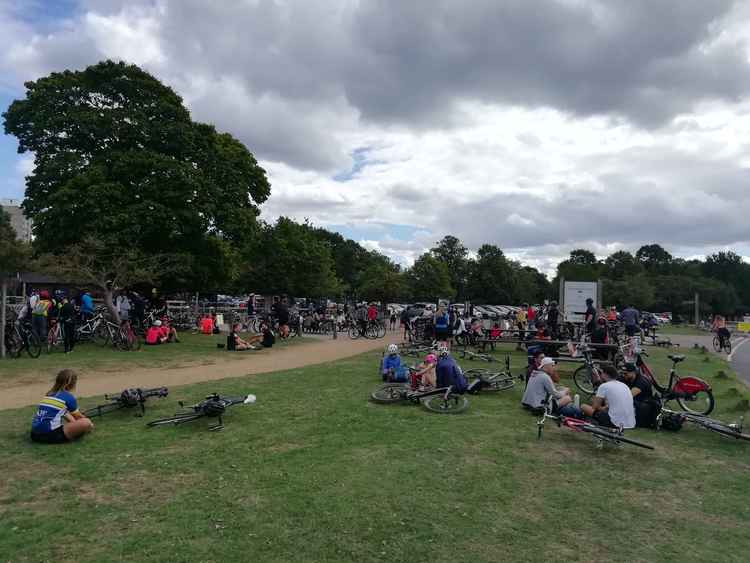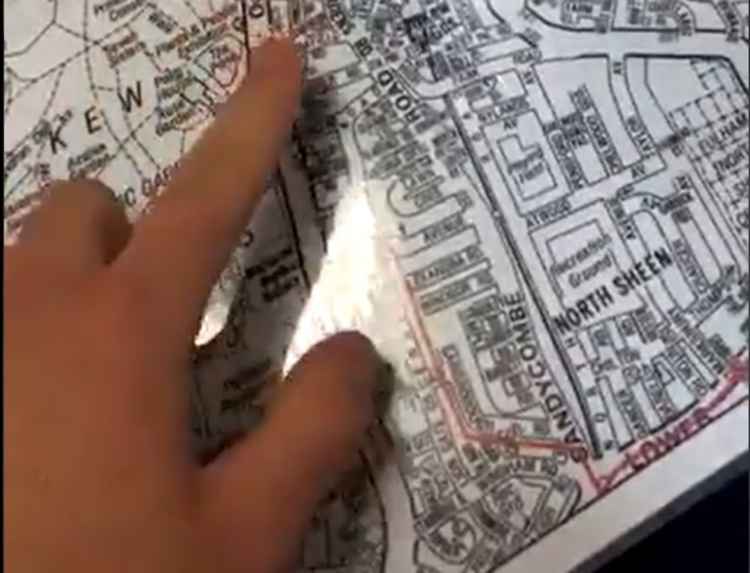 'Table surfer' thieves are operating across Richmond and Kew, police said.
The ruse works when criminals place a map or magazine over someone's possessions on a table and ask them for directions.
The thief then takes their items as they receive instruction before making off. Last April Kew Police shared this nine-second video as an example of what to be aware of.
This week the force said: "Sadly we've seen a resurgence of this crime type across our restaurants and cafes in Kew and Richmond.
"Please be mindful of your surroundings and keep an eye on your possessions if someone approaches your table."
Royal Parks Police, whose officers enforce the law in Richmond Park, said: "Distraction enabled theft is our biggest problem in the Royal Parks.
"This vid from @MPSKew is very similar to how thieves are operating in your park; one distracting with a note, while another steals your mobile or other valuables.
"Keep your Eyes on your stuff! Don't be a victim!!"
Richmond Nub News on social media
Or send us a tweet
and tell us your view.