Sadiq Khan issues high air-pollution alert for London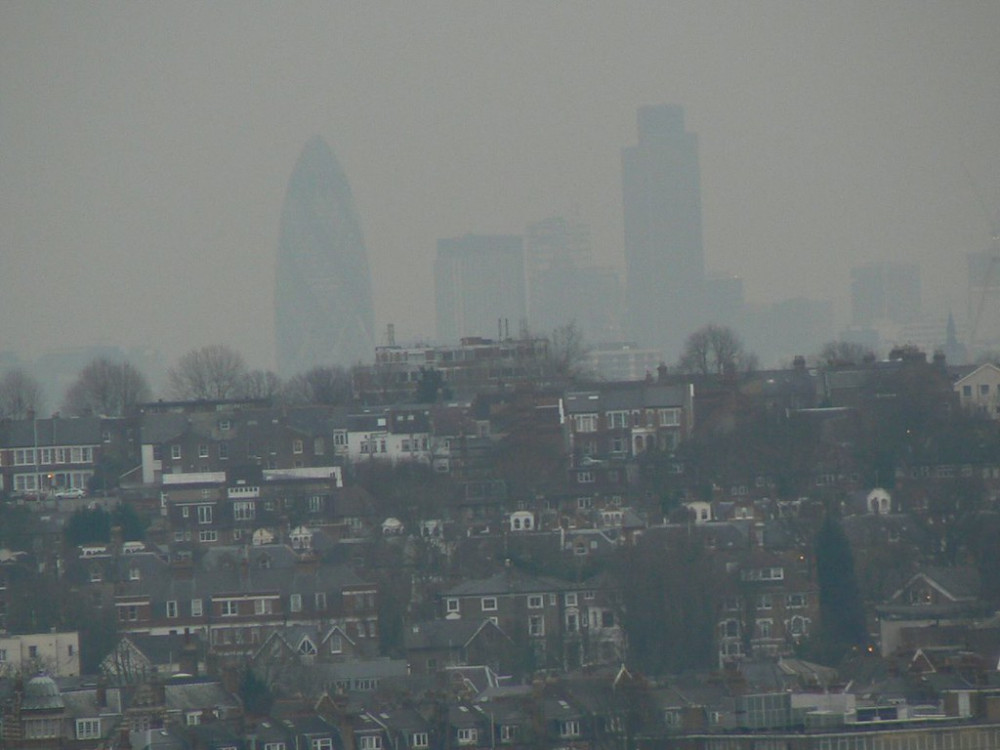 Sadiq Khan has issued a high air pollution alert for London. Photo: Nadja von Massow.
Story by Joe Acklam.
The Mayor of London, Sadiq Khan, has issued a high alert for air pollution in London for Tuesday 24th January.
This comes after a moderate alert that he issued on Sunday 22nd January due to the foggy conditions creating poor dispersion of vehicle emissions.
This decision has been based upon analysis of three air pollution forecasts issued by Imperial College London; Khan has notified schools and boroughs of this decision and messages will be displayed on TfL services.
Khan said: "We know how dangerous toxic air is for Londoners – that's why I'm doing everything in my power to tackle it.
"On Tuesday, alongside the extreme cold temperatures we've been experiencing, we are also expecting high levels of air pollution.
"Following the latest forecast from Imperial College London, I am issuing a 'high' air pollution alert.
"This shows once again why it's so vital that we expand the Ultra Low Emission Zone London-wide to reduce toxic air pollution in our city.
"We all need to be careful over the next few days. I'm urging Londoners to look after each other by choosing to walk, cycle or take public transport where possible, avoiding unnecessary car journeys, stopping engine idling and not burning garden waste, all of which contributes to high levels of pollution.
"This is particularly important in order to protect those who are more vulnerable to high pollution."
New richmond Jobs Section Launched!!
Vacancies updated hourly!!
Click here: richmond jobs