Lloyds joins stampede of banks to desert Twickenham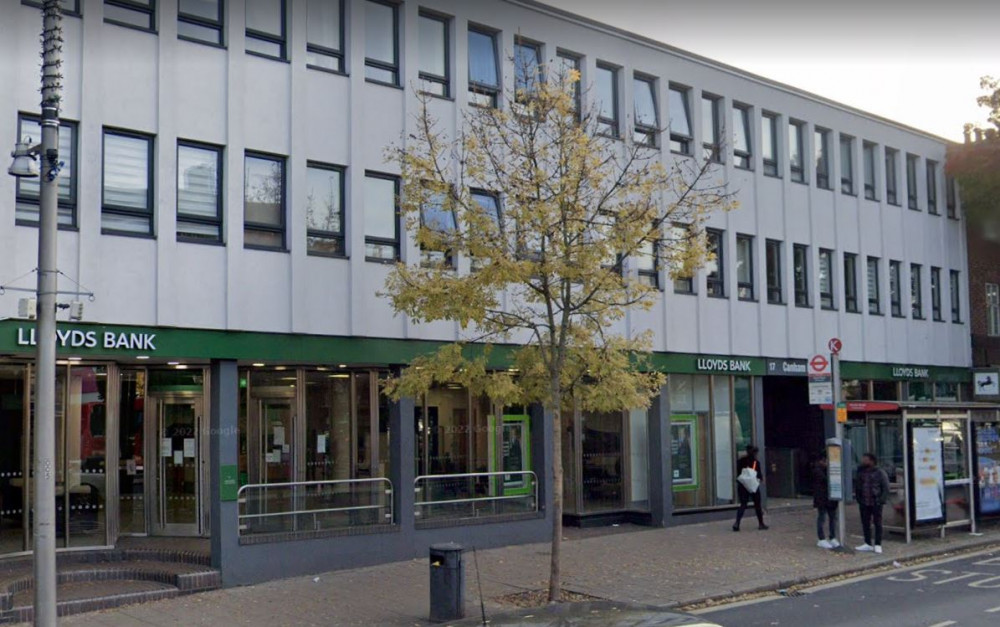 Lloyds has revealed it is joining the stampede by banks to leave Twickenham.
It is joining Barclays, HSBC, and NatWest who are among the latest of the mainstream names to desert customers in the area.
Apart from losing counter services, the closures also mean that cash machines are being removed, making it increasingly difficult for people to get free access to their own money.
The loss of any bank is a blow to a high street because it reduces the footfall of people who might visit other shops. Losing four in quick succession represents a serious blow to the centre of Twickenham.
NatWest went in May last year, Barclays closed before Christmas and HSBC is due to go in June.
The Lloyds closure is due in May, which means the only mainstream national chain to have a presence in the town will be the Nationwide Building Society.
Lloyds claimed its decision is justified because there has been a fall in the number of going into the branch in Heath Road in recent years. It said there has been a 69% fall in the number of personal customers using the branch since 2017, while business customers are down 77%.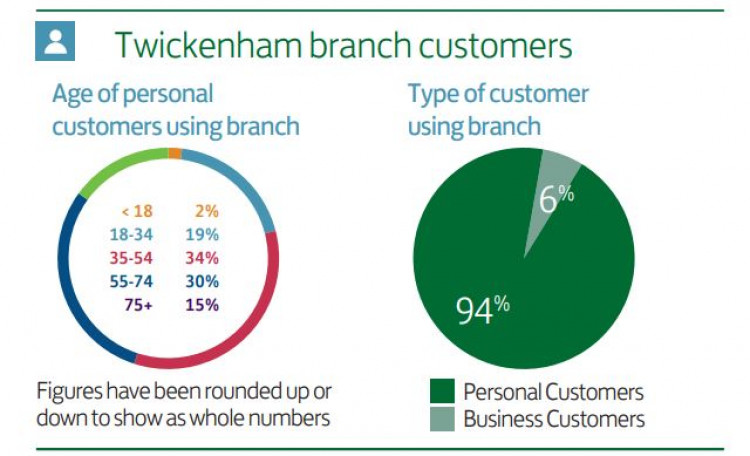 Despite that, it admitted there are still 102 customers – many of them elderly – who use the branch regularly. At the same time, small businesses and traders rely on counter services to pay cash in and do other forms of banking.
Lloyds said: "Like many other high street businesses, we've seen people using our branches less frequently in recent years as more customers choose to do most of their everyday banking online. We're responding to the way our customers use our branches.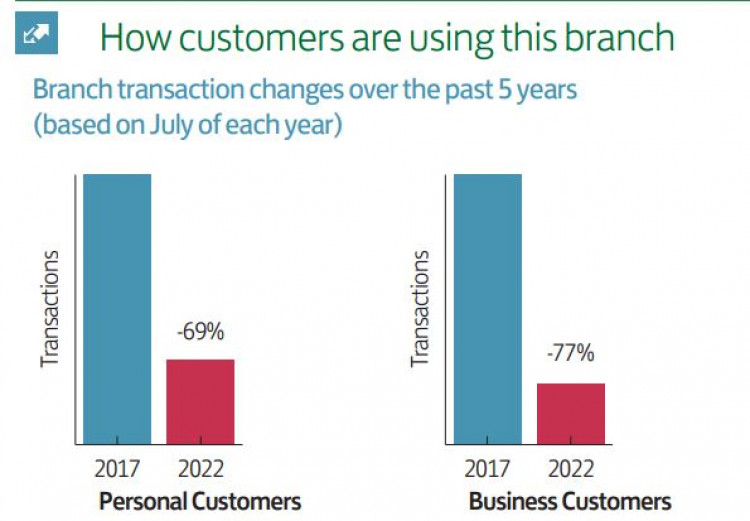 "We'll continue to invest in our branch network, but we have to make sure our branches are where customers need and use them most.
"As a result, we've made the difficult decision to close this branch due to customers using it less often. In addition, the majority of customers are also using alternative ways to bank and we have another branch close by."
It suggested people can use the Post Office for some banking services or travel to other Lloyds branches in Richmond or Hounslow.
The bank said it will be contacting the local MP, Munira Wilson, plus Richmond Council and local charities supporting the elderly and disabled to map out the closure plan ahead of shutting the doors on May 11.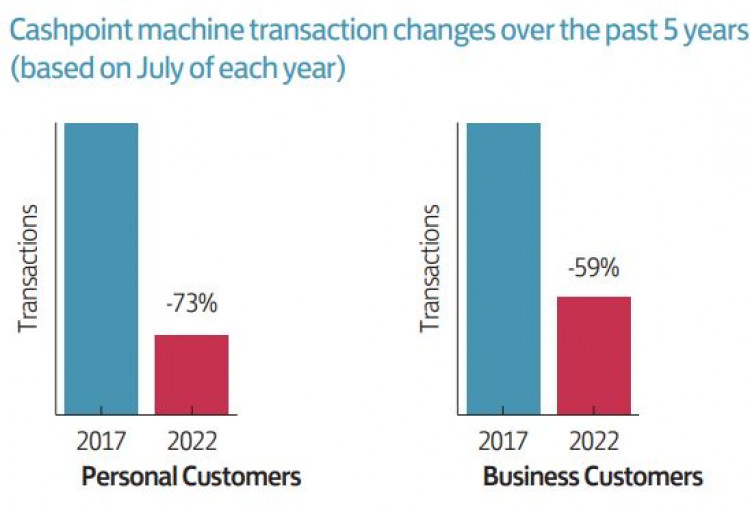 New richmond Jobs Section Launched!!
Vacancies updated hourly!!
Click here: richmond jobs