Why I oppose the Stag Brewery plans - Sarah Olney MP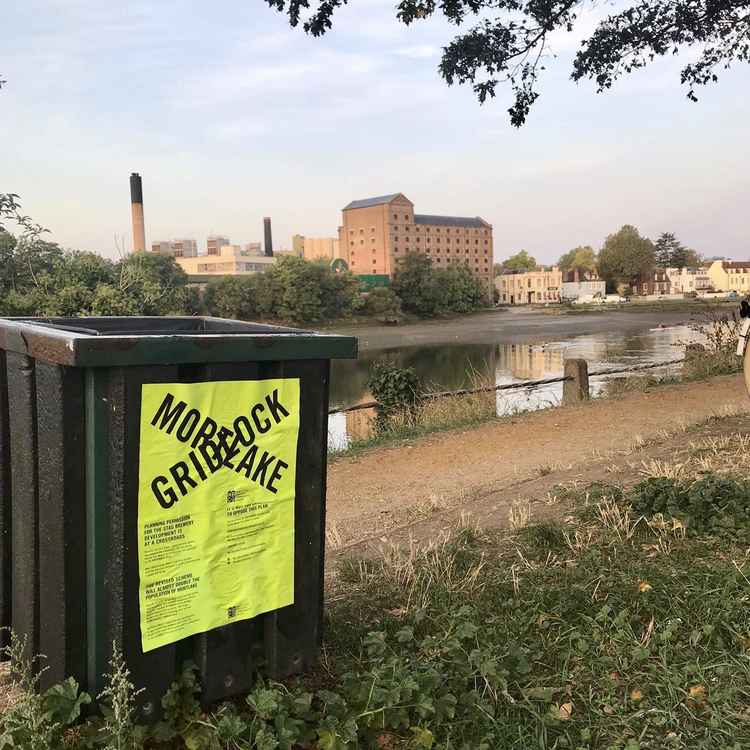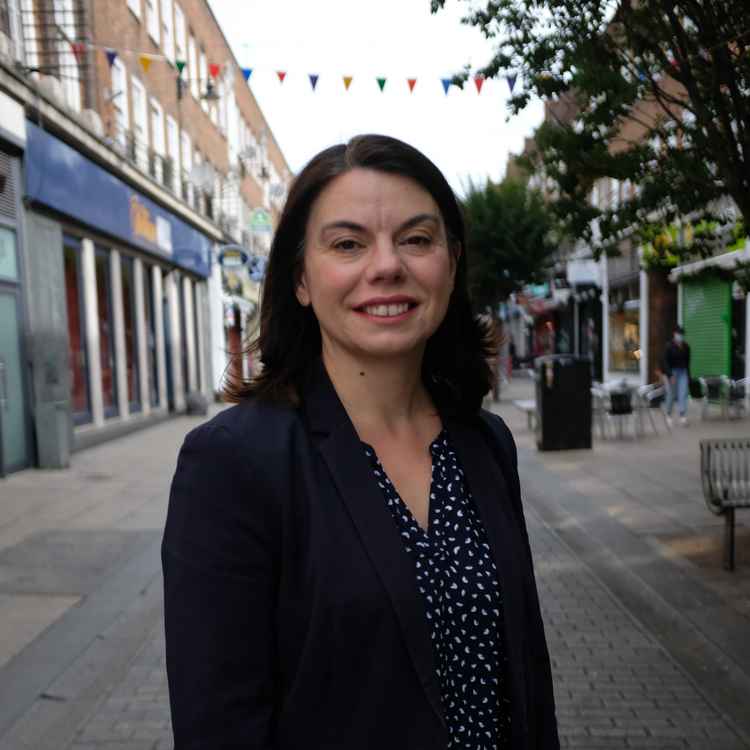 MP Sarah Olney has written to Mayor of London Sadiq Khan with her objections to the revised planning application for the former Stag Brewery.
Under the revised plans, the developer envisages expanding the development from 813 residential units to 1,250, increasing the square footage of flexible-use space and office space and raising the heights of most buildings, with ten storeys now the highest level.
By expanding the height, scale and mass of the proposed development, she believes the application breaches the National Planning Policy Framework, The London Plan and Richmond Council's Local Plan and has explained this to the mayor and his planning officers.
Sarah said: "According to the framework, planning permission should be refused if the adverse impacts of a proposed development would 'significantly and demonstrably' outweigh its benefits.
"In this instance, the harms identified clearly outweighs the benefits, so I have asked Mayor Khan to refuse this application."
Read more: Chance to comment on 1,250-home plans on former brewery
Many thanks to Sarah who contributed this piece for Richmond Nub News.
Got a story? We'd love to hear it. Just click the Nub It button on our
homepage
, add some copy and photos and we'll take it from there.
If you have any trouble, please email [email protected]