Richmond Park MP leads in parliament on call for rape victims to get court transcripts for free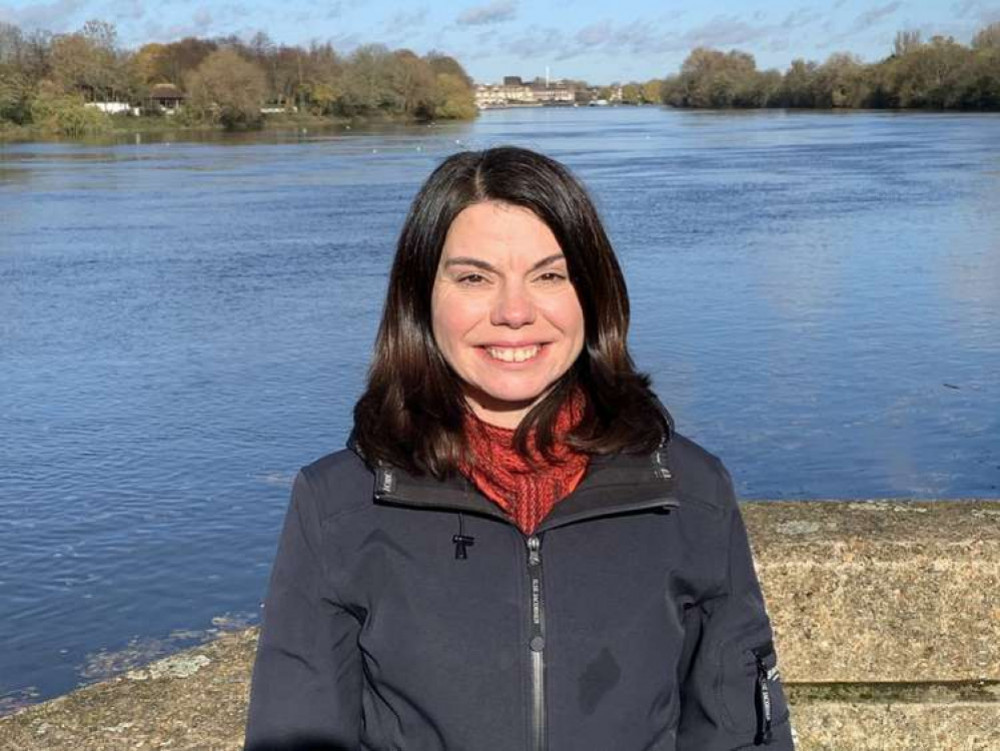 Sarah Olney leads debate in parliament on call for rape victims to get court transcripts for free. (Photo Credit: Sarah Olney).
Richmond Park MP, Sarah Olney, has written to the Justice Secretary calling for court transcript fees to be abolished.
Her calls have been backed by 38 other cross-party parliamentarians, charities and senior figures who have all signed the open letter ahead of the debate which she held in parliament yesterday on 'The Cost of Court Transcripts'.
This letter and the debate are the latest steps in Olney's campaign to ensure that every victim can access their court transcripts free of charge.
Olney's campaign was started on behalf of her constituent, Juliana Terlizzi, who was drugged and raped by her then-boyfriend in February 2020.
She was quoted nearly £7500 to access the transcript of the trial in which he was convicted with an 18 year sentence.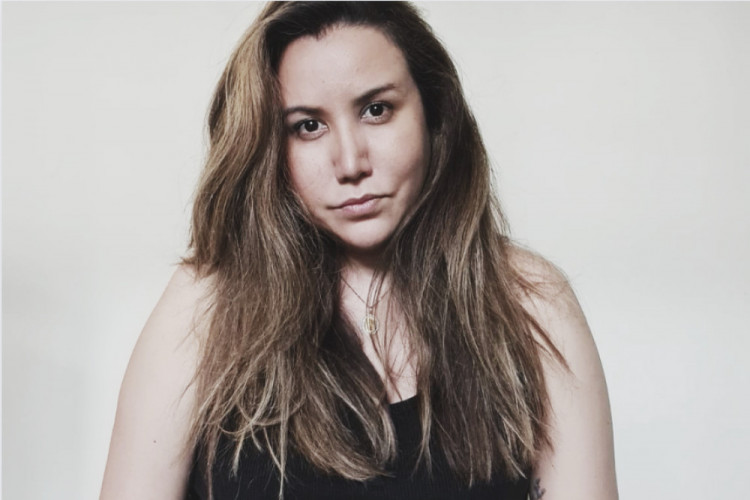 Juliana was quoted nearly £7500 to access the transcript of the trial in which her rapist was convicted. (Photo Credit: Juliana Terlizzi).
In many cases involving crimes such as rape and murder, victims and bereaved families do not attend trial - either to avoid further trauma or because they are actively discouraged from attending.
Without a transcript, they therefore struggle to find out about proceedings or why a certain verdict is reached. Terlizzi was advised by her therapist that a transcript of proceedings would aid her healing.
Victims can apply to the Crown Court for a free transcript, but in many cases - like Terlizzi's - this request is rejected.
Juliana previously told Nub News that she felt as though she couldn't move on without access to the court transcript.
Olney has also introduced an Amendment to the upcoming Victims and Prisoners Bill, which if passed, would "make provision for a person to be able to obtain free of charge, on request, a transcript of a trial in which the person was involved as a victim."
Sarah Olney said: ""Justice should not have a price tag, and I am so honoured to stand side-by-side with Juliana on this vitally important campaign.
"No victim or bereaved family should be forced to pay thousands to access a court transcript, and it is clear our current system is failing victims.
"I am therefore proud to be joined by numerous other Parliamentarians and charities in calling on the Justice Secretary to remove barriers to justice by accepting my amendment to the Victims' Bill to enable all victims to request a transcript free of charge.
"It is high time for the Government to listen to victims and experts, and finally address this glaring inequality."
Recently, the Scottish Government committed to introducing a pilot scheme to waive court transcript fees for victims of sexual violence, however no such action has been taken by the UK Government in Westminster.
New richmond Jobs Section Launched!!
Vacancies updated hourly!!
Click here: richmond jobs