Five jobs available in Richmond this week: Care Coordinator, Teacher, Water Engineer and more!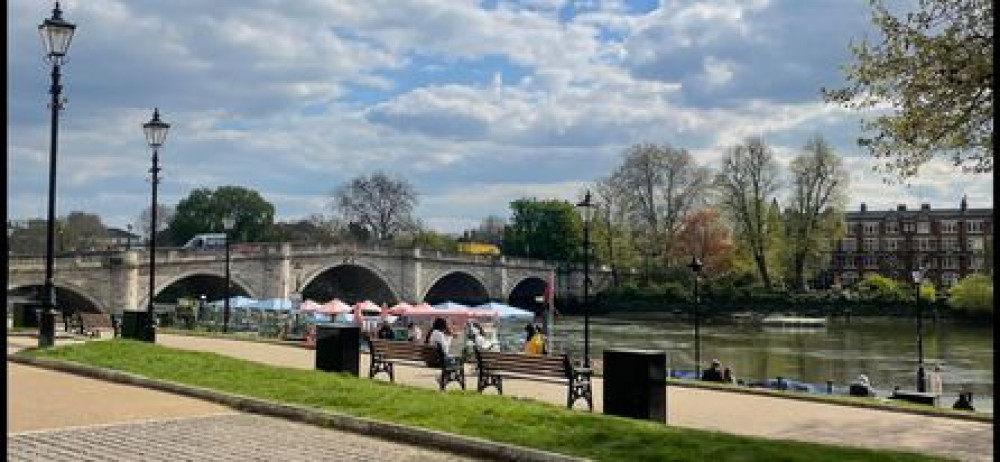 Are you looking for a new job in Richmond. (Photo Credit: Nub News).
Are you looking for a new job?
Here is a list of job opportunities that are currently available in and around Richmond this week.
Is your business hiring? Place an advertisement on our jobs page.
Care Coordinator - Blue Bird Care:
Local care provider, Blue Bird Care, is recruiting for the important role of care coordinator.
In their job advert, they said: "We pride ourselves on delivering care that truly meets the needs of the individual we support, and your role will be fundamental to ensuring this happens every day by matching Customers and Carers not only based on availability, but also personality and specialisms."
Find out more and apply here.
KS1 Teacher (QTS) -
A Richmond Primary school is looking to recruit a a KS1 Teacher on a full time and long-term contract, for the rest of the academic year.
The job application says: "As a KS1 Teacher, you will be working in a school who put learning at the heart of everything they do, supporting children to gain both academic and life skills.
"You will be part of a caring and dedicated staff who work hard to deliver an exciting and broad curriculum, encouraging children to take risks and solve problems."
Applicants must have a UK QTS.
Find out more and apply here.
Mechanical Engineer:
This Fortune 500 company is hiring a Mechanical Engineer.
Key responsibilities will include being a key member of the Maintenance team, ensuring safe and full operation of FMServices, carrying out planned Preventative Maintenance, and demonstrate knowledge and experience with in plumbing. HVAC heating systems, air handling Units, fire alarms and associated equipment, building management systems, hot and cold-water systems.
Relevant Mechanical Engineering Certifications from a recognised institution will be needed.
Find out more and apply here.
Electrician:
Manpower Engineering is hiring a site maintenance electrician in Richmond.
The job posting says: "As a Site Maintenance Electrician, you will predominantly be providing reactive maintenance services across the whole of the site however there will be some PPM's and installs as well.
"This role will suit an Electrician with a Facilities Maintenance Background."
Working hours are Monday to Friday, 7.25 hours per day with a 45-minute unpaid lunch break.
Find out more and apply here.
Water Engineer:
Based a few minutes away from Richmond station, this company which works in Flood Risk Management and are currently undergoing a phase of growth are looking for a water engineer.
The job advert says that the role will include:
Help to ensure projects are delivered on time and to budget
Work on the design and modelling of water designs, SuDS designs and hydraulic models
Produce of drawings (AutoCAD) and (Civil3D)
Conduct feasibility studies, site assessments, and technical evaluations to identify project requirements and constraints.
Utilize modeling software and simulation tools to assess the performance of water systems and propose improvements.
Find out more and apply here.
New richmond Jobs Section Launched!!
Vacancies updated hourly!!
Click here: richmond jobs