Richmond-Kingston route reopens as through traffic trial begins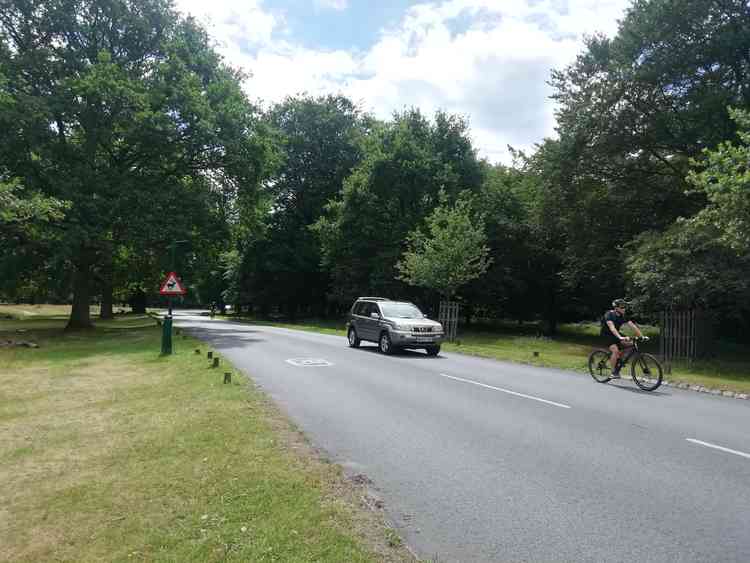 Through traffic is now allowed between Richmond and Kingston gates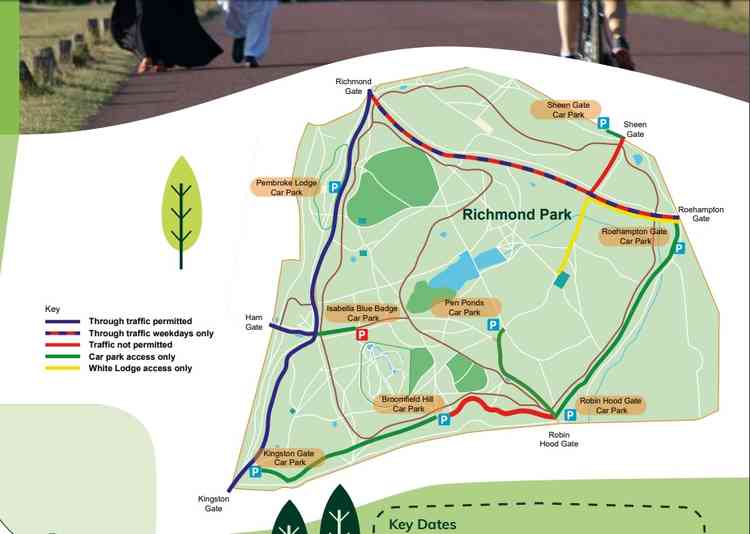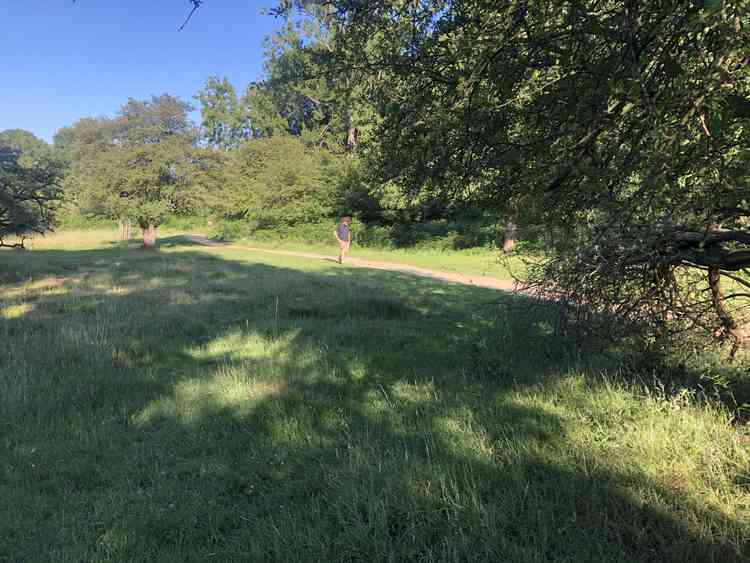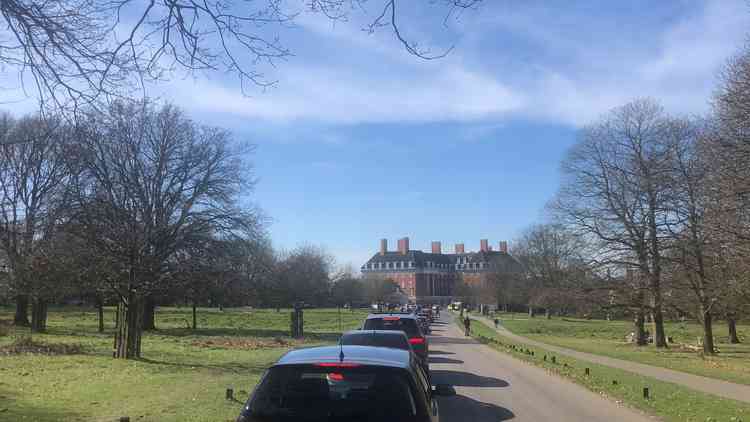 Traffic in Richmond Park @jarrodbischoff
Motor vehicles are banned from using roads that cut through some of London's biggest parks, including Hyde Park and Richmond Park from today.
Royal Parks, the charity which runs 10 major parks and cemeteries across Greater London, aims to create "car free" spaces where Londoners can enjoy more of the environment.
The new rules will apply 24/7 to nearly all roads going through Richmond, St James's, Green, Bushy, Hyde and Greenwich Park.
It will be part of a six-month trial that will finish in February next year.
Changes in Richmond Park
In Richmond Park, the north-south route between Kingston Gate and Richmond Gate will reopen to motor traffic.
On weekdays, all through traffic will be blocked between Broomfield Hill Car Park and Robin Hood Car Park. And there will be a full-time closure between Sheen Gate and Sheen Cross.
Additionally, on weekends the trial in Richmond Park will also restrict all cut-through traffic between Roehampton, Sheen and Richmond Gates to create a "quiet zone" on the north side of the park.
Road closures in other Royal parks
Greenwich Park will see a full-time closure of The Avenue to vehicle traffic.
In Bushy Park there will be a full-time closure to traffic of Chestnut Avenue between Teddington and Hampton Court Gates.
Hyde Park will see a full-time closure of North Carriage Drive. South Carriage Drive (between Prince of Wales Gate and Queen Elizabeth Gate) will be closed on Saturdays, in addition to the current Sunday closures. South Carriage Drive will remain open on weekdays.
In St James's Park and Green Park, The Mall and Constitution Hill will close on Saturdays, Sundays and bank holidays.
Car-free spaces for Londoners
The Royal Parks' head of transport Mat Bonomi said: "Our visitors come to our parks to escape the busy city.
"These trials will help us create new, car-free spaces for Londoners to soak up the natural environment on their doorstep."
Reaction
However, some cycling campaigners have spoken out about the decision to reopen Richmond Park's route between Kingston Gate and Richmond Gate.
Simon Munk of the London Cycling Campaign called it a "hugely disappointing retrogressive step".
The cycling campaign's local branch, Richmond Cycling, invited its twitter followers to share photos of themselves riding in a car-free park.
Donnachadh McCarthy, the co-founder of Stop Killing Cyclists, said it would result in "ecological vandalism".
Richmond Council said it is essential the changes do not lead to poor air quality, more congestion on nearby roads or lower road safety.
Find us on social media
Or send us a tweet
and tell us your view.
New richmond Jobs Section Launched!!
Vacancies updated hourly!!
Click here: richmond jobs