Rail passenger backlash over cuts to train services from Monday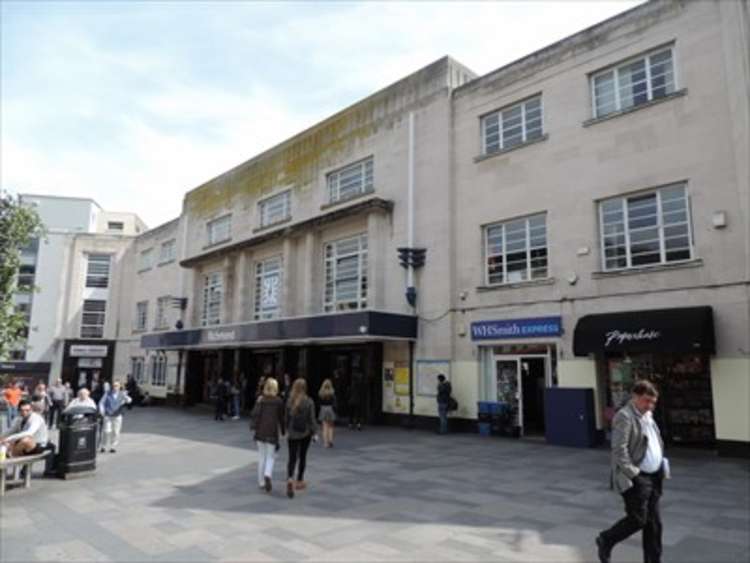 Rail passengers, including parents, teachers and other key workers, have slammed cuts in train services from next week.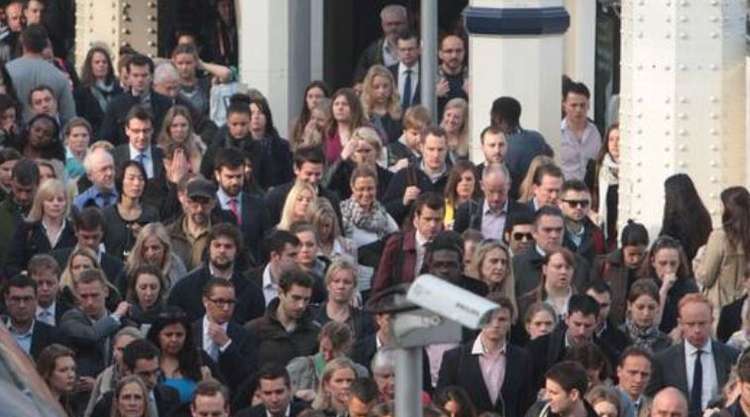 Credit: South Western Railways Passenger Action Group.
Rail passengers, including parents, teachers and other key workers, have slammed cuts in train services from next week.
South Western Railways (SWR) is cutting services to 72% of prepandemic levels and blaming a lack of staff caused by the Omicron strain or Covid.
Many travellers have rejected the explanations, saying cost-cutting and a shortage of working trains appear to be the main factors.
Several are demanding reductions in fares and season ticket prices to reflect the reduced services.
The passenger action group SWR Watch said the finger of blame for the reduction in services, which will hit travellers across Richmond, Twickenham and the rest of the borough, should lie with the government and Transport Secretary, Grant Shapps.
It said: "We believe that this decision is being led by the Department for Transport in an attempt to reduce costs and because the company has a shortage of working trains."
The organisation said there is little evidence that rail staff absence is causing delays and cancellations.
It said: "Covid cases are falling. This is more a shrinking of the timetable to cut costs and/or due to rolling stock shortages, surely?
"This decision and the stated justification doesn't add up to us.
"The Omicron excuse is looking increasingly implausible. Some honesty and a plan for the restoration to full-service levels is needed."
Travellers has complained to SWR via Twitter, warning that they face difficulty getting to and from work. Teachers and children face being late for lessons, while people travelling into central London will struggle to get back late at night.
One furious traveller tweeted: "I am at the stage now that if SWR remove any one of my trains that I usually travel on to work, I will publicly tear them to pieces. I am so, so angry."
Another complained to the company via Twitter, saying: "So you've reduced the number of trains, got rid of the train our children use to get to school, and to help spread Covid further made the trains shorter - how is this helpful?"
The company responded by admitting 'we have fewer train units in service than we would like'.
The train shortage is caused by the fact that much of SWR's exiting fleet is old and being removed from service, while there have been disastrous delays in the delivery of a new class of 701 – Arterio – trains.
The company explained the cuts saying: "The emergence of Omicron has necessitated the need for a new temporary timetable, with staff shortages across SWR having led to unavoidable short-notice cancellations. With current guidance to work from home, this timetable will sufficiently meet current demand.
"Rigorous planning has gone into developing this timetable to deliver the right level of service for the current situation, but SWR will continue to monitor its services to ensure that they continue to deliver for its customers."
The SWR managing director, Claire Mann, said: "The spread of the Omicron variant has had a significant impact on our railway, with fewer people using the train and staff shortages impacting on our ability to consistently deliver the current timetable.
"Having assessed demand and spoken to our industry colleagues, we believe this new timetable is the most effective means of ensuring our customers receive a reliable service, with short-notice cancellations minimised."
New richmond Jobs Section Launched!!
Vacancies updated hourly!!
Click here: richmond jobs