Petition plea following death of Yoda the Chihuahua who was savaged by an American XL Bully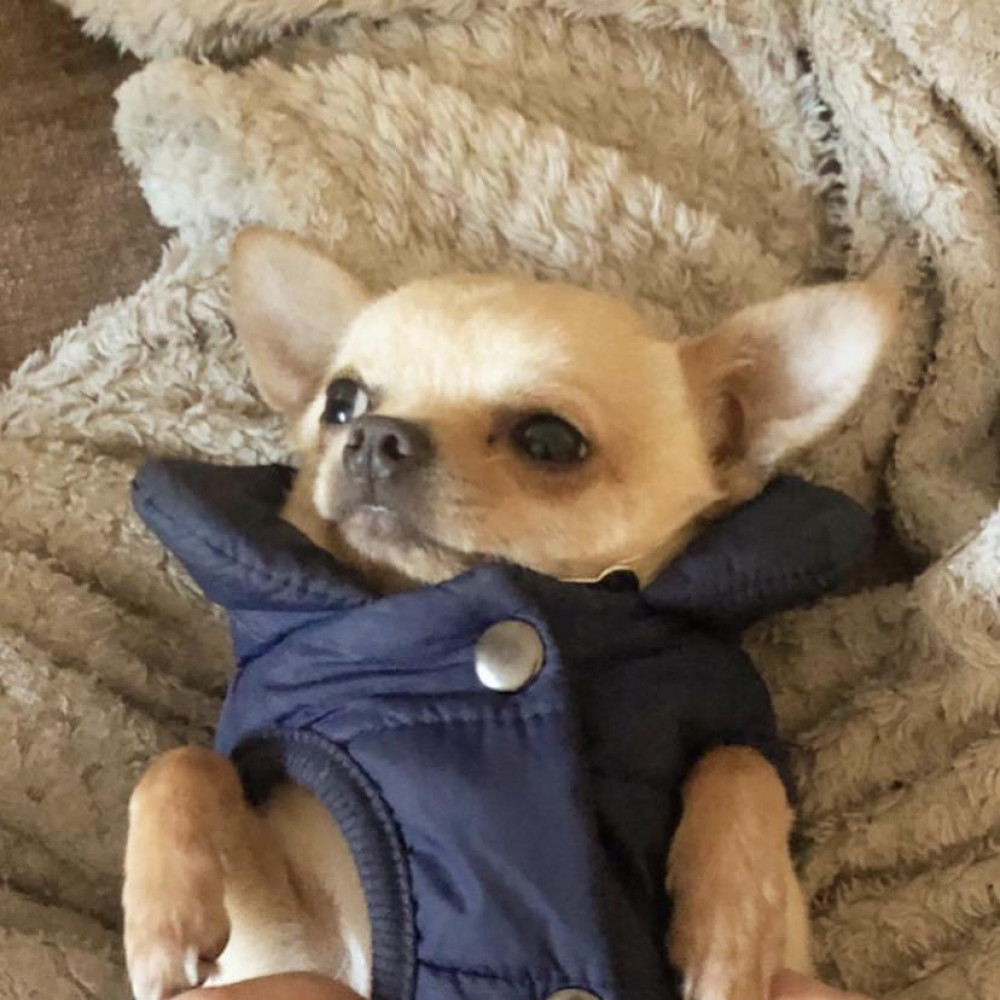 Yoda was attacked and killed in crane Park last friday.
The owner of Yoda the Chihuahua who was killed by an American XL Bully dog is supporting a petition to make dog attacks on other pets a specific criminal offence.
Gina Frost and her family have been left heartbroken after the savage death at the entrance to Crane Park, Twickenham, last Friday.
The police have launched an investigation into to the tragic incident and said 'safeguarding measures' have been put in place for the XL Bully dog.
This generally means putting in place an 'Acceptable Behaviour Contract' that the owner of the dog has to abide by.
The family has received a large number of messages of support, while a small memorial to Yoda has been created at the Mill Road entrance to the park.
Gina said that she hopes that people across Twickenham and the wider Richmond borough will sign the petition calling for a change in the law.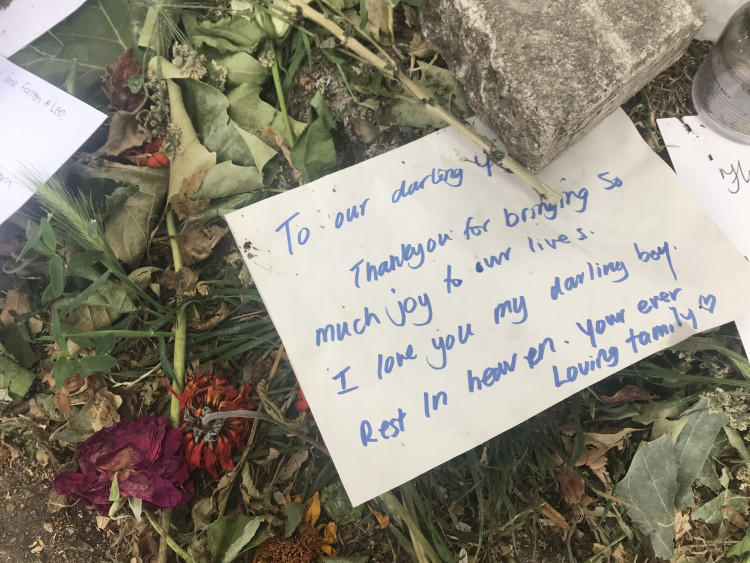 A note left at the memorial to Yoda.
She said: "His little life might make a difference and this brings me some comfort to know he did not die in vain. Let's get this to Parliament."
A Metropolitan police spokesman for the South West Basic Command Unit, which covers Richmond Borough, said: "The local Ward team are engaging with all parties involved.
"Under the guidance of the Metropolitan Police Status Dog Unit safeguarding measures have been implemented within the current legislation. Due to this being a current ongoing investigation no further details can be provided at this time."
Previously, the police told Nub News: "Officers are investigating after a dog was attacked and killed by another dog in Twickenham.
"The incident happened at about 10:15am on Friday, June 23, on Mill Road, Twickenham next to the entrance of Crane Park, Twickenham.
"A Chihuahua was attacked by a American XL bully type dog, resulting in the Chihuahua's death from its injuries.
"Officers from the West Twickenham Safer Neighbourhoods Team are investigating.
"Any witnesses or anyone with any information is asked to call police on 101 or contact via Twitter @MetCC. Please quote CAD 2572/23JUN.
"To give information anonymously contact Crimestoppers on 0800 555 111 or online at crimestoppers-uk.org."
It has emerged that the woman owner of the XL Bully has herself been targeted for abuse and threats. The details have been reported to the police.
An eye-witness to the dog attack said: "I was there when it happened and I don't think I will ever get over watching a Chihuahua being eaten by an XL Bully.
"The Chihuahua did not ask for that. It didn't bark, it didn't do anything it just came too close to a clearly dangerous dog in a public park."
There are conflicting reports about the incident with some people close to the owner of the XL Bully suggesting Yoda may have inadvertently caused it to react.
A link to the petition can be found here - https://petition.parliament.uk/petitions/637398?fbclid=IwAR34aPiqqBF4iKtxSToepk0UoUqtPWL6f0S9yw-wJPD8ZJhvK2A-MG5tL64
New richmond Jobs Section Launched!!
Vacancies updated hourly!!
Click here: richmond jobs