Monty's spin on England's 'convincing and complete' win in the World Cup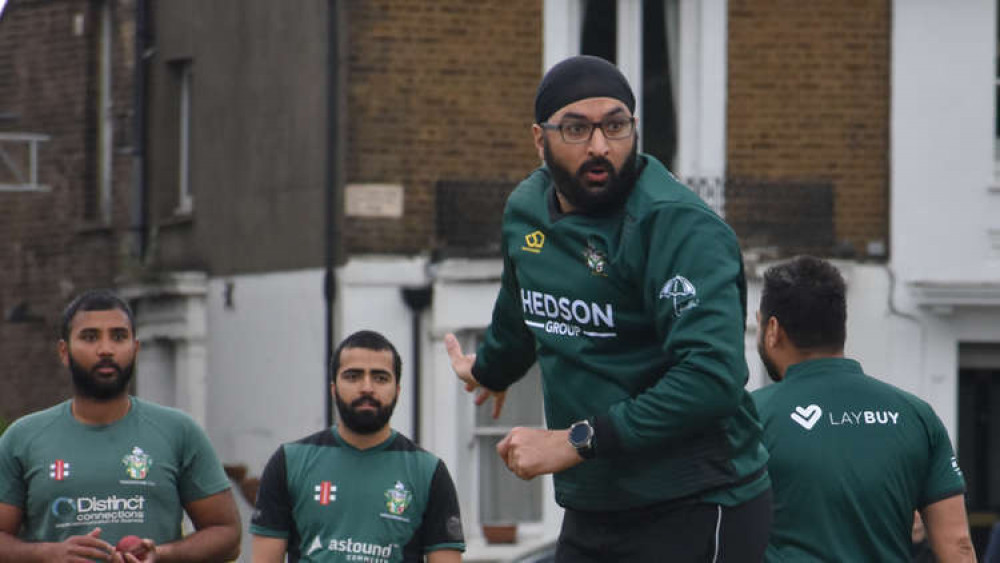 Lionel Messi and his Argentina team of superstars were swept away by the Saudi Storm.
The shock result will give heart to England fans, not least because the 6-2 victory for Gareth Southgate's side was the most convincing and complete of the tournament to date.
There is good reason to believe that the confidence generated by the performance will carry them forward to the knock-out stages.
If anything, Argentina's defeat should also galvanise the Three Lions by ensuring they take nothing for granted in the matches to come.
Many have made a strong case for saying the World Cup should never have been awarded to Qatar. For me, the victory for Saudi Arabia over Messi's team is the exact reason why it should take place in the Middle East.
In reality, every country has their problems. If we are to judge the Qatar tournament on sporting issues alone, it will be the quality of football and unpredictable results that will be the deciding factors.
According to FIFA, Iran is the best team in Asia and they are ranked above Japan, and South Korea.
Before the game, the pundits stressed how dangerous they are. After all, they are ranked 20th in the world and had recently beaten Uruguay in a friendly.
Now, some are writing off England's success, suggesting fans should not get excited about beating 'hopeless' Iran.
The reality is that this group of players is England special, while Southgate deserves enormous admiration.
Most of the senior players are at their peak and - in my view - Jude Bellingham is the brightest young talent in world football.
If Argentina had won 6-2, everyone would have assumed Messi was on his way to lifting the World Cup – and he still might.
While I can understand the scepticism about England, I see nothing wrong in being optimistic. Perhaps, this time, it is 'coming home'?
New richmond Jobs Section Launched!!
Vacancies updated hourly!!
Click here: richmond jobs