Hero teacher battled to save teen stabbing victim named as Afghan refugee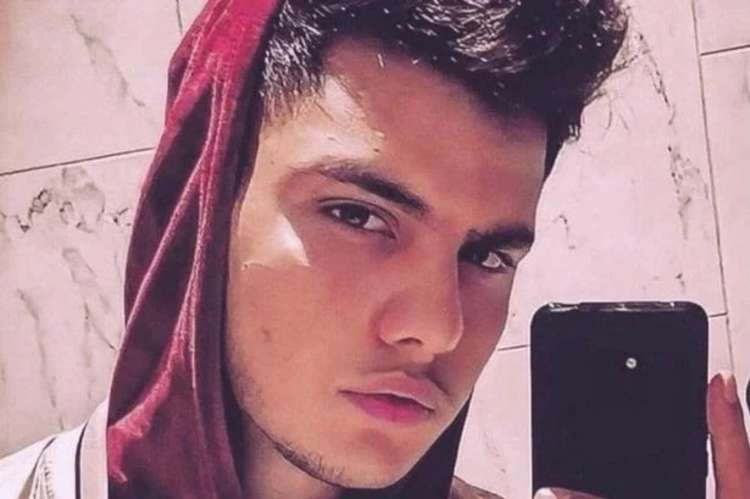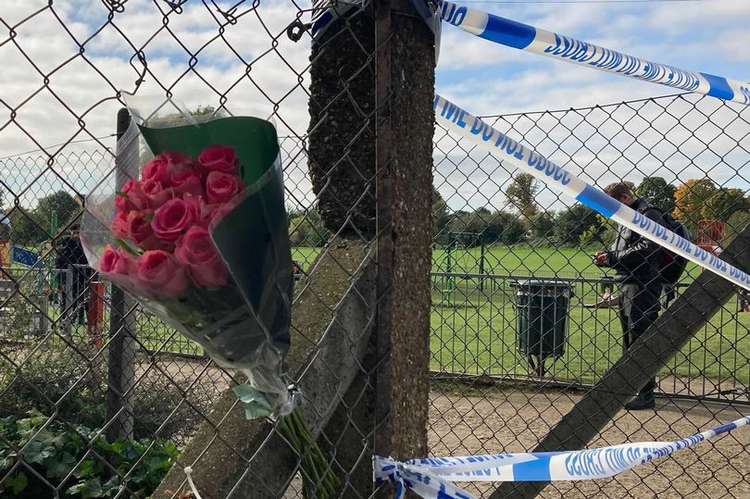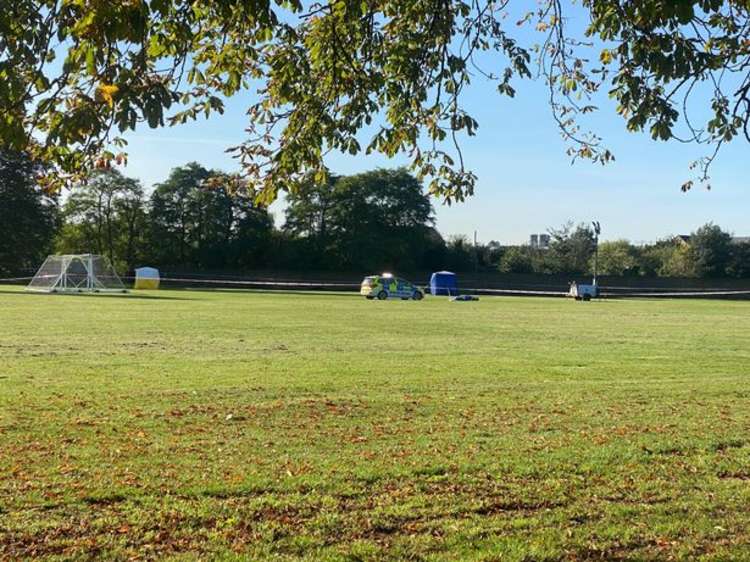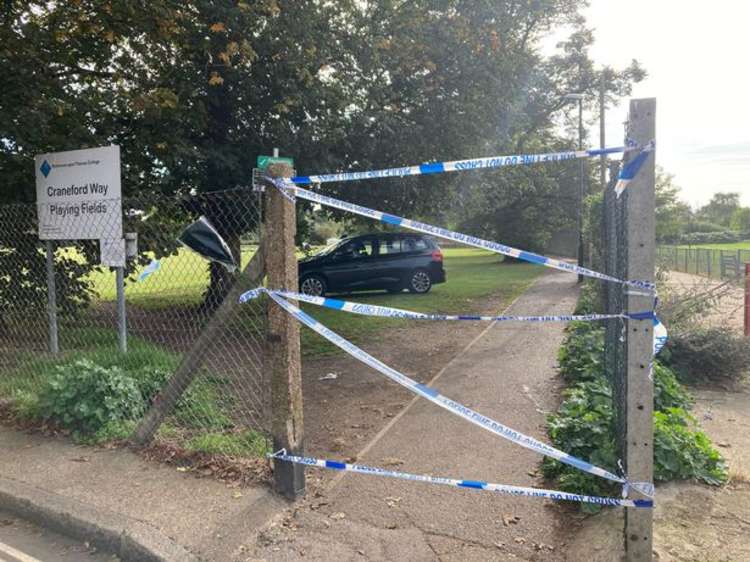 The 18-year-old stabbed to death on playing fields in Twickenham has been locally reported to be a refugee from Afghanistan - Hazrat Wali.
The teenager, who was a student at the nearby Richmond College, was stabbed in an attack witnessed by shocked school pupils who were being given rugby training nearby.
One of the teachers is understood to have raced to the scene to offer first aid, however despite his efforts and those of a team from the London Ambulance Service, Hazrat died later in hospital.
The teacher from Richmond Upon Thames School is understood to have shielded his year 8 pupils, aged 12 and 13, who were said to be in tears.
A witness told the London Evening Standard: "There was a teacher in a rugby kit, he was trying to save the boy. He was giving CPR. There were two girls next to him, they were crying. He was a real hero, it was a terrible scene."
The headteacher of Richmond School, Ms Kelly Dooley, has sent a letter home to parents, saying: "Sadly, as you may already be aware, I am writing to inform you of the fatal stabbing of a teenager on Craneford Way yesterday.
"We are deeply shocked to hear of this senseless death and our thoughts are with the young man's family and friends at this very sad time. Whilst the teenager did not attend the Richmond upon Thames School, the loss of such a young life is a tragedy that affects us all."
Ms Dooley added: "Understandably, you may be concerned about such a tragic incident taking place so close to the school. At this time I can confirm that the incident is believed to have taken place close to the public footbridge.
"Regrettably, knife crime is a London-wide problem and I cannot emphasise enough how important it is for parents to talk with their children about the dangers of carrying any type of weapon."
The school said it will offer support to pupils affected by the tragedy through its Student Wellbeing team.
A relative of Hazrat, who lives in Stanmore, told the Standard: "Hazrat was a very good boy. He came here to study, he was living all on his own in London. His immediate family are all back in Afghanistan.
"I saw him in hospital. He had a fight is all that I've heard."
His close friend Sahil Kochay said: "He was a very good person. Very caring and loved everyone.
"He didn't hold any hate towards anybody. He used to stand up for everyone. I wish I knew why someone would hurt him. He wasn't the kind of guy to fight."
Richmond College principal, Dr Jason Jones, said: "Our thoughts and prayers are with the student's family and friends at this difficult time. This loss is sure to raise many emotions, concerns, and questions for our students, parents, staff and local community.
"We have implemented our College's Emergency Response Plan. This will provide assistance to our students as necessary and has evolved from Local Authorities' experience with death in the past and the advice of mental health professionals from the community. We have deployed additional resources to the Student Services team who are providing support and counselling to students and staff on site.
"Safety remains our number one priority and we will continue to do all we can to keep our students safe at college. To that end, we have enhanced security and surveillance at our entrances following yesterday's incident and are continuing to work in full co-operation with the Metropolitan police, who are handling the matter"
The police have not as of yet formally confirmed the identity of the victim.