Equity Release 'could be a lifeline for those struggling with bills or keen to help family members'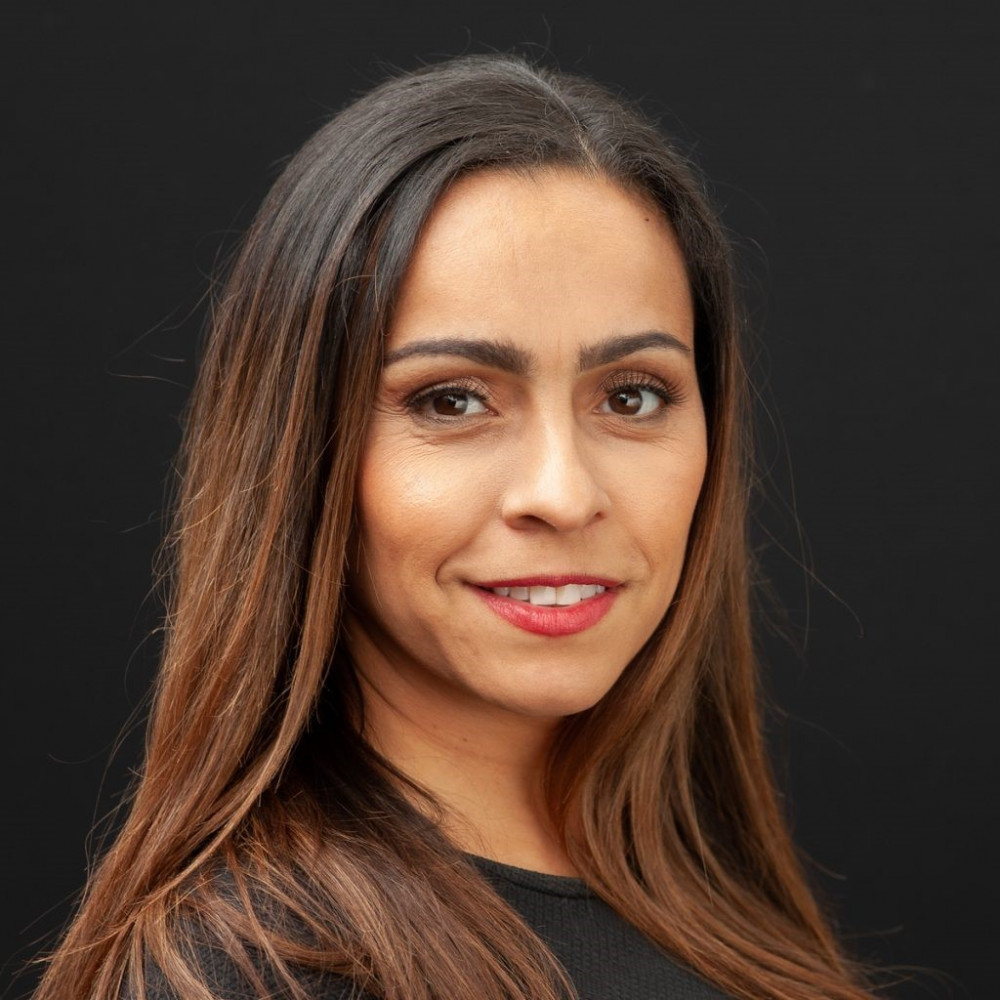 Against the background of the cost of living crisis, many are looking to access new sources of cash.
Many older and retired people find they are asset rich, in terms of owning a high value property, but cash poor.
Soaring house prices in Richmond and beyond means that many older residents in the borough are sitting on a pot of gold. Downsizing might be an option, however that comes with upheaval and expense.
Lara Clase, of Greenacre Financial Services, who has over 20 years in the mortgage and property market, suggests Equity Release could provide a solution.
There are lots of myths about equity release, but in simple terms, she said: "It is a way of releasing money from your home without having to move or make any monthly repayments."
In most cases equity release is effectively a lifetime mortgage. But unlike a normal home loan, which carries monthly repayments, the loan is usually repaid from the sale of your home, when you - and your partner, for joint lifetime mortgages - die or need to go into long-term care.
Obviously, any form of equity release will reduce the amount of inheritance you can leave behind. It may also affect your tax position and eligibility for welfare benefits.
Importantly, Lara said that, unlike a traditional mortgage it is not related to income, which means it is accessible to most people, subject to criteria.
The expert in equity release said: "Essentially, it is available to home owners who are over the age of 55.
"Most people use the money raised to repay an existing mortgage, help children with a deposit for a house purchase, home improvements, extra income, or better quality of life in retirement."
Lara said: "If you have a current mortgage this would be repaid by the Equity Release. The Equity Release lender will then hold the first charge over the property.
"There are specialist equity release lenders, some of them are household names.
"The lenders I work with are members of the Equity Release Council, which is an organisation that is supported by the leading equity release providers within the UK. It was created to promote safe equity release products and safeguard the interests of home owners."
She said that money released via equity release is generally received as a lump sum, but some people opt to also have a draw down facility which enables you to go back to the lender for further funds should you need to this is subject to criteria.
Lara, who joined Greenacre Financial Services in 2020, said it is important that anyone considering this approach consults family members before going ahead.
'Equity release can be very scary and worrying for clients, I always like to encourage clients to involve family members," she said.
"There are a lot of misconceptions surrounding equity release and as part of my job and in line with me providing an excellent service I explain all of the misconceptions. I would never recommended a product to a client that I wouldn't offer to my own family."
You can find out more about Greenacre Financial Services, which is a sponsor of Nub News, here https://greenacrefs.co.uk/