Up close with – Mortgage advisor Karl McHugh of Greenacre Financial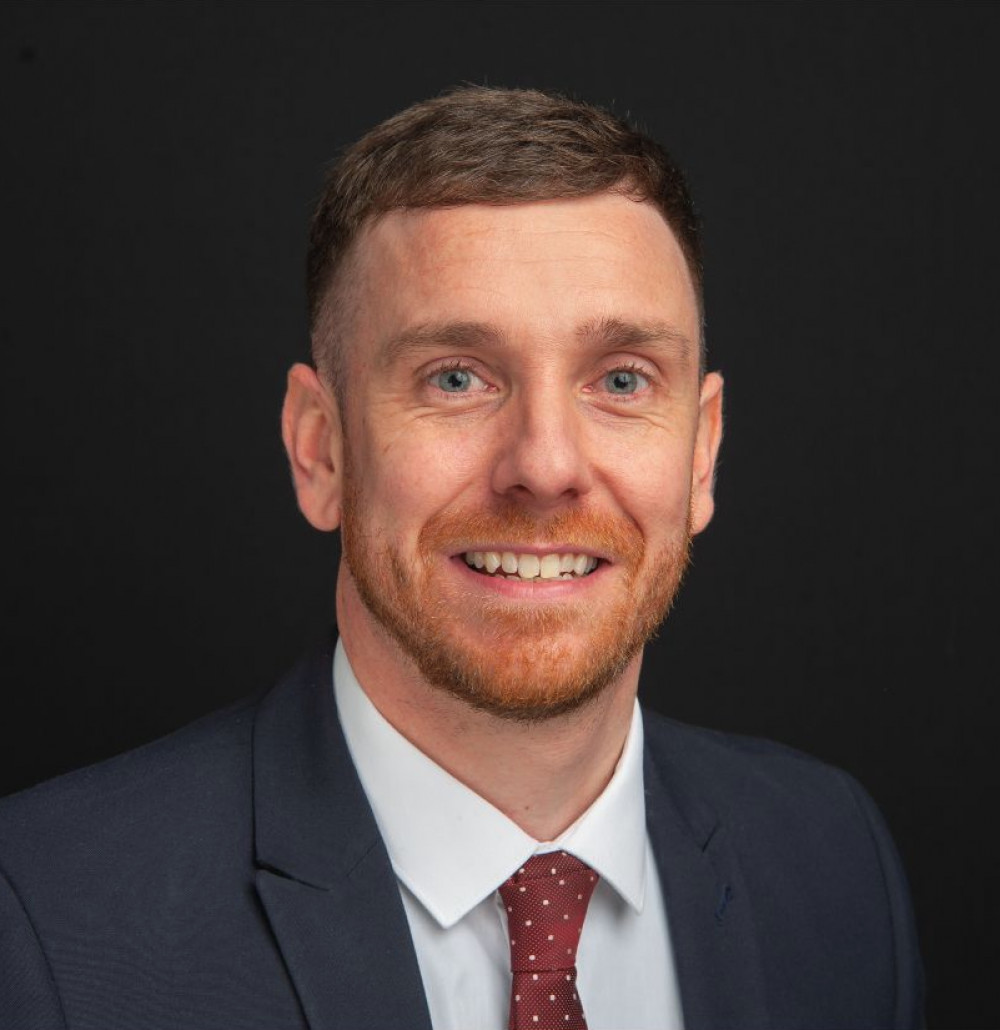 At a time when interest rates are rising, putting up the cost of home loans, Nub News asked mortgage advisor, Karl McHugh, about his role in finding the best solutions – particularly for first time buyers.
Karl, originally from Kingston, has been in the property industry for more than seven years, first as an estate agent and subsequently with Zoopla and Boomin, before starting with Greenacre.
At the age of 31, he is in the process of saving and planning to buy his own, so is well aware of the issues that buyers face.
What is your attitude to home ownership, do you think it is still a realistic dream for young adults?
I fully understand it can be tough at times with rising costs, but I think it is something that can be possible for everyone who really wants to achieve it.
I think home ownership is a great thing and is something that everyone should strive towards at some point in their life. The great thing is there is no set age this has to be done by and we are able to assist people at all stages of their lives.
What do you think are the benefits of home ownership over renting?
I think one of the main things is having the satisfaction of knowing you that all your hard worked has gone towards something.
The times of saving money to know the end goal is to be a homeowner, and then achieving that is something I have seen many times within the industry and always puts a smile on people's faces.
A lot of the time it can work out to be cheaper than renting to, depending on the situation, which is again something we can always assist people with to give them the best advice.
I am not currently a homeowner, but am in the process and will be within the next 1-2 years.
Do you have any advice on how first time buyers can go about raising a decent deposit?
Setting out a monthly budget on what you are able to put away, then speaking to a mortgage broker to find out what sort of deposit you would need to achieve, based on your income etc. which is again something we can discuss with clients to get them in the best possible position.
What is the current situation as far as mortgage deals is concerned?
Rates have increased over the past few months, but they are still lower than previous times. Rates can increase every day, so we encourage people to try and secure a rate as soon as possible for them, so they can get the best deal available to their situation.
What is your role at Greenacre?
I am a newly qualified mortgage advisor. The company is fantastic and has been hugely supportive and helpful to get me to this position.
Where are you based and which area do your clients come from?
I am based in East Horsley, which is just outside of Guildford. Our clients come from all over the country. The great thing is there is no limit as to who we can help, or where in the country we can help them.