False Accounts: Exposing the Post Office Cover Up
---
31st May 2023 - 4th Jun 2023
UNTIL Sunday 4th June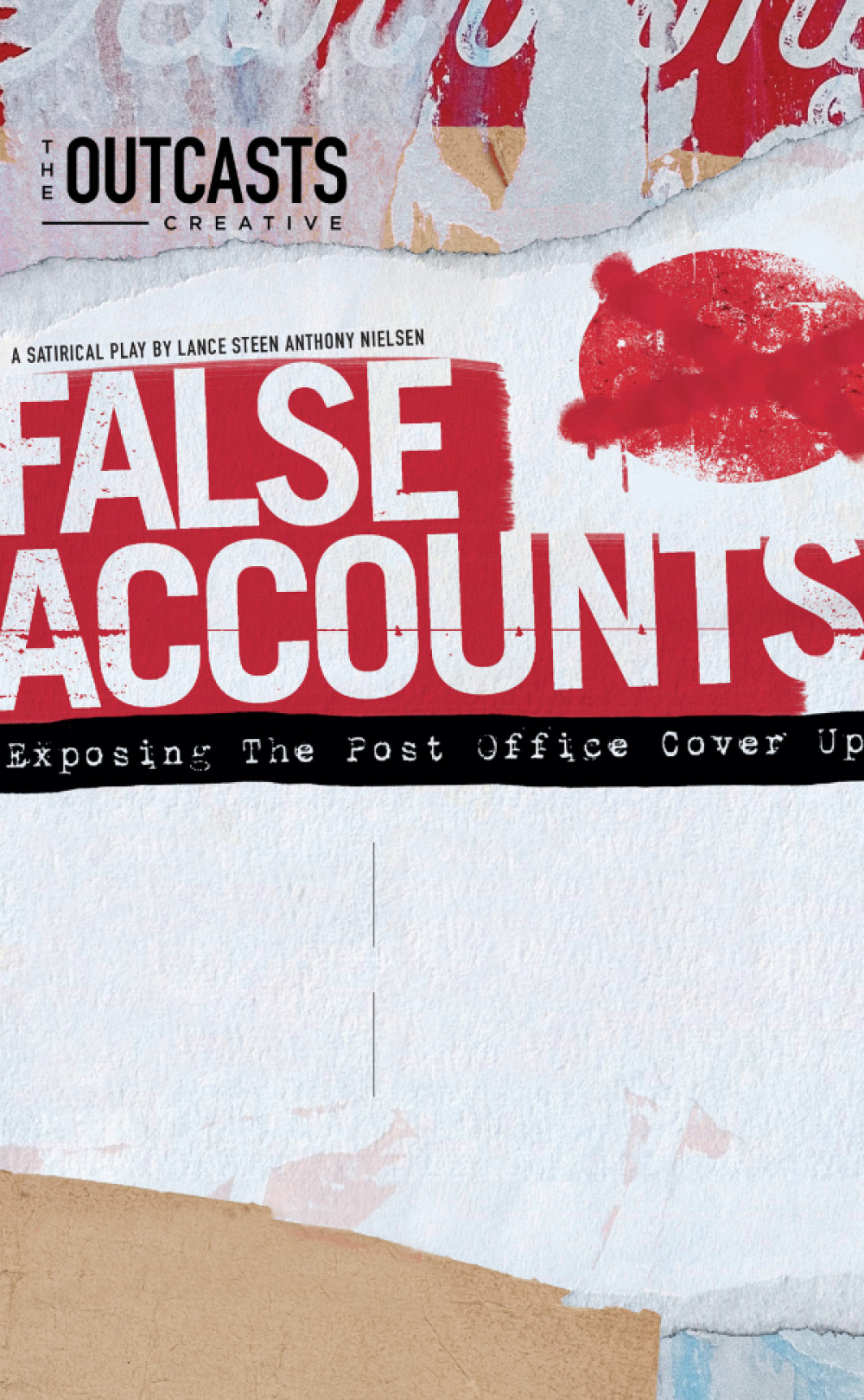 In 1999 Horizon, a new computer system was installed in Post Offices nationwide. There was only one problem: it was prone to bugs and the designers, Fujitsu, was fully aware of this. Soon hundreds of Sub-Postmasters across the UK were experiencing mysterious shortfalls of thousands of pounds for which they were liable.
From award-winning playwright, Lance Nielsen, this play shines a satirical light on what would soon become the biggest miscarriage of justice in British history.
Add your Richmond event for FREE here!
Nub It