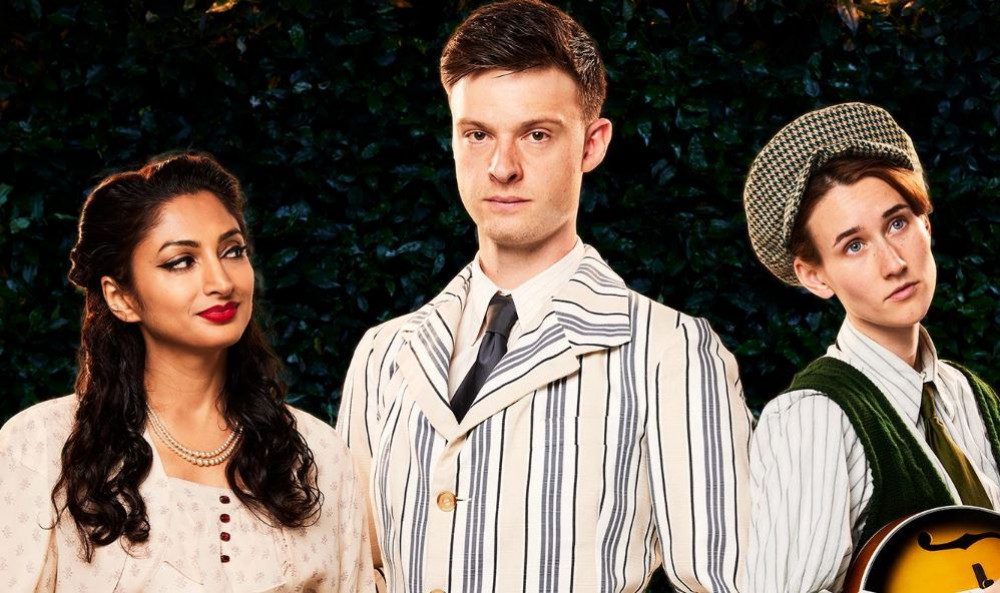 A list of exciting events coming up in Richmond, if you would like to add your own event simply click the black Nub It button in our what's on section!
Theatre on Kew: Kew Gardens
Wednesday-Sunday through to end of August - Twelfth Night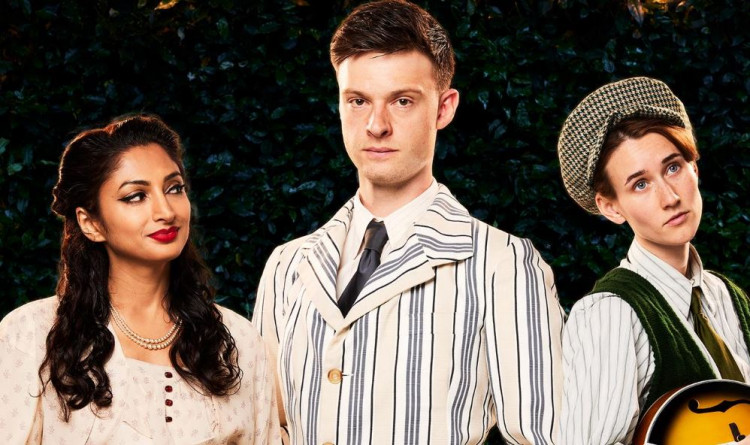 As twilight falls on the beautiful surroundings of Kew Gardens, a tale of passion, revenge, music, and laughter is set to unfold.
While the lovesick Duke Orsino pines for the beautiful Countess Olivia, a young woman named Viola is shipwrecked and a complex love-triangle emerges...
Add a raucous trio led by the mischievous Sir Toby Belch, and an explosive mix of mistaken identity, riotous disorder and gender confusion ensues.
Brought into a 1930's setting, Shakespeare's bittersweet comedy Twelfth Night offers the perfect excuse for a picnic with friends set against Kew's beautiful background.
Kew Gardens
Until Aug 21 – Tue-Sat - Theatre on Kew: The Jungle Book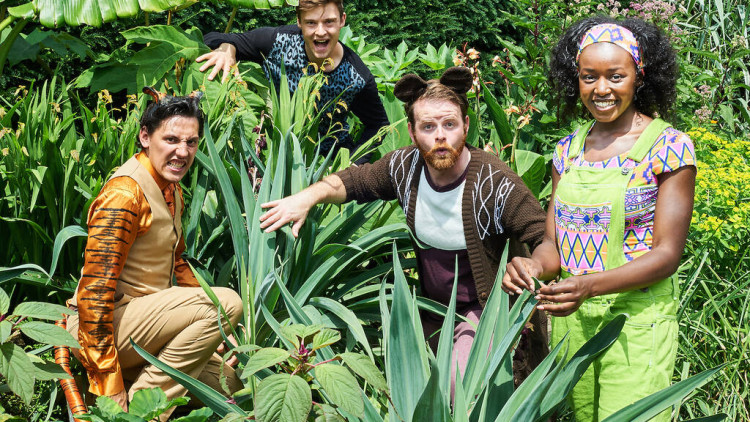 Fun, songs and adventure await in this heart-warming story for all of the family.
Join Mowgli on her journey through the jungle as she meets the wise Bagheera, the noble Akela and the enthusiastic Baloo.
Help Mowgli trick the sneaky grey apes, keep an eye open for Kaa the python, and escape the clutches of the terrible tiger Shere Khan to save the jungle home of her new friends.
Based on Rudyard Kipling's classic tale, adapted by Andrew S. Walsh, with original music by Guy Holden
https://www.kew.org/kew-gardens/whats-on/jungle-book
White Swan Raft Race
Saturday, August 6 – Noon-6pm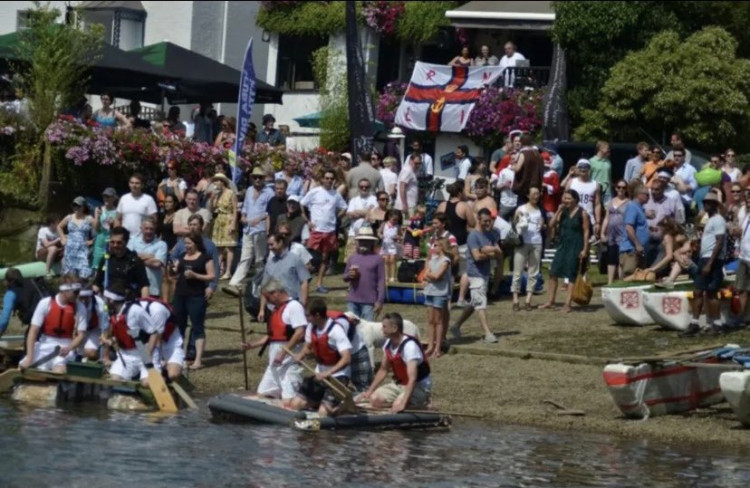 It's time for the annual raft race across the Thames – a guaranteed mix of precision engineering and mayhem.
Adult teams in fancy dress are challenged to build their own raft and then attempt to navigate across the river, dodging the usual weekend flotillas of plastic pleasure boats, and then make it back again in the fastest time.
A series of heats will determine the fastest rafts which will progress through to the grand final.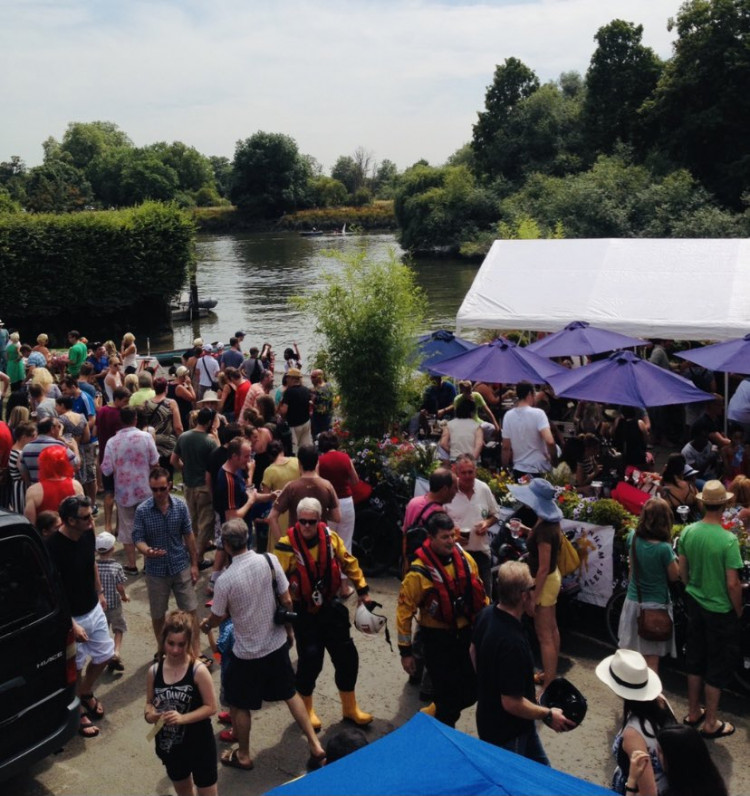 While the river may offer some respite against the recent scorching temperatures, participation comes with a series of health warnings about the water quality and the dangers of drinking before joining the start line.
All money raised through entry fees to the event will go to the RNLI.
At least three materials must be used to build your raft, while all paddles must be handmade.
Marble Hill – Arts in the Park
Sunday, August 7

Enjoy a free musical treat on Sundays throughout August on the riverside. Whether you are picnicking with friends, or taking a summertime stroll, you can enjoy music in the stunning surroundings of Marble Hill.
The season of entertainment begins this Sunday with a Bollywood performance from Nutkhut Arts.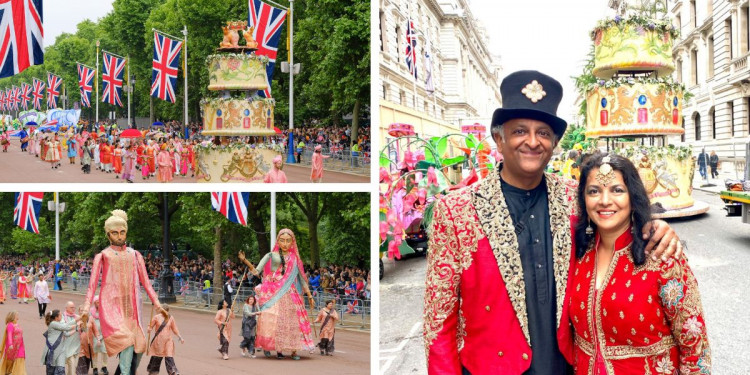 Inspired by Bollywood films, the show features exciting dance numbers fusing folk, classical, Bhangra, hip hop, jazz, salsa and contemporary dance with all the glamour of Bollywood plus an array of outrageous props, spectacular pyrotechnics and gigantic water effects.
The group's stunning Bollywood themed Wedding Party show featured as part of the Queen's Platinum Jubilee parade, which was watched by a billion people on TV around the world.
Ted Lasso Tours - The Quadrant, Richmond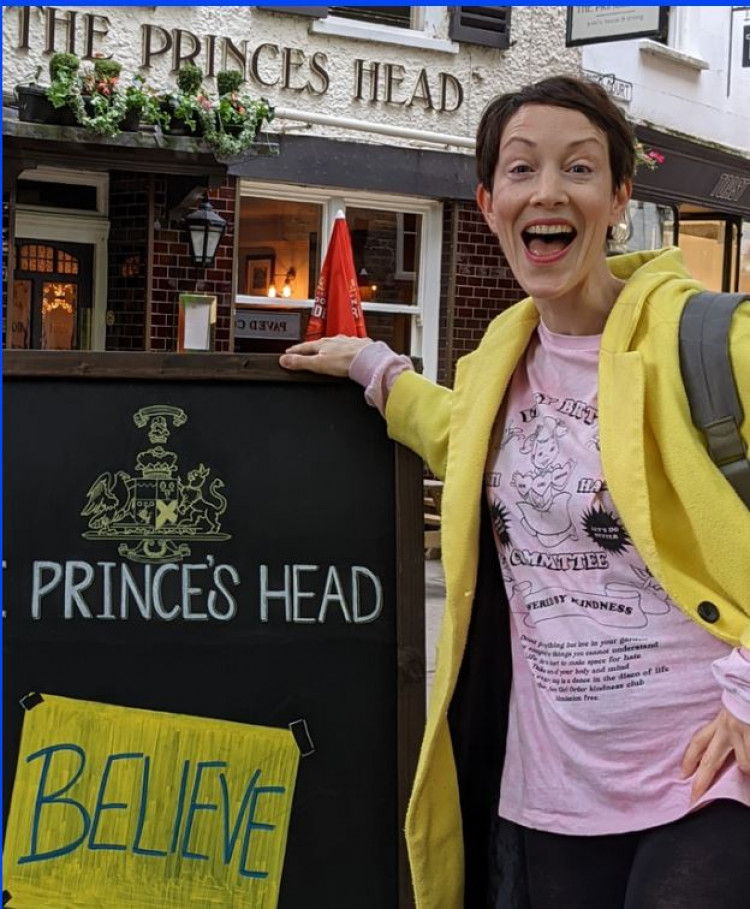 Tour runs Saturday and Sunday at 3.30pm; Thursday at 6.30pm
Explore the pretty, quintessentially English town of Richmond, visitng all of the Richmond Lasso Locations that are possible to vist, including Ted's Local Pub, front door & thinking bench!
The Puppet Theatre Barge, Richmond riverside
Until August 14 – The Hare and Tortoise
The story of the most famous race on earth is beautifully brought to life using marionettes .
The Hare and the Tortoise is a production for all the family, featuring this classic story, plus many other tales from the famed storyteller Aesop. Expect Lions and mice, spiders and cats, there are storms to be weathered and always a few morals to take away!
Diamond Jubilee Gardens, The Embankment, Twickenham
Saturday, August 6 - 11am-3pm - 999 Emergency!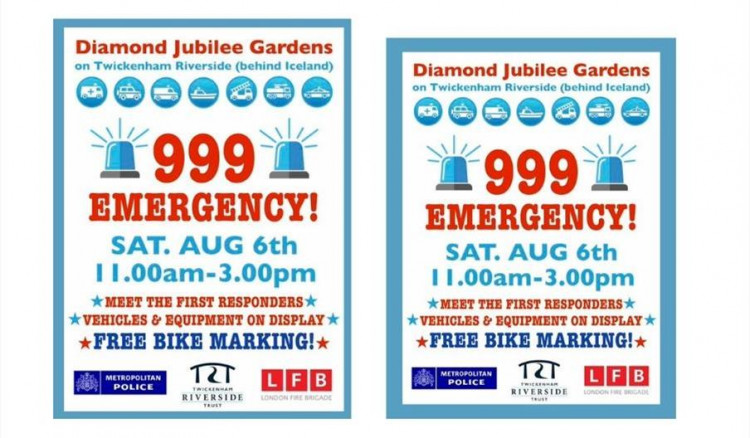 Meeting south west London's finest. Local police, fire brigade officers and other 'first responders' will be meeting and greeting local residents, showing off their impressive vehicles and offering useful crime fighting tips.
The Exchange, Twickenham –
Saturday, August 6 – Untitled Doc
Dark Roots Theatre Company presents the story of Jackson (a patient) and Dr Jacob Smith who travel to wild and untamed worlds every week. They battle fearsome monsters, explore the unknown and solve the darkest mysteries, all in Jacob's lunch break.
However, the pair's journey is nearing its end. As Jacob slowly lures Jackson to their final destination, it becomes more and more apparent that all is not as it seems.
Jackson is more than he appears, a bad moon is on the rise and the two grown men must confront the dark truth that maybe they need each other more than they realise.
Eel Pie Club – Cabbage Patch, London Road, Twickenham
Thursday, August 4 - The Good Old Boys
The Good Old Boys was formed over 30 years ago as a vehicle to play live Rock n Roll and Rhythm n Blues whenever the members were free from touring with their own bands.
They have changed their line-up recently but the Good Old Boys experience will be as exhilarating and exciting as ever.
The Good Old Boys now are originals Alan Barrett, Lead Singer (Jo Jo Gun, Cliff Bennett & The Rebel Rousers plus he supported Jimi Hendrix in 1967!) and Peter Parks, Guitar/Vocals (Warhorse, Fandango, recorded with BB King, Paul McCartney and Simple Minds).
New members are Lee Haggerty on guitar (currently the guitarist from The Ruts), Bill Phillips on bass (GlitterBand, Ali Mac Band. Bob Pearce on drums (who has worked with many bands worldwide, including Albert Lee's Hogans Heroes).
Turners Nudes - Turner's House in Twickenham
Until Oct 31 - Between the Sheets: Turner's Nudes
There have been rave reviews in the national press for this exhibition concentrating on a rarely seen side of Britain's greatest artist.
Loved as the master of landscapes and seascapes such as The Fighting Temeraire, Hannibal Crossing the Alps and Norham Castle, few know that Turner's sketchbooks also contain depictions of the female form.
Yet Turner was a compulsive recorder of his life and travels, and produced drawings and watercolours of models, sexual encounters, literary fantasies, and his lovers such as Sophia Booth.
This small-scale exhibition is one of the first to look at Turner's engagement with the naked female form, specifically within intimate and erotic contexts and provides invaluable insight into the man, and his attitude to and relationship with women.
This exhibition is possible thanks to a generous loan from Tate.
https://twickenham.nub.news/whats-on/culture/exhibition-between-the-sheets-turners-nudes-40190