'Entertainment oasis' for Richmond Riverside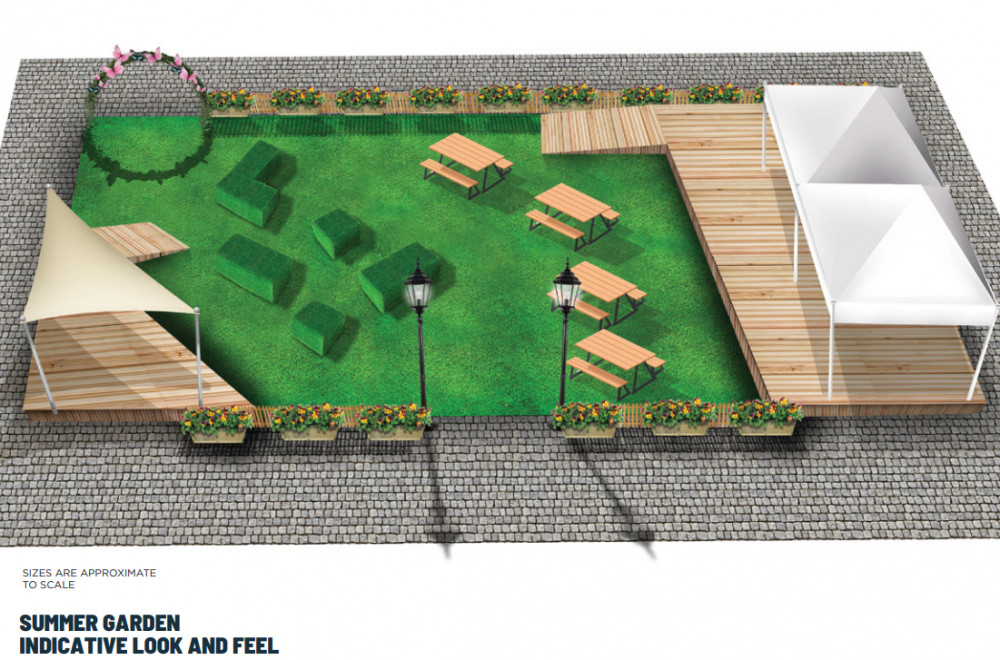 A new 'entertainment oasis' will be opened on Richmond Riverside this summer.
A temporary garden will feature beautiful ascot shelters along with grassed areas with special grass benches.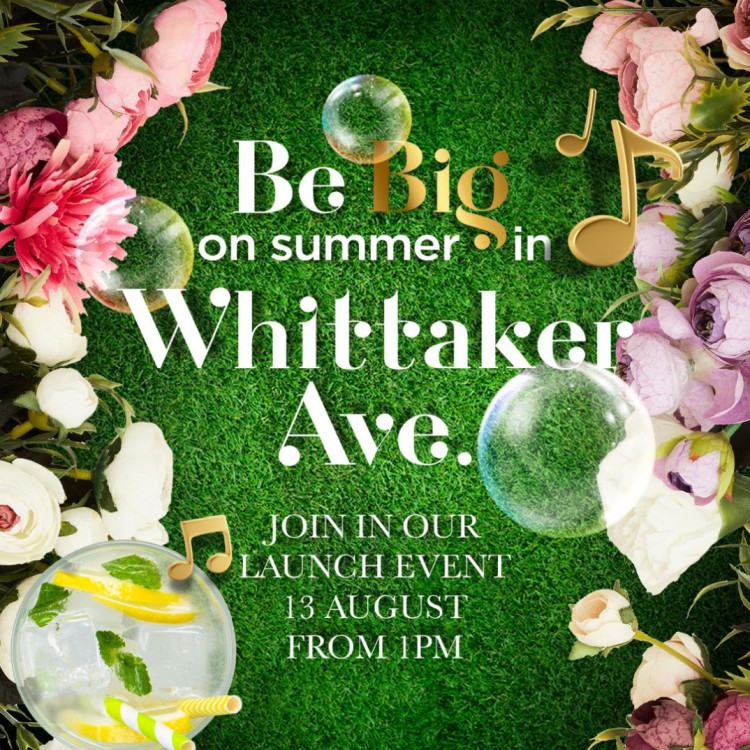 There will be a stage to bring music, fun and drama to the riverside.
And there will also be picnic tables, where visitors will be encouraged to order food and drink from local eateries, via Deliveroo, right to the table.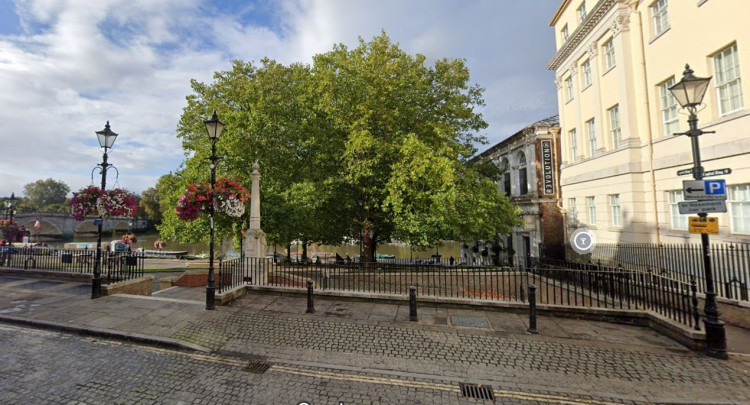 The initiative is the brainchild of Be Richmond, which represents local businesses and plays a major role in promoting and improving the town centre and riverside.
The scheme follows the success of We Gather last summer, where a host of bands and activities were laid on for residents and visitors.
The site is at the bottom of Whittaker Avenue, which sits at the top of the riverside terrace close to Richmond Bridge, and is surrounded by restaurants and pubs.
A stunning central flower arch will guide visitors through to the garden, with views of the river beyond.
Be Richmond said: "This new destination will become a hub of activity within Richmond town centre, with the garden also featuring a stage, open to local performers and other various events. It's the perfect place for school holiday entertainment!"
"The Whittaker Avenue Garden will open on August 13 and then be open for an incredible 22 weeks as it transitions with the seasons."
The Grand Opening will take place on Saturday, August 13, with a ribbon cutting ceremony, free prosecco.
There will be walk-about acts including gorgeous living flower girls and a live DJ will keep the energy.
A gin and prosecco bar will keep the drinks flowing, and there will be games and entertainment for families and children.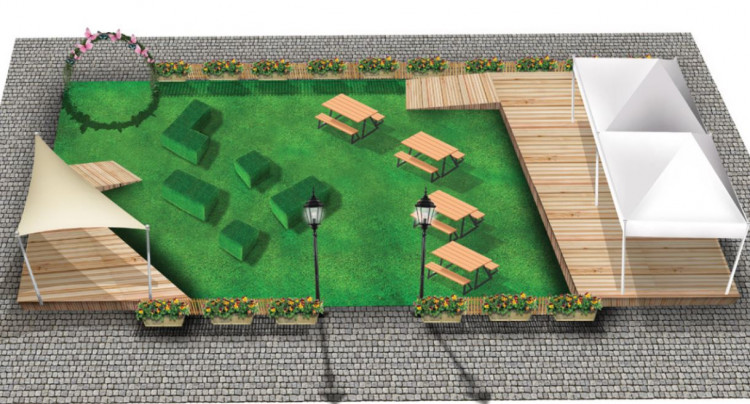 Since its inception in 2017, Be Richmond has worked to improve public realm across the town
centre. In 2019, the Board commissioned urban design and placemaking consultants, Steer, to study how it could be enhanced further in order to future-proof the town for success.
One of the key was the creation of a new public space in Whittaker Avenue.
Working in partnership with the London Borough of Richmond Upon Thames, the current, temporary installation is funded by Be Richmond in order to test the space for a longer term solution.