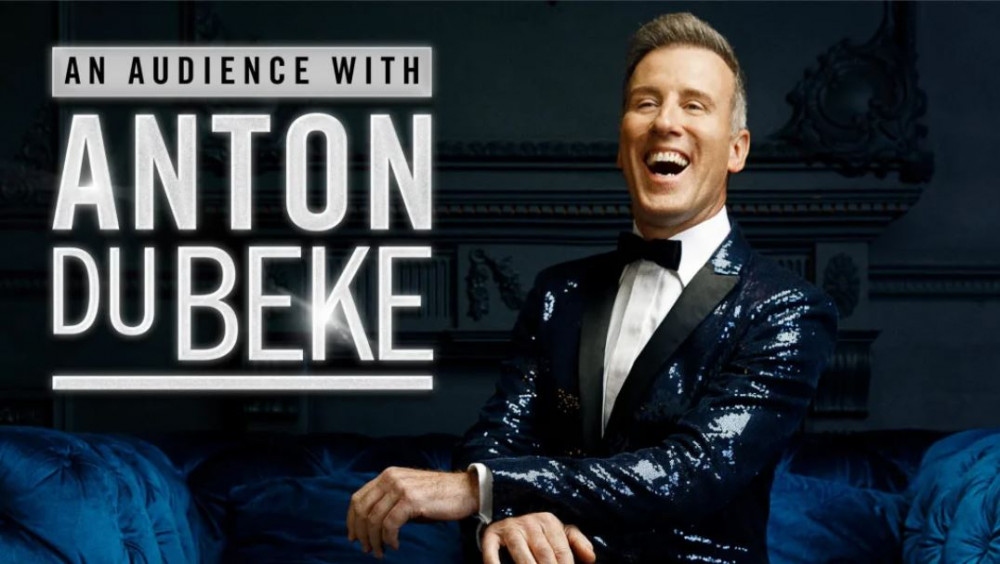 Join the King of Ballroom, Strictly legend and most fabulous of judges for an exclusive show of conversation, laughter, song and dance alongside a powerhouse band and guest vocalist Lance Ellington.
A list of exciting events coming up in Richmond, if you would like to add your own event simply click the black Nub It button in our what's on section!
Richmond Theatre
Sunday, May 15 – Anton Du Beke.
Anton famously led the cast for a sell-out season of the Cinderella panto at Richmond Theatre last Christmas where he attracted audiences from across the country.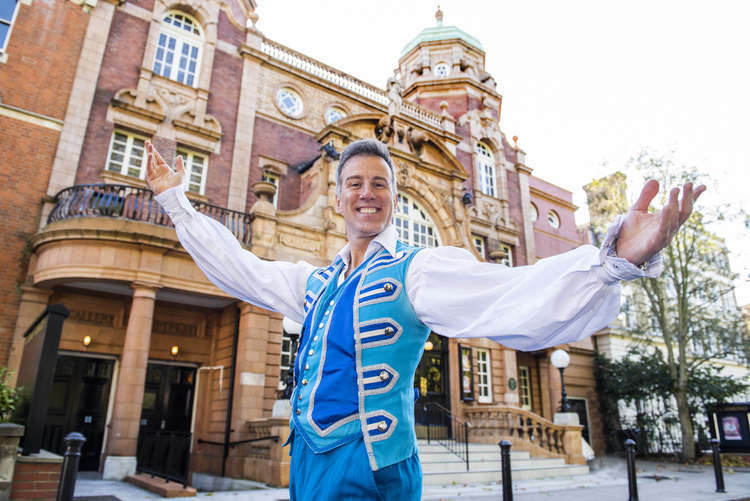 Join the King of Ballroom, Strictly legend and most fabulous of judges for an exclusive show of conversation, laughter, song and dance alongside a powerhouse band and guest vocalist Lance Ellington.
Monday, May 16 – Simon Amstell – Spirit Hole
With his first stand up tour since the release of internationally acclaimed feature film - 'Benjamin' - and the Netflix Special 'Set Free', Simon Amstell brings 'Spirit Hole' to Richmond Theatre.
The undisputed king of the stand-up confessional, his show is described as a blissful, spiritual, sensational exploration of love, sex, shame, mushrooms and more.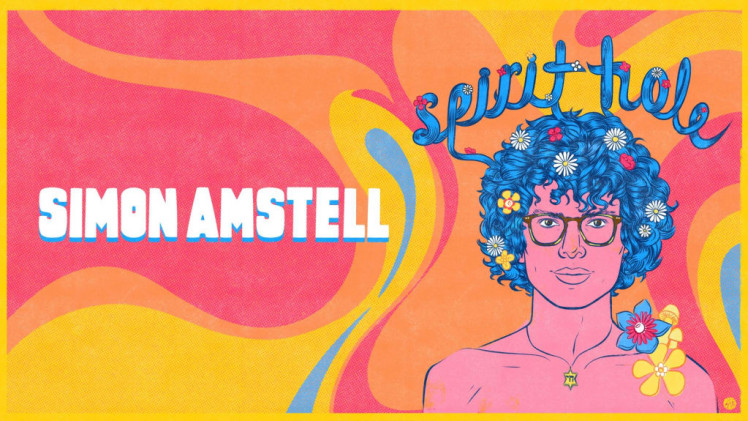 Until Saturday, May 14 – Animal Farm
George Orwell's fable tells the story of a revolution and its aftermath. Re-imagined by an award-winning creative team, this is a dynamic, daring and contemporary take on a timeless story.
A Children's Theatre Partnership production in association with Birmingham Rep.
https://www.atgtickets.com/venues/richmond-theatre/
Orange Tree Theatre
Until May 28 – World Premiere of Pamela Carter's The Misfortune of the English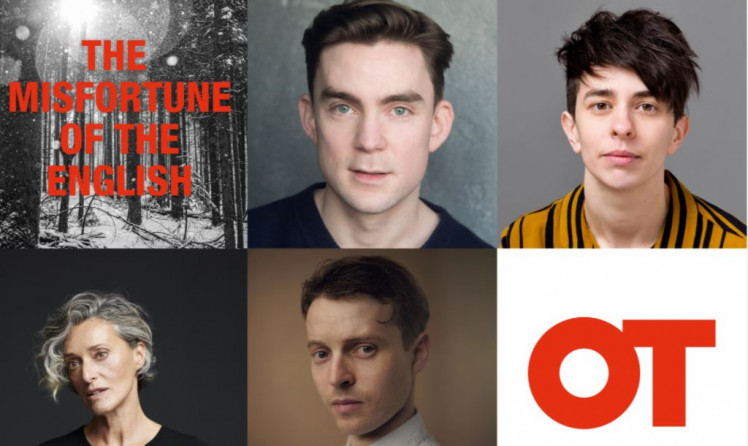 Inspired by true events: a story of (mis)adventure and blind optimism, nationhood, and courage in the face of disaster.
On the morning of 17 April 1936, a group of 27 schoolboys, led by their teacher and newly arrived in Nazi Germany, set out on the first of a seven-day walking tour of the Black Forest.
By 8pm that evening, local villagers were searching for them in a blizzard.
https://orangetreetheatre.co.uk/
OSO Arts Centre, Barnes
Sunday, May 15 - Dido & Aeneas
Richmond Opera to bring to Barnes Purcell's best-known Baroque Opera.
With orchestra and dancers, this semi-staged production will take you on a journey with the famed Trojan hero Aeneas and his lover Dido, the Queen of Carthage. A tale of seduction, scheming and sorcery, climaxing in the timeless 'Dido's Lament'.
https://osoarts.ticketsolve.com/shows/1173622799
Trumpeter's House, Richmond, TW9 1PD
Sunday, May 15 - Barcarolle Choir Singing and Afternoon Tea
The international female choir, based in London, and its Music Director Sam Evans are performing a fundraising concert on behalf of the Princess Alice Hospice, Esher.
Accompanied by Oliver Lallemont on piano, the choir will perform musical pieces combining a wide range of musical genres (Fauré, Adele, Bocelli, Marsh, and Bach).
https://richmond.nub.news/whats-on/music/barcarolle-choir-singing-and-afternoon-tea-37795
Bee Fair, Vine Road Park, Barnes.
Sunday, May 15 - Barnes Community Gardeners Bee Fair.
Meet beekeepers, see a live hive, find out about other pollinators, buy plants, go on a scavenger hunt, join craft activities and more! Free pack of seeds for the first 100 visitors.
https://richmond.nub.news/whats-on/community-events/bee-fair-38255
The Exchange, Twickenham
Friday, May 13 – Dom Pipkin and the Ikos Trio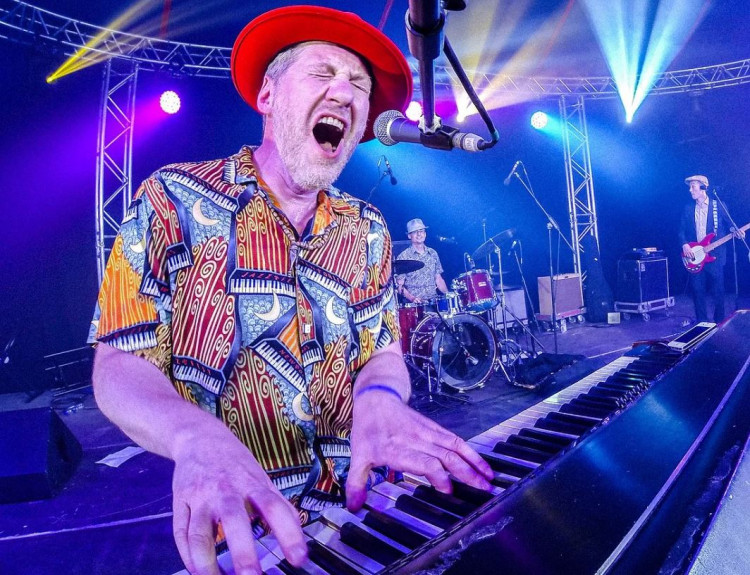 Rhythm and blues piano wizard Dom Pipkin and The Ikos Trio transport you to the Big Easy.
Join them for a night of an intoxicating mix of gospel, jazz and rhythm and blues.
Catch the soul of New Orleans in the UK with an irresistible blend of street beats and funk that inspired Jamie Cullum to say "I can't hold a candle to this guy".
Pipkin's band, Dom and the Ikos, takes the New Orleans influence and fleshes it out with drums, harmonies and wailing sax and has been resident at Ronnie Scott's London and around the R'n'B club scene.
He was musical director for Paloma Faith, and has played for Paul Weller, Laura Mvula, Ray Davies, Pee Wee Ellis and John Newman to name a few.
https://twickenham.nub.news/whats-on/uncategorised/dom-pipkin-the-ikos-trio
Sunday, May 15 - Gary Crowley presents An Evening with 10cc's Graham Gouldman
BBC London's Gary Crowley hosts an evening with million selling songwriter, 10cc's Graham Gouldman.
With a career spanning six decades and signposted with dozens of the most loved and familiar songs ever written, there will be a lot to talk about.
After a Q&A and a short interval Graham will treat the audience to a live set with his trio featuring many of his hits.
It's the enduring popularity of these tracks and his love of playing the songs acoustically, that make an evening with Graham Gouldman such a joyous and captivating experience.
https://twickenham.nub.news/whats-on/uncategorised/gary-crowley-presents-an-evening-with-10cc39s-graham-gouldman
Bearcat Comedy Club, Turks Head, St Margarets
Saturday, May 14. Master of the absurd, Rich Hall, leads the line-up at the comedy club, which has recently brought a series of stellar names to the venue.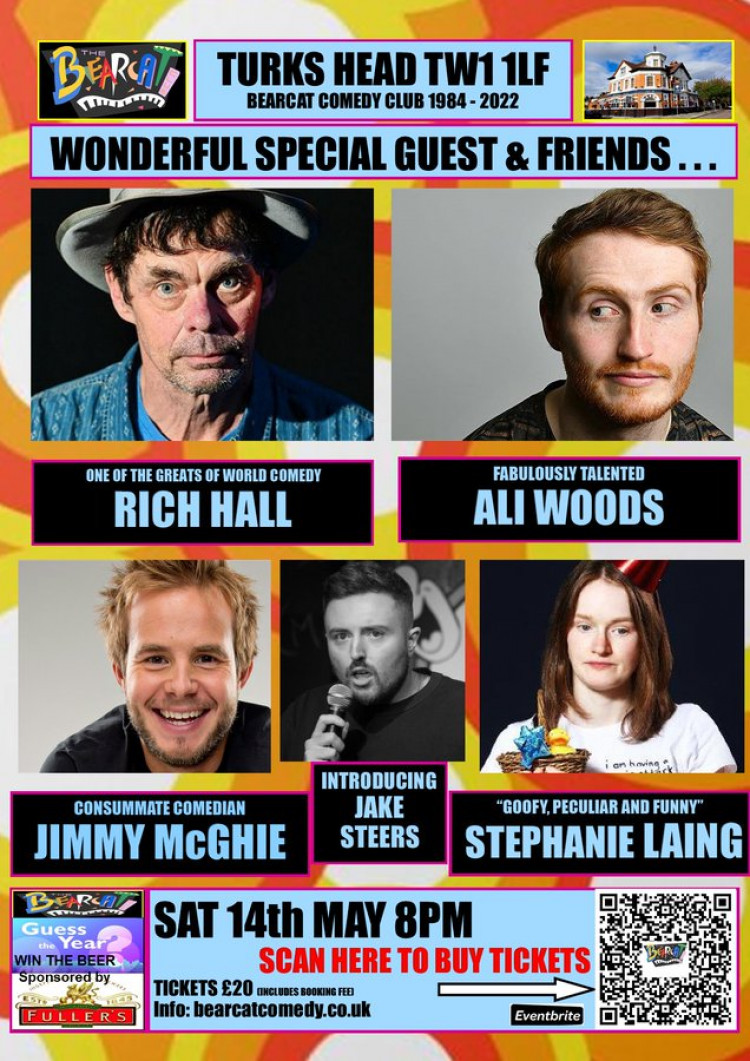 Last week, the Bearcat bill included Bob Mills, fresh from an appearance on Radio 5Live's Fighting Talk, while the week before it had Greg Davies, who is more used to filling theatres.
Deadpan Rich Hall is famed for laying into Americans and life across the Pond at every opportunity. He has been performing to sell out audiences across the world as himself and his alter ego, Otis Lee Crenshaw, a jailbird from Tennessee who has been married 7 times.
Also on the bill this week are Ali Woods, Jimmy McGhie and Stephanie Laing.
https://www.bearcatcomedy.co.uk/
Church Street, Twickenham
Sunday and Monday – Come and sample the delicious French produce and delicacies with the return of the popular and authentic market.
Take time to enjoy the famous Church Street hospitality at its unique shops, cafes, pubs and restaurants.
https://twickenham.nub.news/whats-on/community-events/visit-the-french-market-in-church-street-twickenham-38366