Vote now - Do you have a favourite business, perhaps a shop or service?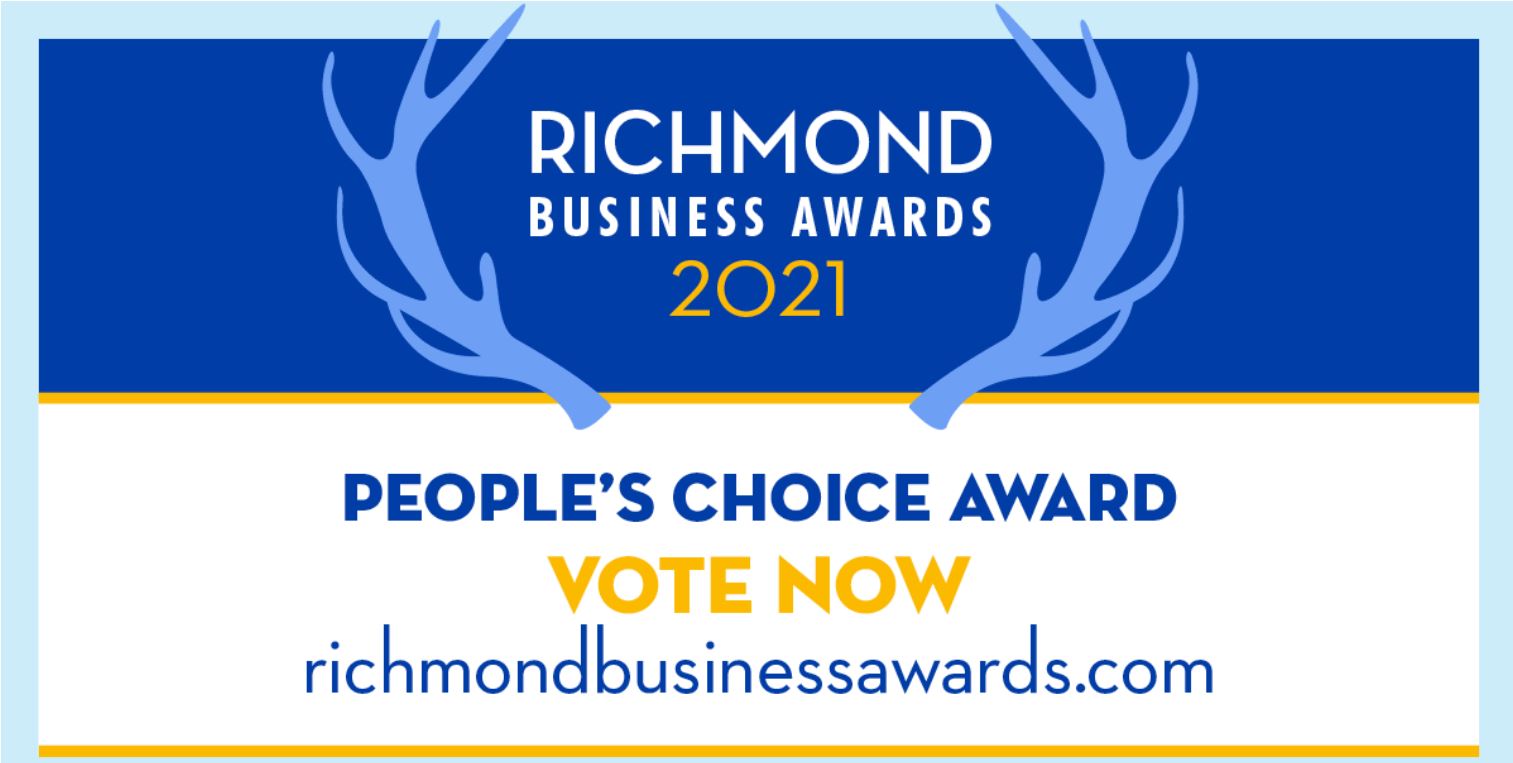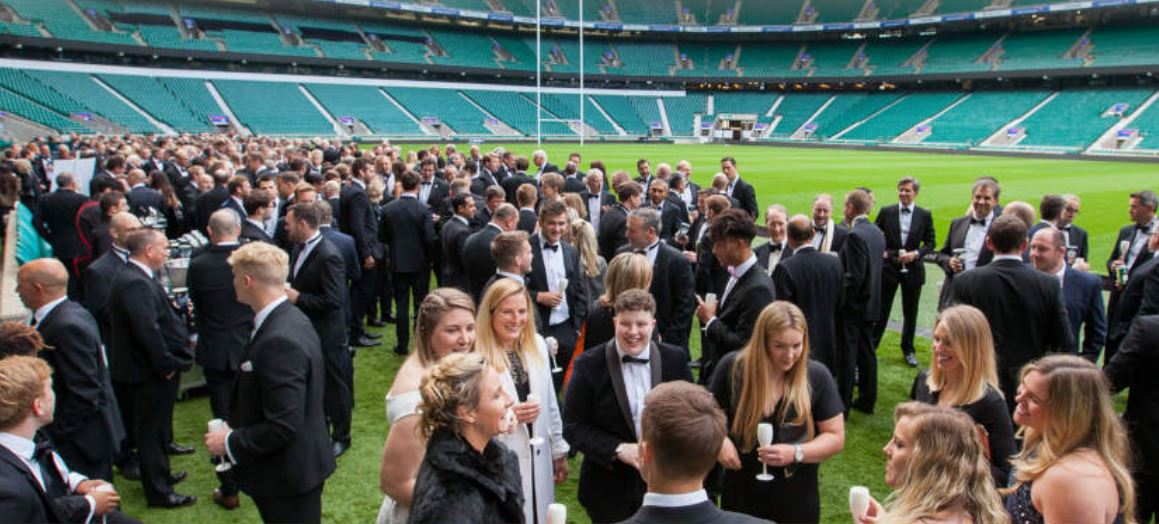 Do you have a favourite business in the borough – one that has gone above and beyond to provide excellent service?
If so, the annual Richmond Business Awards, which celebrate the borough's best, are looking for nominees and votes.
The winner of the People's Choice award is chosen by residents and will come from those businesses that provide services, jobs and a buzz for our town centres, which have proved crucial as the borough moves on from the pandemic paralysis.
It might be a small independent retailer, a restaurant that provides particularly fabulous food and service, a fitness business or a pub that plays a crucial role in community activities.
Alternatively, it might be a major employer or cultural business that makes the Richmond borough a particularly attractive place to live and work.
Perhaps the business is particularly innovative in terms of attracting people, including tourists from overseas, to this area, so helping the economy and employment.
Residents can vote for the People's Choice Award via the website of the Richmond Business Awards, which are organised by the Richmond Chamber of Commerce.
A spokesman said the awards 'are founded on strengthening the economy, celebrating what is great about our businesses and networking the business and wider community'.
The winner will be celebrated, along with the winners of 13 other awards, at an annual Richmond Summer Gala Ball to be held at Twickenham stadium on Friday, July 8.
Last year the People's Award went to and Studio K, the fitness and dance studio, while the overall award for the Best Business in the borough went to Petersham Café and Nurseries.
Nominations and votes need to be in by May 30. Details on how to participate can be found here - https://www.richmondbusinessawards.com/peoples-choice-award/