Richmond Park MP reacts to Downing St "bring your own booze" party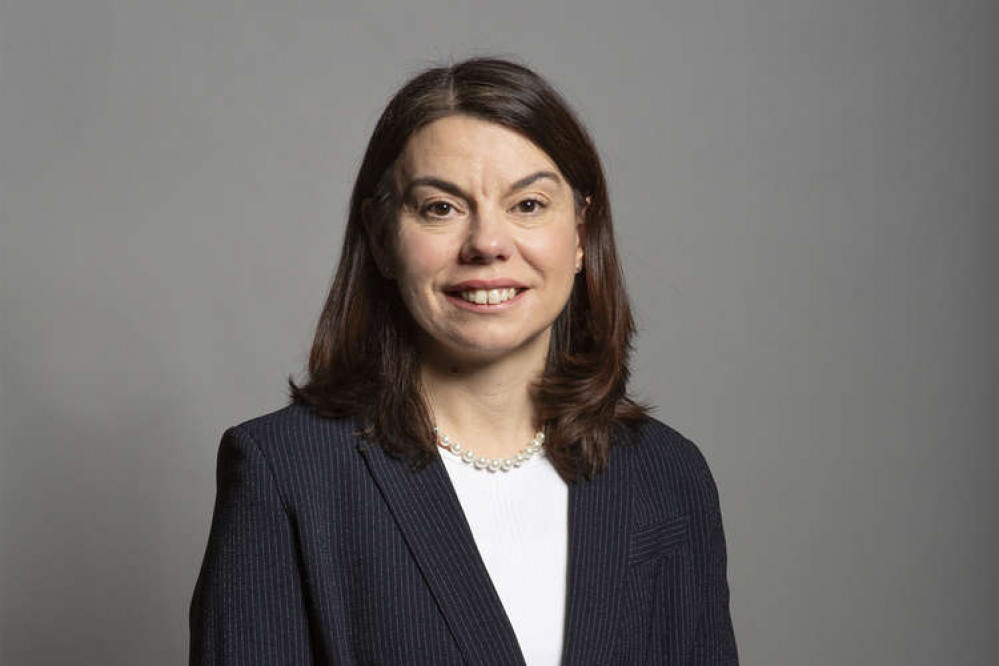 Sarah Olney, Lib Dem Mp For Richmond Park Is Concerned Over The Low Levels Of Police Resources In The Area. - credit UK Parliament, Licensed under creative commons.
Richmond Park MP Sarah Olney has reacted to the most recent Number 10 Downing Street party scandal, saying those responsible must be held accountable.
This comes as the Prime Minister is facing calls to explain whether he attended a "bring your own booze" party in the Downing Street garden in 2020 during the first lockdown.
As many as 100 people were invited to the drinks at the event on May 20, 2020, it is understood.
Witnesses told the BBC the PM and his wife were among about 30 people who attended the gathering but Boris Johnson has declined to say whether he was there.
ITV News has published what appears to be the full email invitation sent on behalf of Mr Johnson's principal private secretary, Martin Reynolds.
Part of it reads: "After what has been an incredibly busy period we thought it would be nice to make the most of the lovely weather and have some socially distanced drinks in the No 10 garden this evening. "Please join us from 6pm and bring your own booze." Sarah Olney, Liberal Democrat MP for Richmond Park, said: "In 2020 the British people rose to the challenge in extraordinary fashion and sacrificed so much. "If the Government's response to the latest leak is to once again stick its head in the sand, the message could not be clearer: they simply do not care. "Those responsible must be held accountable. Otherwise the government will continue to undermine public health by saying that the rules are there to be broken, not followed." Munira Wilson, Liberal Democrat Twickenham MP has been contacted for comment.