Nominate your Community Heroes who provided help and hope in 2021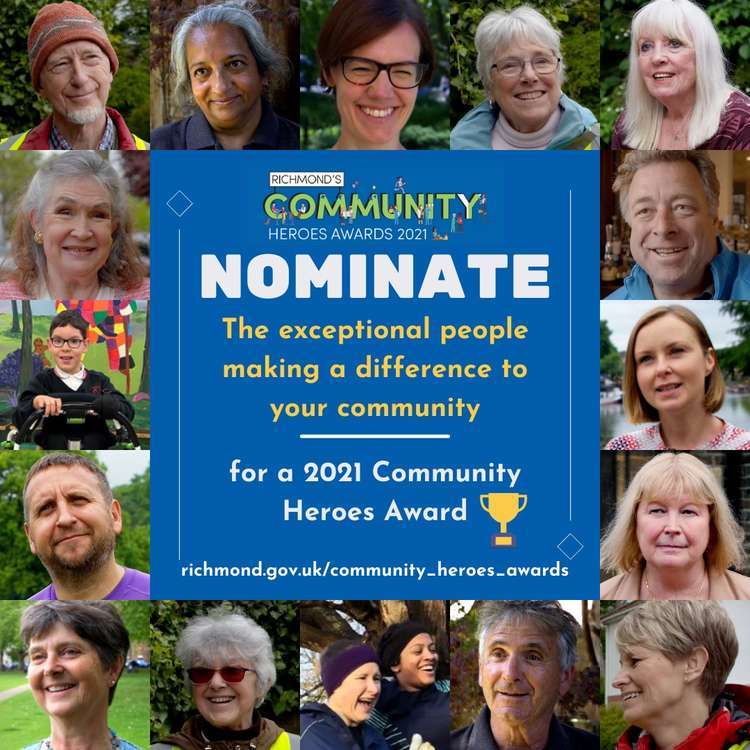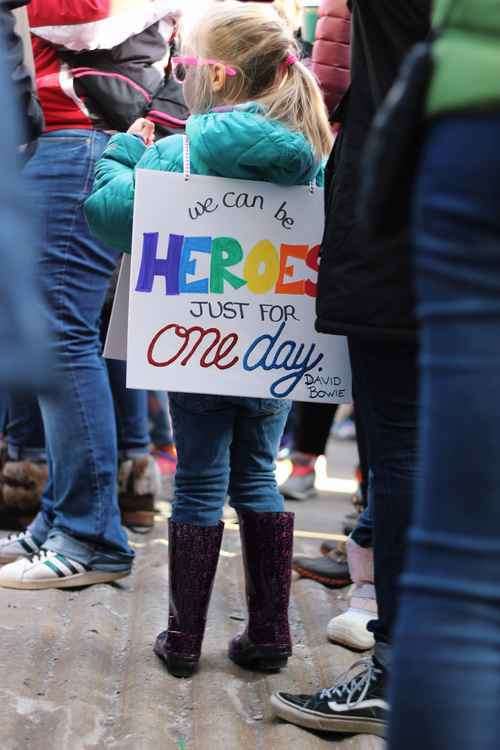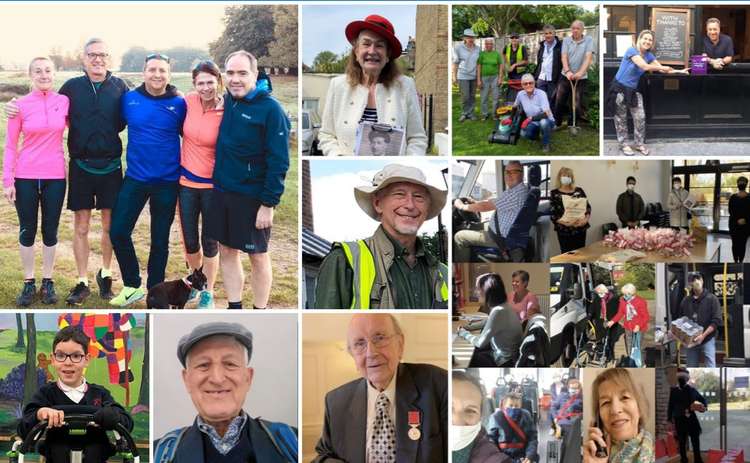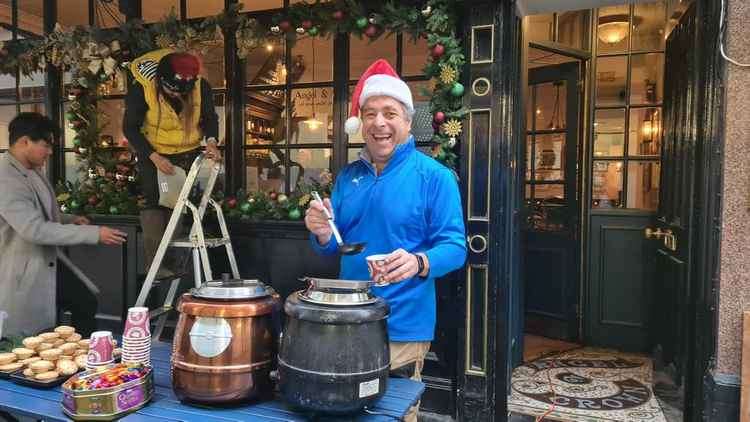 The people, charities and businesses of Richmond have provided inspiration and hope to communities struggling through the pandemic.
Now, residents are being asked to pay tribute to those – young and old - who have made a real difference by nominating them for the 2021 Community Heroes Awards.
Winners last year included the Angel & Crown pub in Richmond, where Nick Botting and his team provided a lifeline for the homeless with hot meals and clothes.
In the field of sport and exercise, the organisers of Parkrun in Richmond, were praised for helping hundreds keep fit during lockdown despite the fact the Saturday morning events were banned.
Community Project of the year was the Spade gardening initiative, which provides basic gardening maintenance to disabled and older people in the borough.
While Ginny Spittle, of Mortlake, was named the Helping Hands winner after bringing together neighbours to host a series of Covid safe community events, for example, around Easter.
The 2021 awards programme is an opportunity to recognise and celebrate the people in Richmond upon Thames who go above and beyond to make a difference.
There are various award categories to nominate individuals or groups, including outstanding achievement by a young person, community group of the year and an award to recognise those making great strides toward tackling climate change.
Cllr Michael Wilson, Vice Chair of Richmond Council's Finance, Policy and Resource Committee and spokesperson for Communities, Equalities & the Voluntary Sector said: "We are lucky to live in a borough with so many people who commit themselves to helping others and improving their local communities.
"These people deserve recognition and celebration for going the extra mile without expecting anything in return.
"It might be a young person who has led their peers through being a good example, someone who supports the elderly in their community, or a group who helps look after a local park.
"Whatever the good deed is, the selfless individuals or groups behind them need thanking and celebrating, so please get in touch and nominate them for a Community Hero Award!"
If you know someone who you consider to be a hero, submit your nomination by Thursday, February 3, 2022. Video nominations are also accepted this year, and more information about how to submit can be found on the Council's website. An awards ceremony will be help on 23 March 2022.
Nominees should be nominated for their work in a voluntary capacity only.
Make a nomination here.