Richmond Gate entrance to park shut after cyclist comes off bike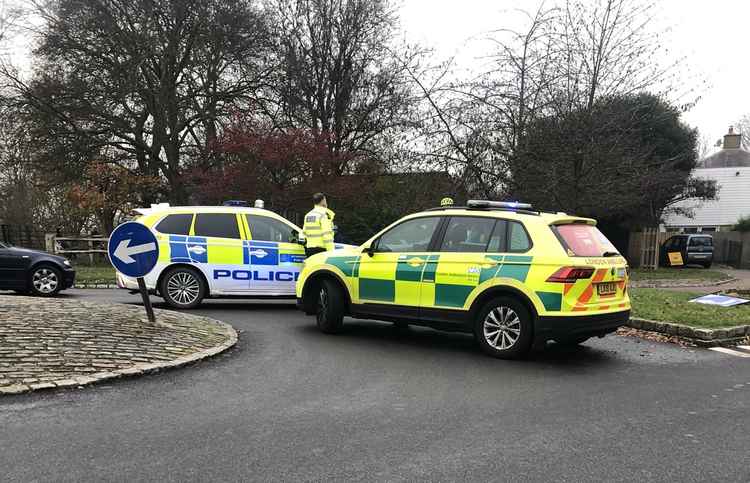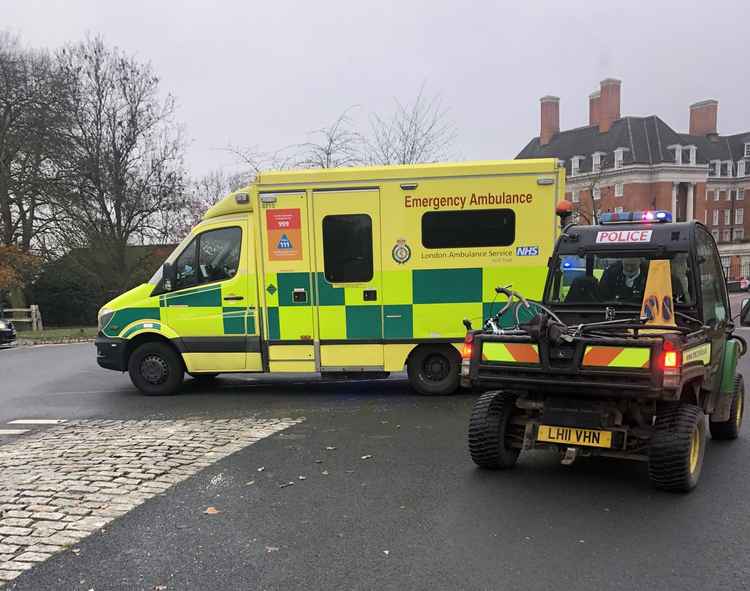 Paramedics have been called to the aid of a cyclist involved in an accident in Richmond Park.
The incident happened at the roundabout near Richmond Gate early this afternoon (Monday, December 7).
This entrance to the park has been closed while an ambulance crew attends to him.
Visitors to the park have been told to avoid the area.
Royal Parks Police said: "Officers are on scene at Richmond Park after a cyclist has come off.
"Richmond Gate has been closed whilst the London Ambulance Service attend to him.
"Please avoid the area."
The police added at 2.45pm: "Richmond Gate is now open, cyclist has been taken to hospital."
We have contacted the ambulance service for more information and hope the cyclist makes a successful recovery.
Please like and follow our online newspaper on your favourite social media channel. You can find us @RichmondNubNews on Facebook, Instagram, LinkedIn and Twitter.