Richmond company secures millions for UK cannabis production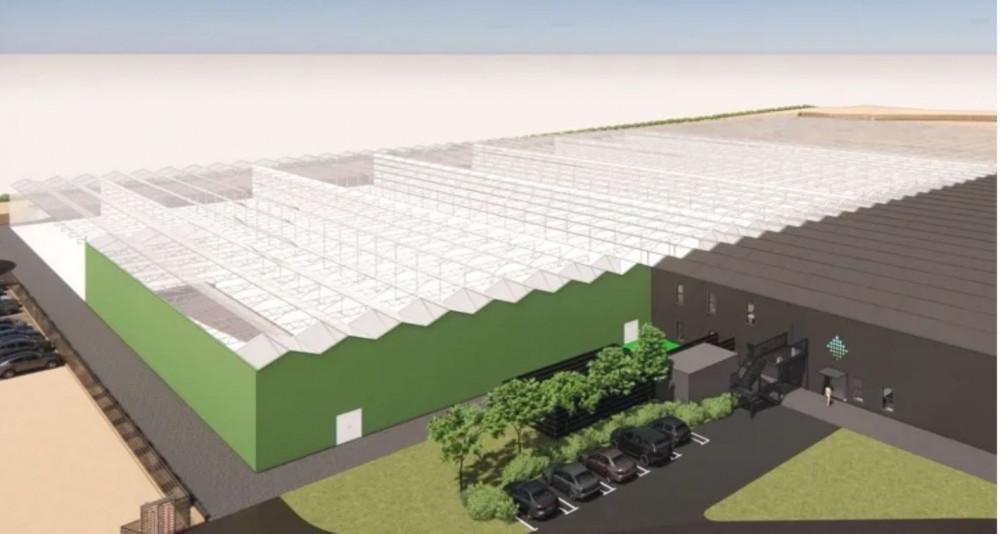 A Richmond-based company has secured funding of over £25 million to build a vast cannabis greenhouse at a secret location in the UK.
Glass Pharms have been awarded the first UK commercial licence granted by the Home Office to supply High-THC cannabis flower to pharmaceutical companies.
Medical cannabis was legalised in the UK in November 2018 with an amendment of The Misuse of Drugs Regulations 2001, allowing the prescription of cannabis-based products for medicinal use (CBPMs) to UK patients.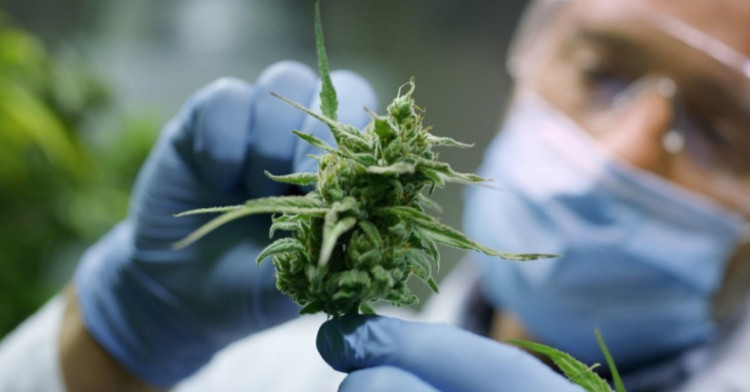 Currently, only a very small number of conditions qualify for a medicinal cannabis prescription - children and adults with rare, severe forms of epilepsy; adults with vomiting or nausea caused by chemotherapy; and people with muscle stiffness and spasms caused by multiple sclerosis (MS).
The crops will be grown under glass in a vast state-of-the-art greenhouse, which is being built at a secret location in Wiltshire because of the obvious risk that it would become a target for criminals.
The cultivation area is put at about 2.5 hectares, which equates to more than six football pitches.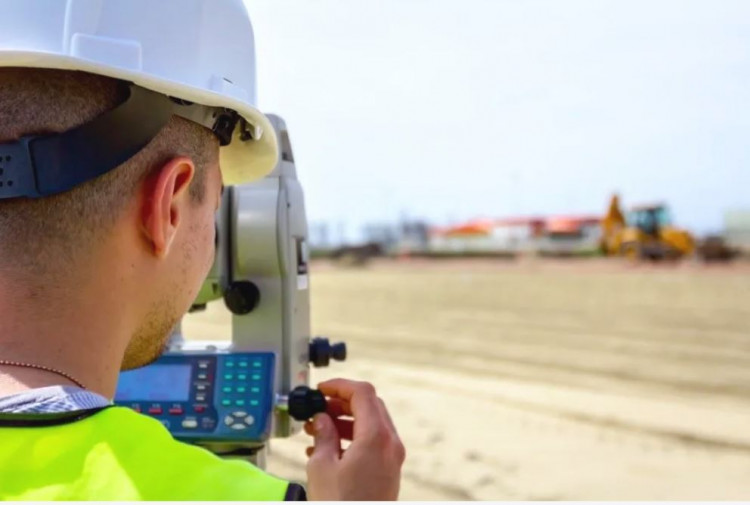 It is being built by the Dutch company KUBO, which is a world leader in the design and construction of high-tech greenhouse facilities.
The carbon negative facility will be powered entirely by renewable energy generated from food waste fed into an anaerobic digestion (AD) plant. Waste hot water from the AD plant will also be used for both heating and cooling.
Earlier this year, Glass Pharms, whose head office is in Duke Street, Richmond, announced Richard Lewis, one of the UK's most experienced glasshouse growers, as its managing director.
He said: "The Glass Pharms facility is a high-tech medicinal facility for growing a high-tech medicinal product. The semi-closed design gives us complete control of temperature and humidity in each of the growing zones".
This will allow Glass Pharms to operate a continuous harvest cycle that will be able to produce a consistent and standardised product year-round.
The design of the glasshouse also protects the valuable crop against the increasingly common temperature extremes found in the UK climate.