New club claims three firsts as it opens in Richmond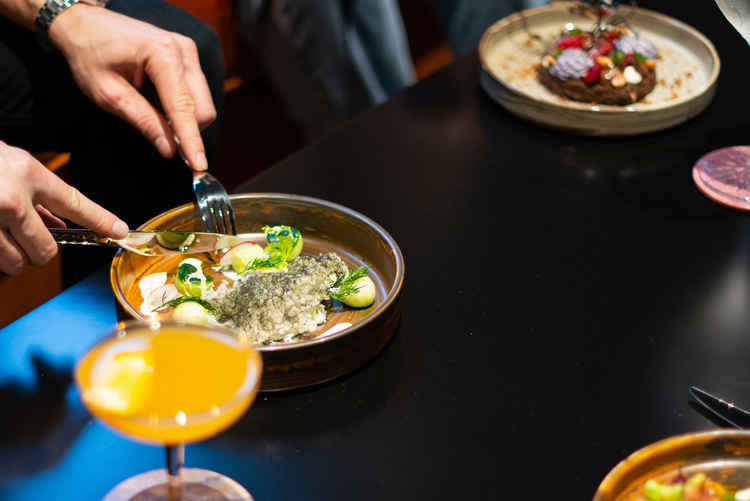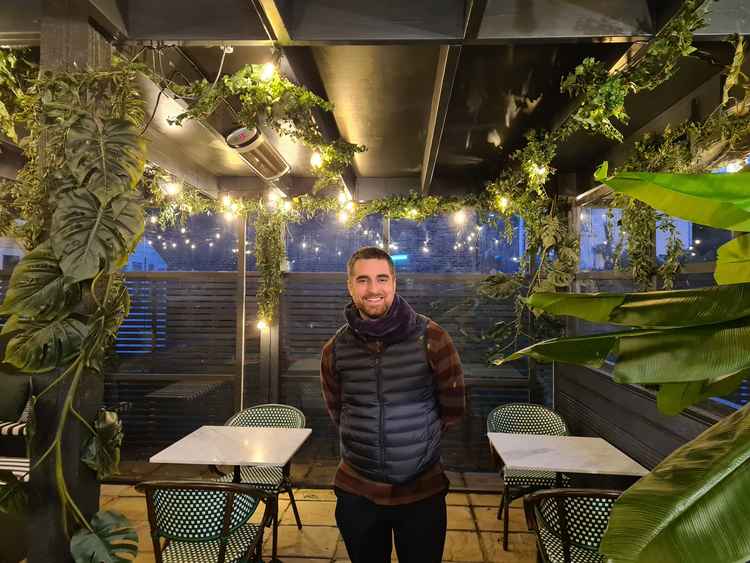 Richmond's first private members' club has opened.
A six-figure investment has transformed the former Hope pub on Kew Road into The Richmond Club.
Club manager Ben Shanks-Pepper said: "We are incredibly excited to open the doors and welcome our first members to The Richmond Club.
"At a time when hospitality is facing huge challenges it is refreshing to bring something different that enables business to continue away from home without the commute.
"We are delighted to have a few 'firsts' too, including Richmond's first private members club, the first venue is the area to pour ABK Hell and Weissbier on draught as well as the first venue in the area to install the game-changing Clenzair system."
PHOTO GALLERY: First glimpse inside The Richmond Club ahead of opening
Various membership options are available, including a limited number of day passes; daytime membership (10am-6pm); full and couples annual and corporate membership.
Visit their website to find out more and apply.
Please like and follow our online newspaper on your favourite social media channel. You can find us @RichmondNubNews on Facebook, Instagram, LinkedIn and Twitter.